Fans of the early to mid-80s Thunderbird will get a kick out of this. The car in these images is a 1986 Ford Thunderbird drag car. For those who don't know, the Thunderbird of this generation rides on the same platform and features the same 5.0-liter V8 engine and four-speed automatic as the iconic Fox-body Mustang. Granted, the Thunderbird is much larger, taking away some of the performance the Fox-body was famous for.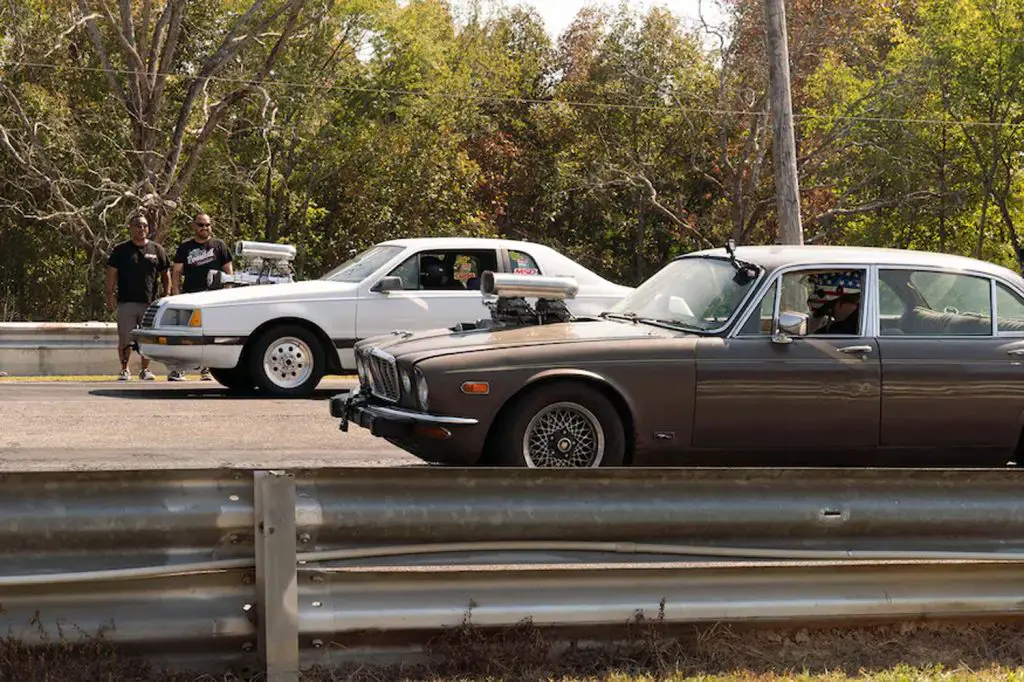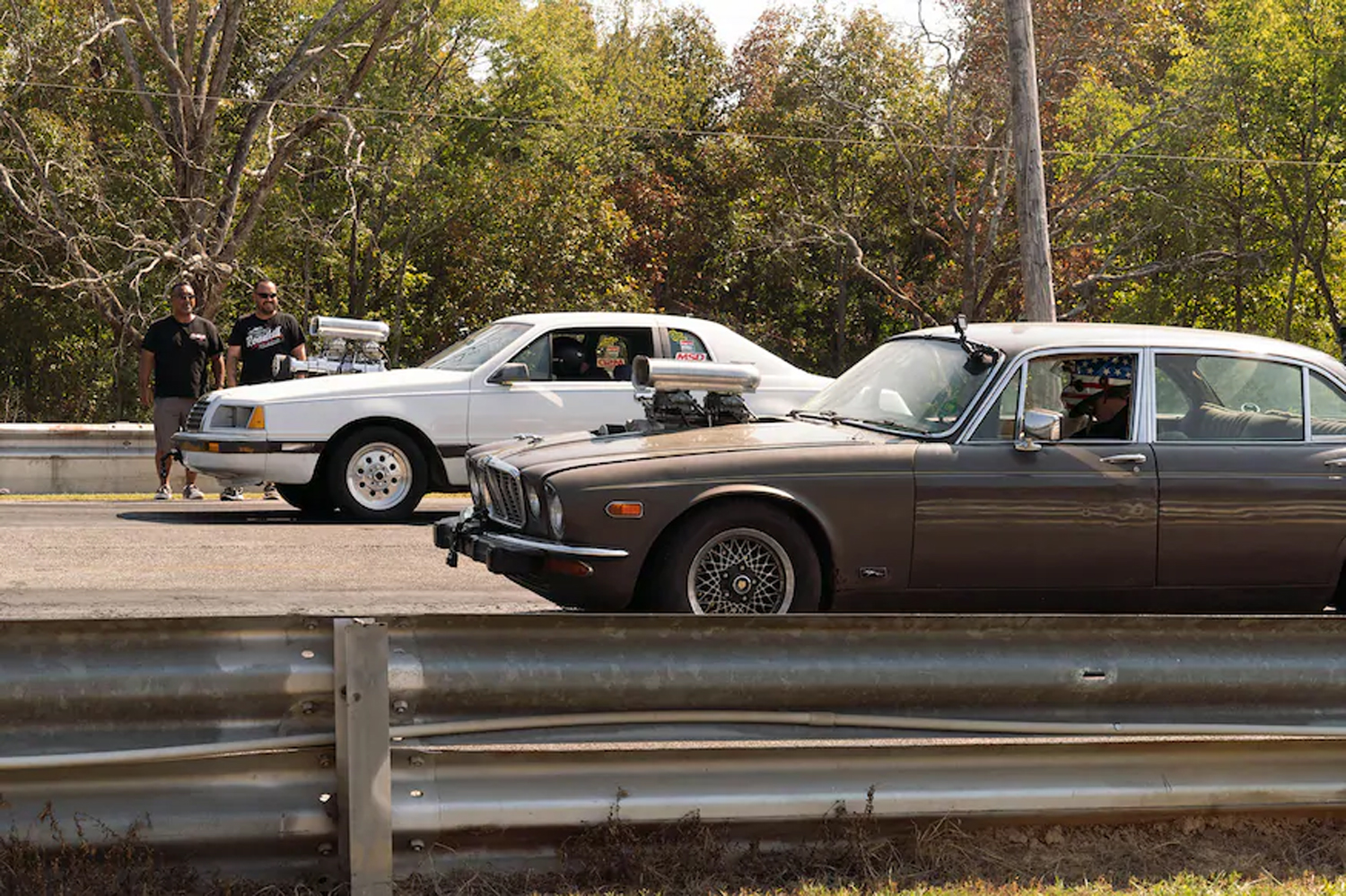 As you might tell from the massive blower sticking out of the hood of the 1986 Ford Thunderbird, the car is not exactly stock. The car uses a Blower Shop 6-71 roots-type supercharger fitted to what the builders call a stock Windsor V8. The car also features a new fueling system with dual Holley four-barrel carburetors and an MSD ignition. The cams, heads, and other engine parts are stock.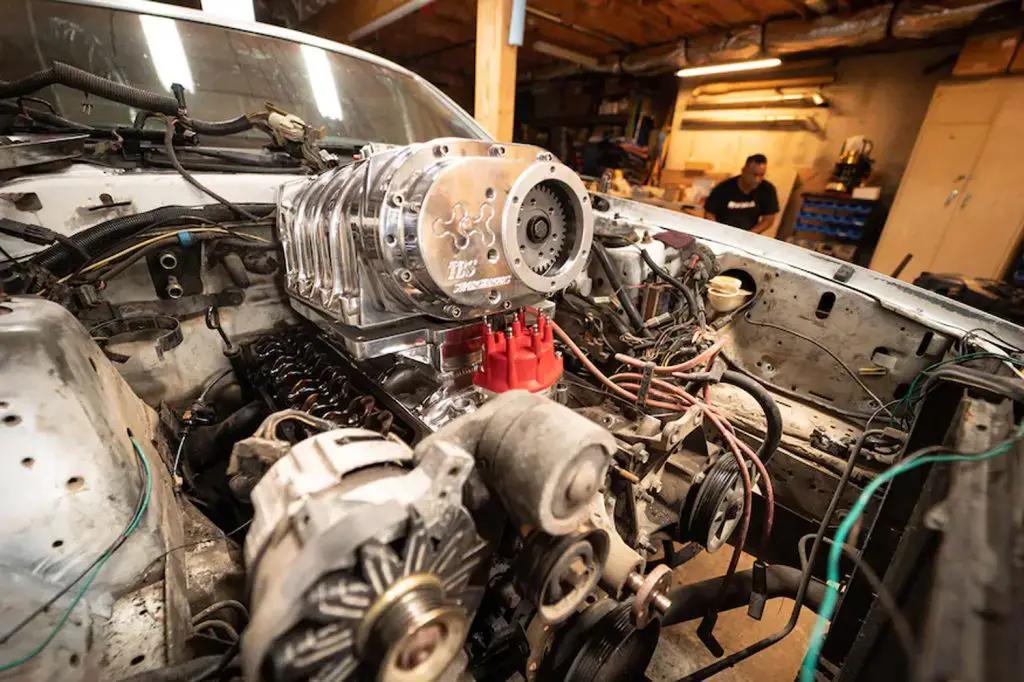 The Thunderbird has a welded rear end, and new QA1 drag shocks bolted on along with eight-inch wide slicks for traction. With the massive blower sitting atop a stock engine, we have to wonder if the car will make it down the strip. The car it is racing is a 1974 Jaguar XJ12 with its own giant blower.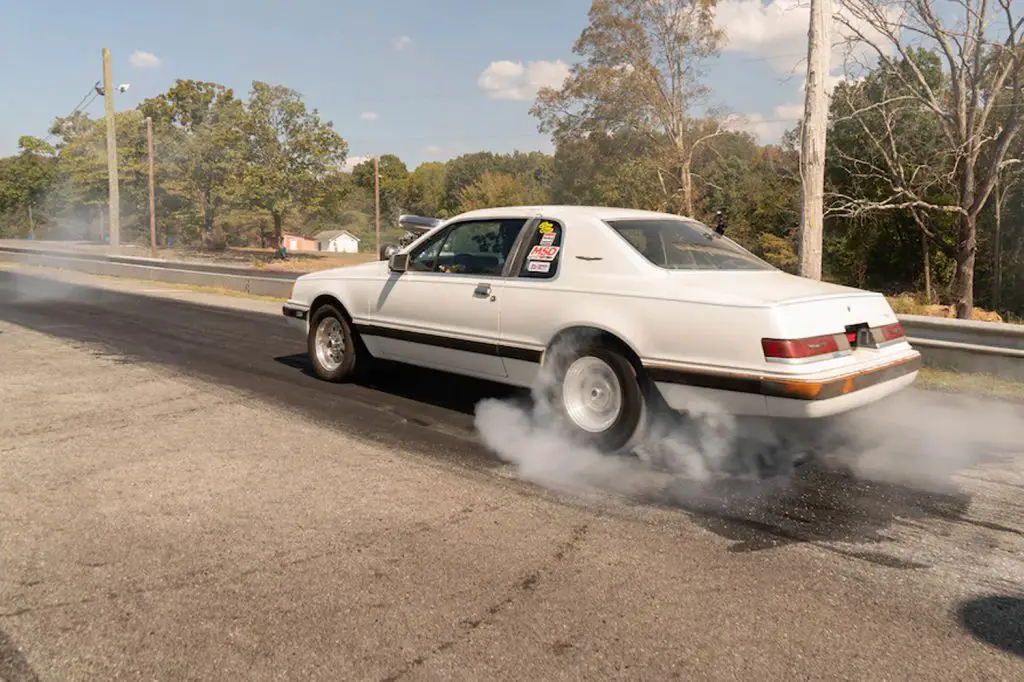 We have no idea how much power the Thunderbird makes, but the Jaguar, affectionately called the Draguar, makes 600 horsepower to the wheels. We love seeing drag racing cars built out of cars that people don't think of as fast. We wouldn't mind taking a trip down the dragstrip in this Thunderbird. What's the fastest car you've ever owned that didn't look like it was fast?
Subscribe to Ford Authority for around-the-clock Ford news coverage.
Source: Hotrod