Ford many car guys and gals the first place we get a craving for cars and things that roll comes with Matchbox cars or Hot Wheels cars. Many people with Matchbox car collections started when they were a child and still collect the cars to this day. A British man called Simon Hope had a massive Matchbox car collection packed with tiny classic vehicles worth huge sums of money.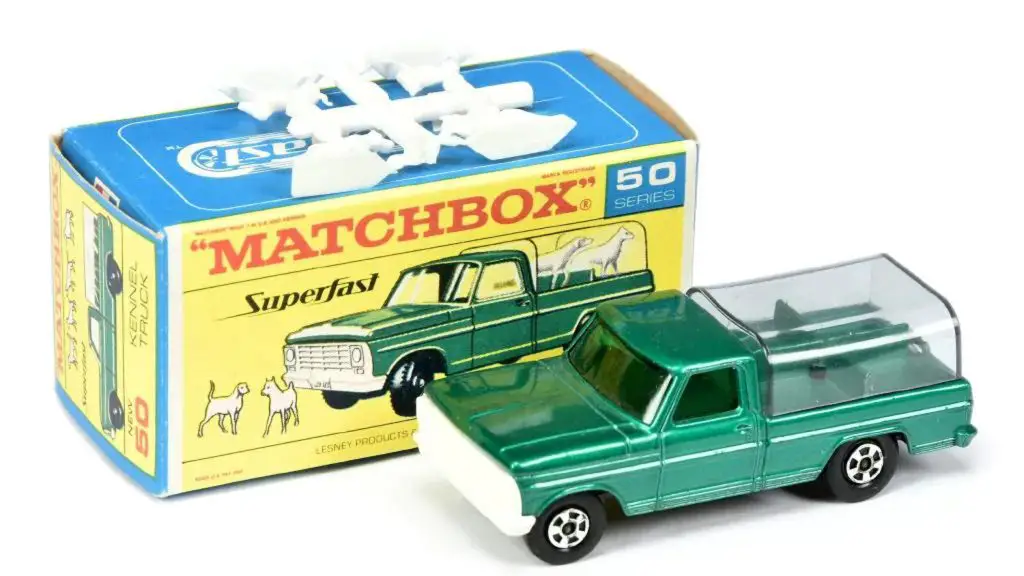 Hope recently sold his Matchbox car collection and raked in a huge amount of money. When the collection was finally sold off, Hope had earned $573,000. The man began collecting the cars 60 years ago when he was eight years old. His entire collection was in pristine condition because the man says his grandmother wouldn't let him play with them on her dining table. Hope says he basically took the cars out of the box and put them back in.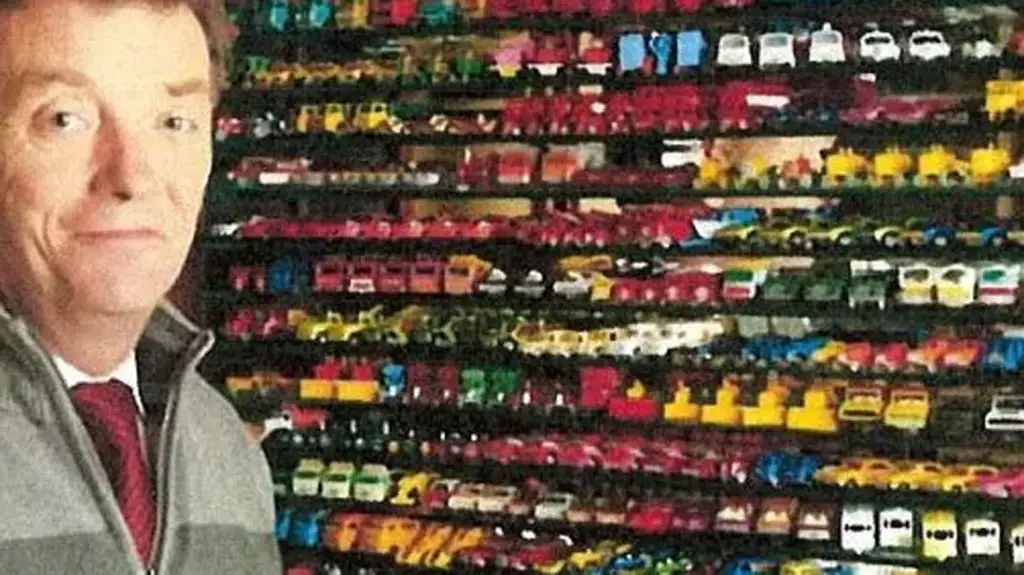 He didn't get serious about collecting until he was older and started to track down the cars he wanted in the best condition possible. Hope says he bought the Matchbox cars for insignificant amounts of money. While he sold his entire collection, each car was sold individually, not as a whole collection, by an auction house called Vectis. Among the highlights of the auction was a lime green ERF Dropside truck that sold for about $13,372.
A Ford Kennel Truck sold for $6,112, and white Ford Mustang sold for $4,011. The auction house says that people were paying significant money for the cars from the 70s and noted that there was a very large market in the Czech Republic for the collectible toys. Interestingly, Matchbox cars from the 1950s that were previously very valuable are less so with later examples going for more money.
Subscribe to Ford Authority for around-the-clock Ford news coverage.
Source: Adelaide Now