We know that Ford invested significant money into electric vehicle maker Rivian in part to be able to use the skateboard platform that will underpin the Rivian electric pickup and electric SUV. Rumors have suggested that Lincoln may use the skateboard platform for an EV in the future. New details on Rivian's production plans have surfaced with pilot-build vehicles said to go down the assembly line at Rivian's former Mitsubishi plant starting in Q3 2020.
Full production of the Rivian electric pickup is set to start in December with the R1S electric SUV coming about three months later. The electric vehicle maker will also build the electric luxury SUV for Ford/Lincoln along with a huge fleet of electric commercial delivery vans for Amazon. One line at the factory will also be dedicated to building the skateboard chassis alone since all three of these vehicles will use the same skateboard EV platform that includes suspension, electric motors, and other hardware.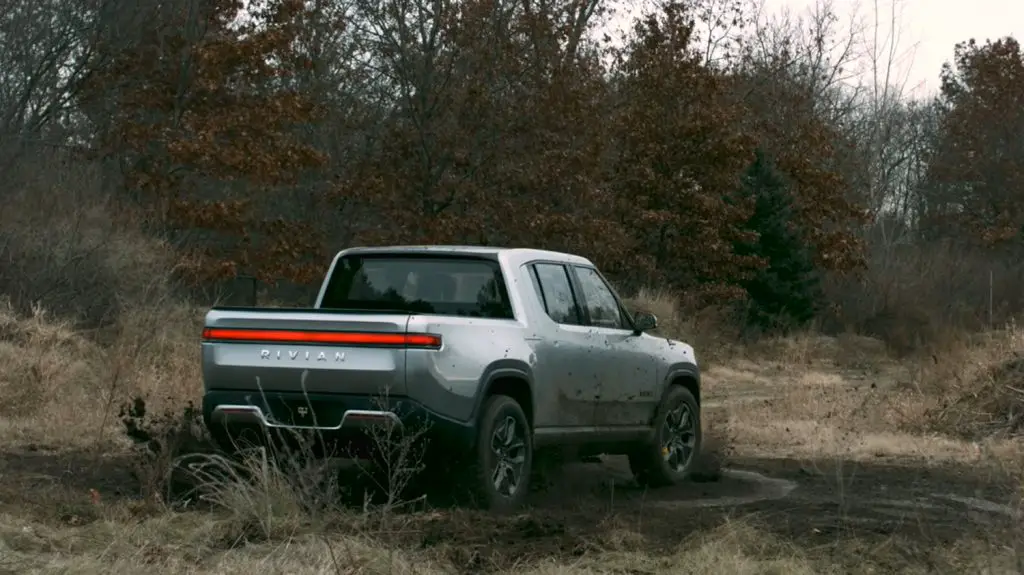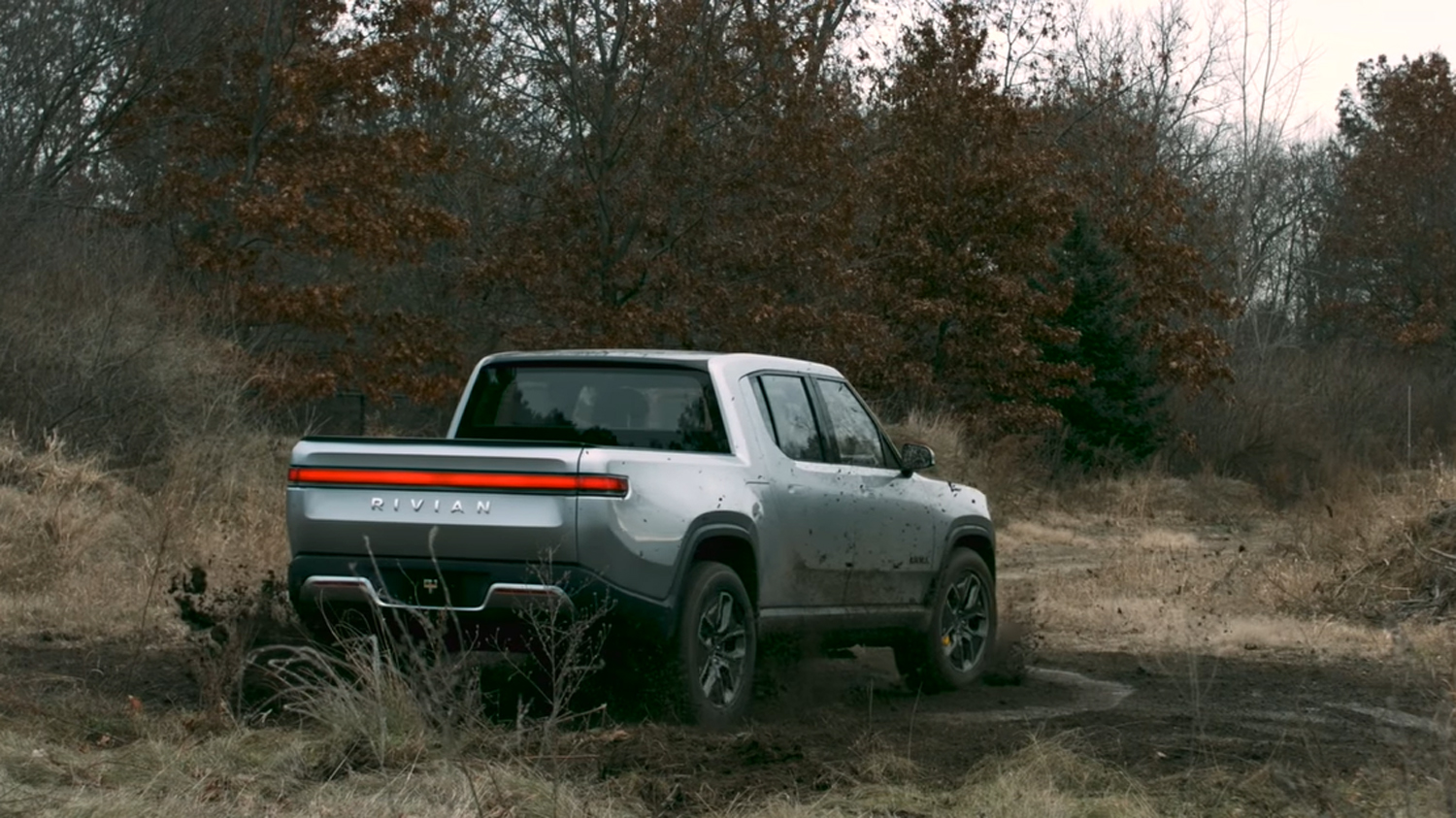 The skateboard platform allows various bodies to be attached, depending on the need. Rivian is also tipped to have another line that will be dedicated to assembling the trio of battery packs that will be offered with production feeding directly to the skateboard chassis line. While Rivian is designing the chassis that the Ford or Lincoln EV will use, Ford is designing what's known as the "top hat," which is a term for the body that rides on the EV platform. Reports indicate that there will be a one-to-one ratio of Ford to Rivian vehicles that roll down the assembly line.
There is no word at this time when Ford production will begin, but the design and engineering are complete and ready to go according to reports. Rivian's CEO has said that the Ford/Lincoln product is very different from its SUV, but is still in the SUV space. Ford is aiming directly at luxury buyers, not the adventure set Rivian is going for. Rivian's CEO declined to comment on if the EV built for Ford will be branded as a Lincoln, but he did say that it is an impressive product.
Subscribe to Ford Authority for around-the-clock Ford news coverage.
Source: Motortrend