The federal investigation against the UAW has been raging for years, and even today, investigators accuse the UAW of not cooperating with the investigation. Most recently, current president Rory Gamble was being investigated by federal authorities over alleged cash payments from UAW vendors. Federal authorities said in the past that once the criminal investigations were over, there was a chance that the UAW could get federal oversight. The feds have reiterated that once the criminal case is over, there is a possibility that the federal government will step with a UAW takeover.
Word of a potential UAW takeover came from U.S. Attorney Matthew Schneider, who noted that the takeover was possible once the criminal case was over, but he did point out that the case was far from over. Schneider said that investigators need to get the criminal cases further, and then the government will be in a better position to consider a takeover. Schneider was clear that all options were on the table, and a UAW takeover was one of the options.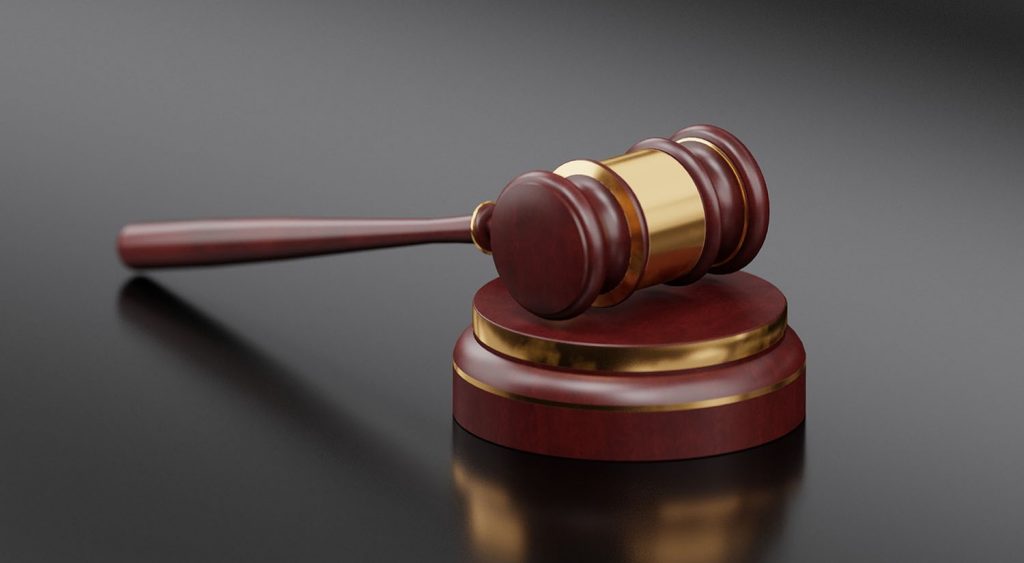 uaw
In the event of a federal takeover, Schneider said that such an arrangement could include everything from a consent decree to changing how leaders are elected to make the process more democratic. Schneider was clear that a takeover would not be a situation where the Justice Department would simply impose demands on the union. He said that there has to be an amicable discussion if and when it reaches that point.
For now, Schneider says that the federal government is focused on the criminal investigations which have so far led to charges filed against 13 former UAW and FCA officials. Counting the new investigation against current President Rory Gamble, three UAW presidents have been embroiled in the scandal. Gamble has maintained that none of the allegations against him are true, and sources close to the investigation say that Gamble is not a target of the corruption investigation.
Subscribe to Ford Authority for around-the-clock Ford news coverage.
Source: Free Press