Each year for the last several years, it has become common for automakers to show up at the Consumer Electronics Show in Las Vegas with electrified models. CES 2020 is underway, and one of the automakers that has unveiled a slick ride at the show is Fisker with the Fisker Ocean. The electric SUV is a direct competitor to the Ford Mustang Mach-E, but the starting price for the Ocean is much lower than the starting price for the Mach-E.
While the Mach-E starts at $43,895, the Ocean starts at $37,499 before the federal tax rebate. After the tax rebate is figured in, the Ocean starts at a very budget-friendly $29,999. Fisker will also offer a flexible lease on the Ocean that costs $379 per month and includes all maintenance and service. The lease has a starting price of $2,999, and the car can be returned at any time, and the lease offers 30,000 miles per year.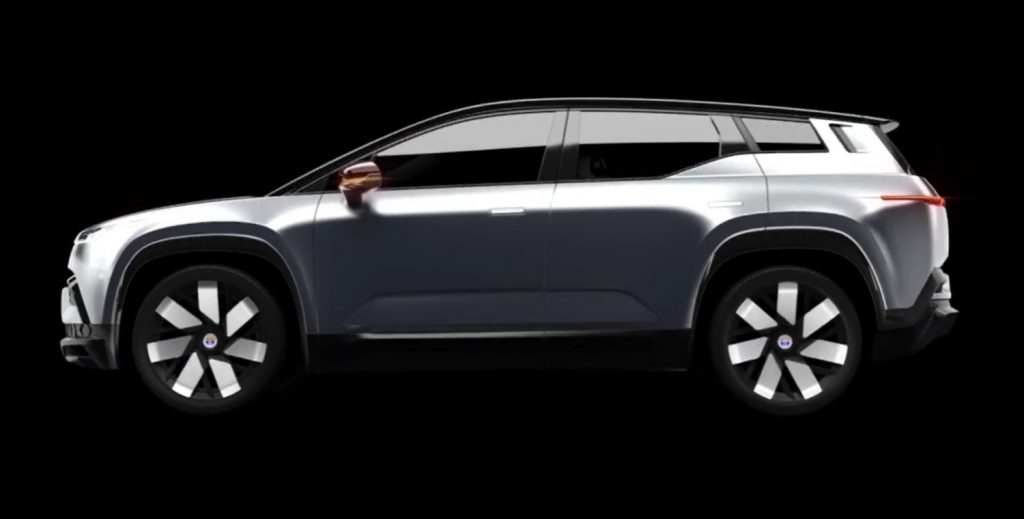 Fisker bills the Ocean as the greenest vehicle in the world, and not only for its electric driving range of up to 300 miles. Fisker builds the vehicle using a strategic global and localized supply chain. The automaker plans to produce more than a million vehicles between 2022 and 2027. Ocean has a full-length solar roof that can provide owners with 1000 free driving miles per year.
The carpeting is made from regenerated nylon that is made from abandoned fishing net waste pulled from the oceans. The interior is Vegan with 100 percent polycarbonate polyurethane surfaces and 100 percent Rayon backing. The upholstery called Dinamica, an eco-suede made from polyester fibers from t-shirts, recycled bottles, and more. Fisker plans to start Ocean production at the end of 2021 for 2022 delivery.
Subscribe to Ford Authority for more Mach-E news and around-the-clock Ford news coverage.
Source: Fisker