The world's first laboratory for connected and autonomous vehicles has opened in Georgia called iATL (Infrastructure-Automotive Technology Laboratory). The laboratory aims to bring the automotive, technology, and communications industry into the same laboratory. The goal of the laboratory, located in Alpharetta, Georgia, is to have a single technology hub to create, develop, and test connected vehicle safety applications. The laboratory is opening with more than 200 public sector and industry leaders on hand. Ford Motor Company is among the participants in the laboratory and is looking to improve Ford autonomous vehicles.
Ford's Jovan Zagajac, Head of Connected Vehicle Technology, says the ability of Ford autonomous vehicles to communicate with the traffic control infrastructure is a crucial part of improving roadway safety. He also noted that preparing the roadway infrastructure for the rapid adoption of connected vehicle technology across the entire Ford fleet is a priority. The iATL laboratory is a 4,400 square-foot facility, including dozens of different types of electronic devices, the control objects including traffic signals, school safety zone beacons, and electric crosswalks.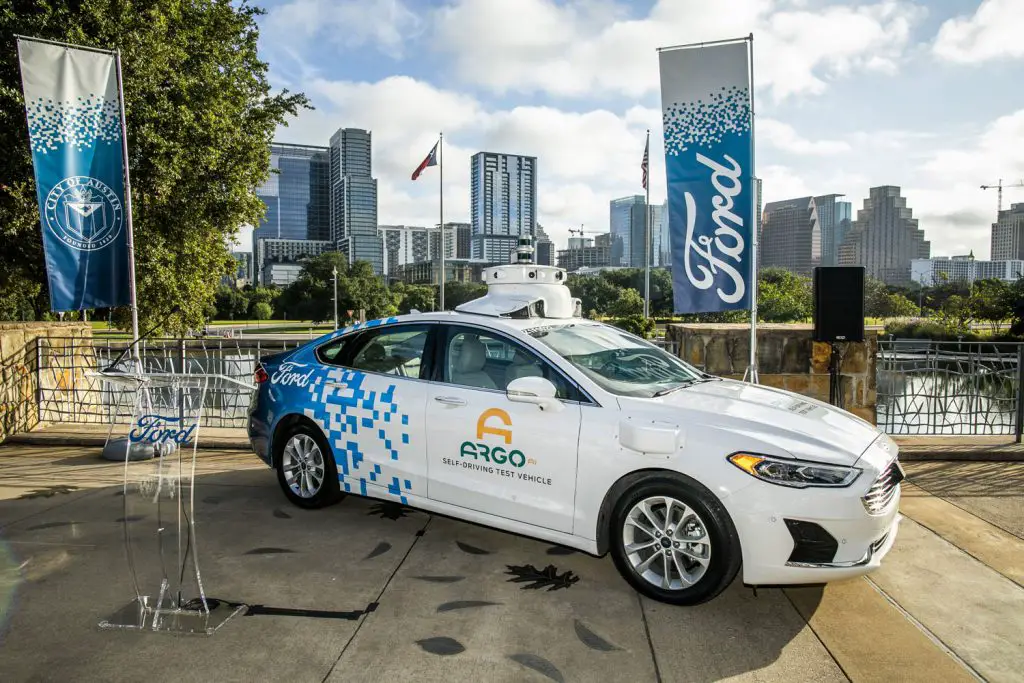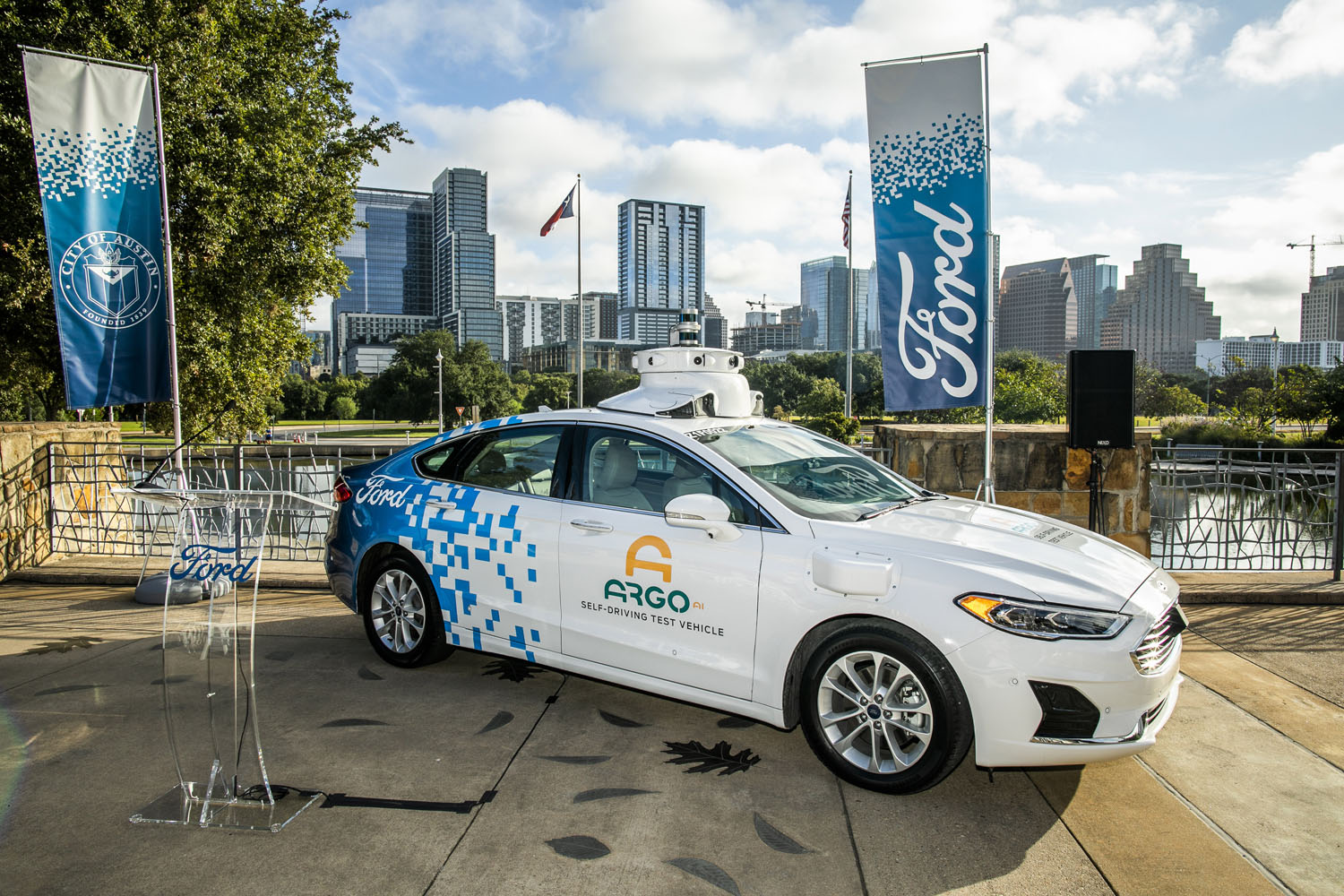 iATL says that it's not just a collection of electronic devices inside a laboratory environment; it features an embedded ecosystem of 125 connected intersections to test Day One applications in real-world conditions. One of the unique aspects of the laboratory is that it allows automakers to test safety applications in real-world conditions on the streets of Alpharetta, Georgia. The city of Alpharetta operates the first large-scale deployment of the connected vehicle infrastructure using multiple forms of communication simultaneously. The network in the city uses 4G LTE, Cellular Vehicle to Everything, Dedicated Short Range Radio, and 900 MHz radio.
The technology at the laboratory's disposal was underwritten by the North Fulton Community Improvement District. Opening day at the lab began with a workshop outlining policy and plans to allow for connecting smart cars to the smart infrastructure. Present at the opening day workshop were government leaders, roadway operators, and representatives of the automotive, cellular network, and technology industries. Ford was recently looking for office space in Austin, Texas for its autonomous vehicle operations.
Subscribe to Ford Authority for around-the-clock Ford news coverage.