Ford has worked hard to keep all the details about the coming Bronco and Baby Bronco under wraps. Not long ago, we saw a leaked grille that was allegedly for the Baby Bronco, but some thought the grille might be for the standard Bronco. Another image has leaked that shows what is claimed to be the headlight for the full-size Bronco.
The image is one of the first details that we have seen of the Ford Bronco. It's very flat and appears to have a reflector on the side that hints the headlights will sit well to the edge of the grille at the corners of the vehicle. They look as if they might slot right into the cut-out side of the Bronco R grille that is seen on the Bronco R race prototype.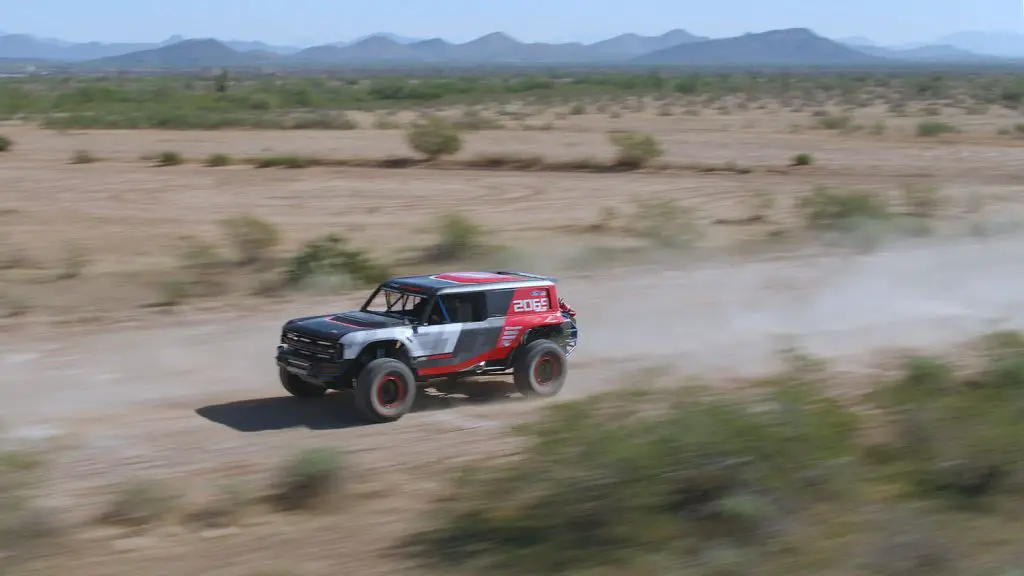 That vehicle was supposed to hint at the production Bronco in styling. We can't see the headlight fitting into the grille that was leaked a while back and was allegedly for the baby Bronco. We like the look of the headlight, it's certainly got a mix of retro and modern style.
There are no other details than the single image of the headlight. The original poster on the Bronco 6G forums claims that the headlight came to him from a friend who works on the U725 Bronco. Ford would likely come down hard on the leaker if they can figure out who it is. Bronco fans all want to know more, so we hope to see more details ahead of the official unveiling of the Bronco this year.
Subscribe to Ford Authority for more Bronco news and around-the-clock Ford news coverage.
Source: Bronco6G