Ford has purchased its first two Digit robots from Agility Robotics. Ford talked about the Digit robot before and plans to use it in conjunction with its autonomous delivery services to take packages the last 50-feet from the delivery vehicle to the purchaser's door. The Digit robots can also be used indoors.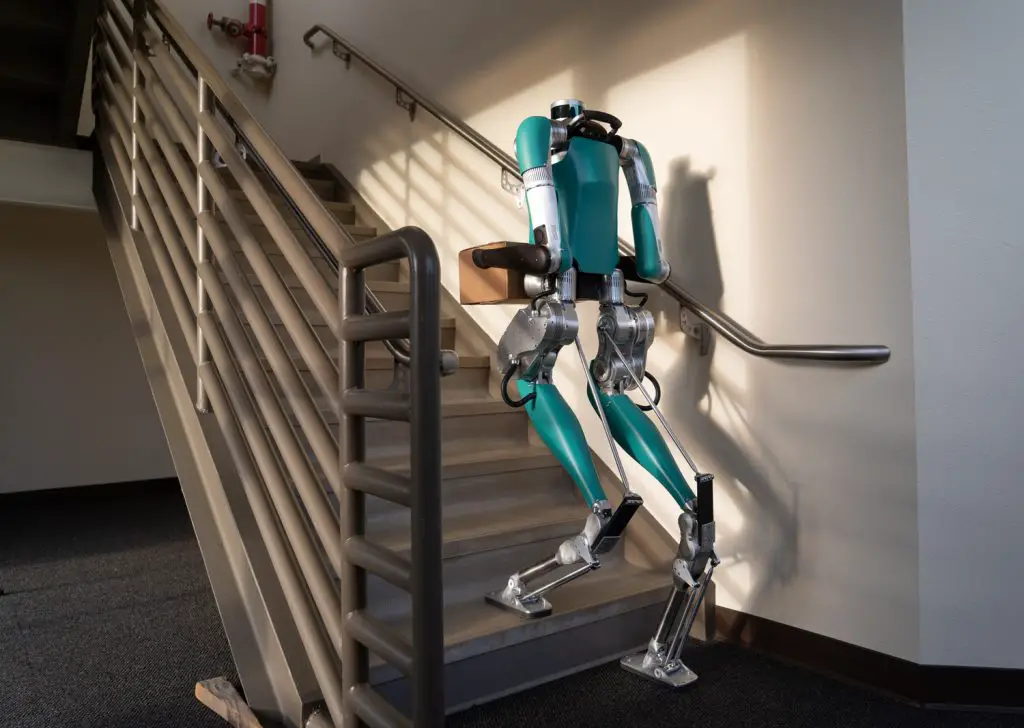 Ford plans to explore how the digit robot and the autonomous vehicle can talk to each other and their surroundings using advanced connectivity technologies. Ford notes that its autonomous vehicles could use their connectivity to update cloud-based maps that can be shared with Digit continually, so it doesn't have to recreate the same type of information.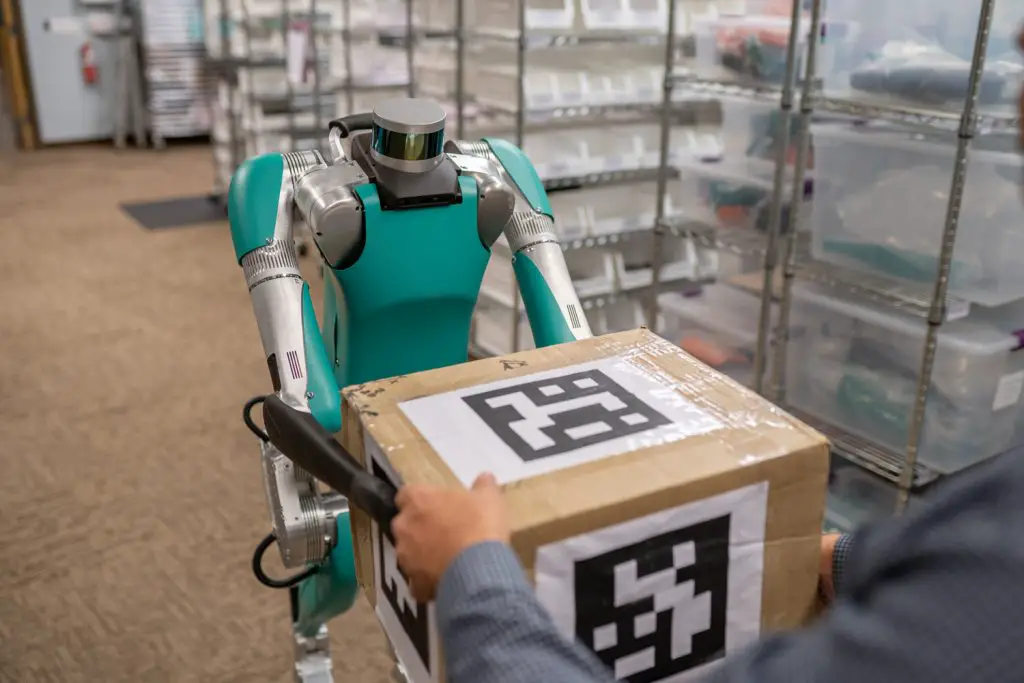 The team working with the robot expects that since it will be part of a package delivery service that the communication channel will also give the bot specific information such as where customers prefer packages to be left or other delivery needs. Digit can also ask for help if something unexpected is encountered via that communications channel. Ford says that it believes robots will help commercial customers to build a stronger business by making deliveries more efficient and affordable for everyone.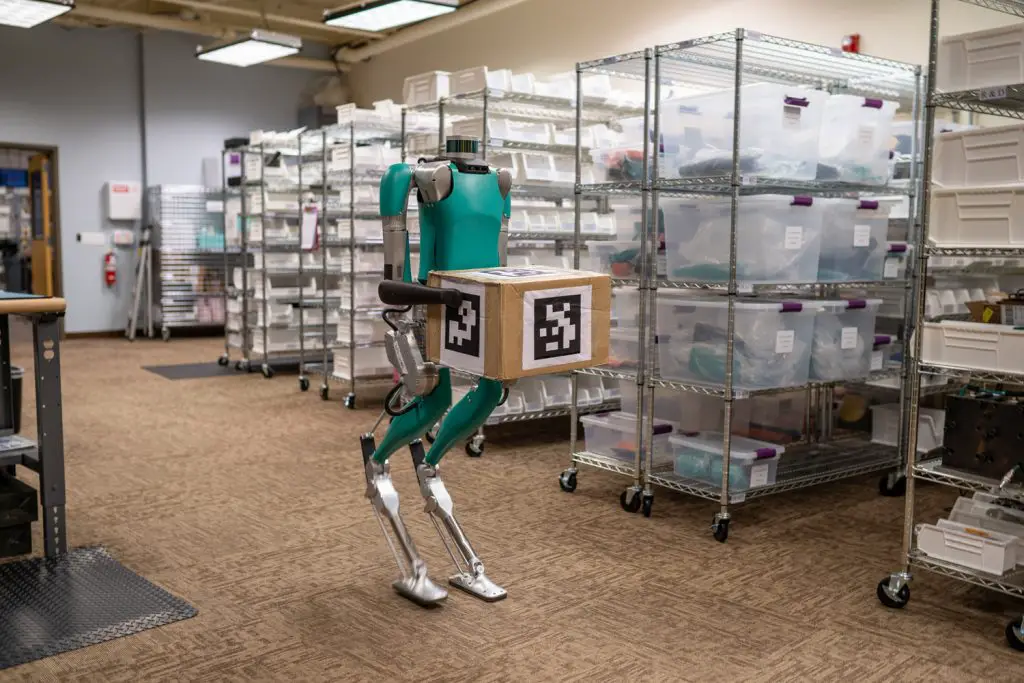 This isn't the first time that Digit has been talked about by Ford. In May, Ford's CTO talked about the robot and what it could mean for autonomous delivery services. Digit is the first full humanoid robot with mobility and manipulation capability. The company has tested the robot extensively since May and has refined the design and added features to be ready for production and sale. The robot has more advanced feet allowing it to balance on one foot or carefully navigate objects. It also has new sensors to help it perceive and map the world for robot navigation. Agility Robotics also added new onboard computer hardware. Ford will be showing off a pair of pre-production Digit robots at CES 2020.
Subscribe to Ford Authority for around-the-clock Ford news coverage.