A significant case aginst Ford Canada is going to trial in California. The state Supreme court has approved a trial in San Francisco that is a consumer suit accusing Ford Canada of conspiring with competitors to keep lower-priced vehicles from being exported to the U.S. and specifically to California.
The suit alleges the conspiracy took place from 2001 to 2003. The case is a class action on behalf of millions of California vehicle buyers and leasers of new vehicles during those years. There have been other suits filed that accuse automakers and industry associations of plotting to keep the cheaper Canadian models out of the States.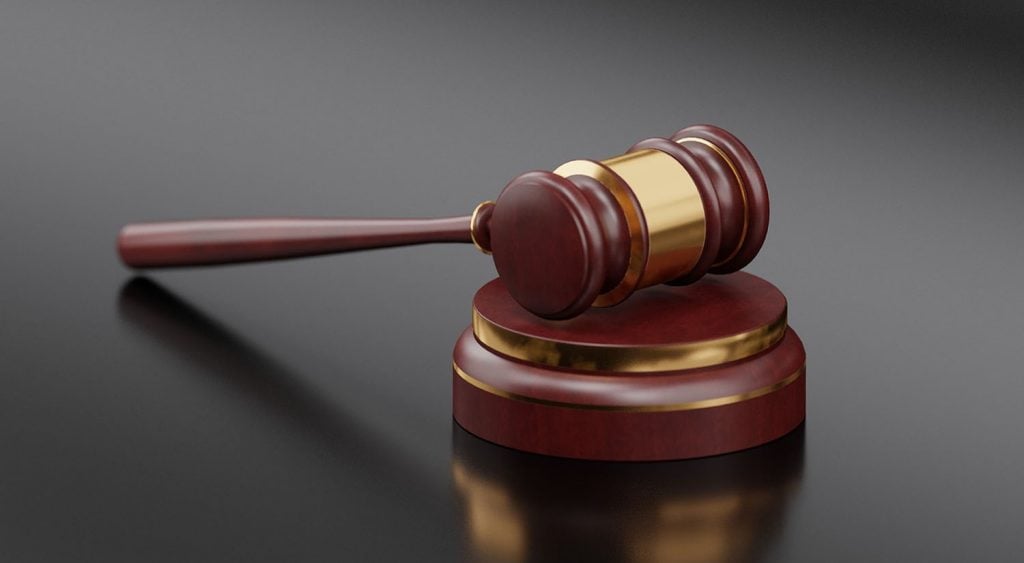 Ford Canada is the only defendant in the case, and the lawyers for the Plaintiffs want the company to be held responsible for any overpayments the alleged conspiracy cost buyers of other vehicles in California. The legal team for the plaintiffs says that is a total of 4 to 5 million vehicles between 2001 and April of 2003.
Similar suits were dismissed in court in 2009 after GM and Chrysler filed bankruptcy. Other cases were settled for about $55 million according to go the legal team. A federal judge in Maine dismissed most of the remaining cases. The judge, in that case, said that the buyers had no evidence that the alleged conspiracy had caused them to pay higher prices for the cars they purchased.
California is different as once a consumer presents evidence of a price-fixing conspiracy, the law assumes that individuals pay more and requires the company to prove otherwise. Ford Canada has said in court that there was no conspiracy and argued that the suit must be dismissed as the lawyers for the plaintiffs were involved in the federal case. That ruling has been overruled in appeals with the first district Court of Appeals, saying car buyers in California weren't directly involved in the federal case. Ford is currently fighting numerous cases in court over the DPS6 transmission and is losing some.
Subscribe to Ford Authority for around-the-clock Ford news coverage.
Source: SFChronical