Ford is fighting a huge number of lawsuits in court alongside a class action suit over the defective DPS6 transmission used in some Ford Focus and Ford Fiesta cars. Ford has maintained it didn't know the transmission was broken, but former employees have come forward saying that "everyone" knew about the transmission issues. Ford has been losing individual cases in court against those who opted out of the class-action suit.
Recently Ford was able to pull out a win in court. The Michigan Court of Appeals last week sided with Ford and reversed a decision of the Wayne County Third Circuit Court in Detroit having to do with the DPS6 lawsuits that are pending. Ford has court cases filed against it in Wayne County Circuit Court that involve more than 12,000 plaintiffs who opted out of the class action. The parties in the suits hail from all 50 states, along with some from Canada and Puerto Rico.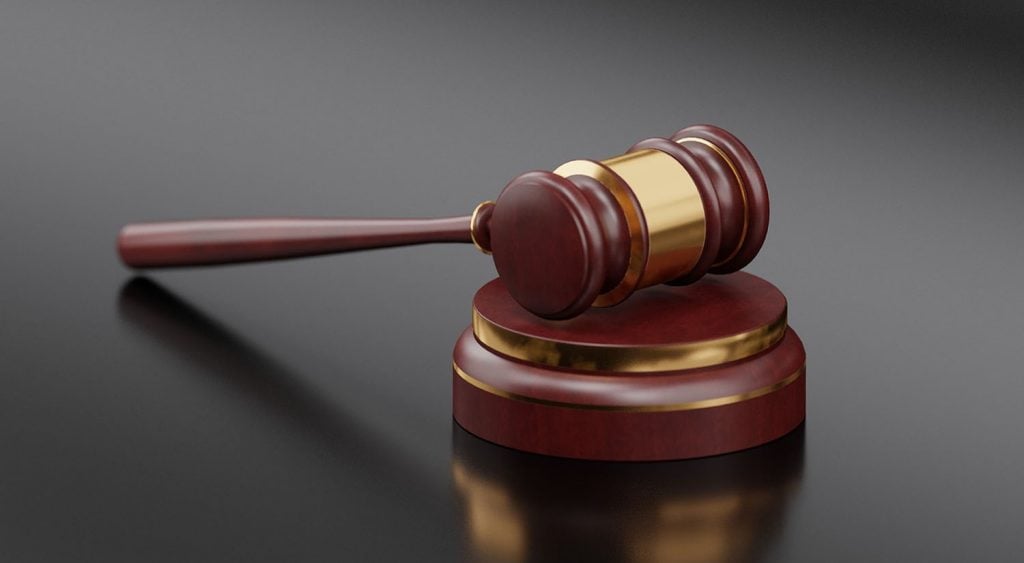 In February of 2018, Ford filed a motion in the court that sought summary disposition, or decision without a trial, for the Plaintiffs Michigan Consumer Protection Act (MCPA) claims for non-Michigan residents. Ford argued that those cases should be heard in the non-residents' home states. The circuit court denied Ford's motion, and Ford appealed. Ford's legal team said that the circuit court was wrong by holding that Ford wasn't entitled to exemption from MCPA liability, and the appeals court agreed.
The appeals court stated that the trial court erred in denying Ford summary disposition of the MCPA claims. Essentially the appeals court said the cases should be heard by courts where the buyers live. The court noted that none of the plaintiffs had allegations that the vehicles were purchased in states other than those where the plaintiffs reside.
Subscribe to Ford Authority for around-the-clock Ford news coverage.
Source: Legalnewsonline