Ford Europe has announced that it has devised a way to 3D print custom locking lug nuts for vehicles that will help to thwart thieves wanting to steal wheels and tires. Ford's new locking lug nuts are created using additive manufacturing, or 3D printing. These aren't normal locking lug nuts.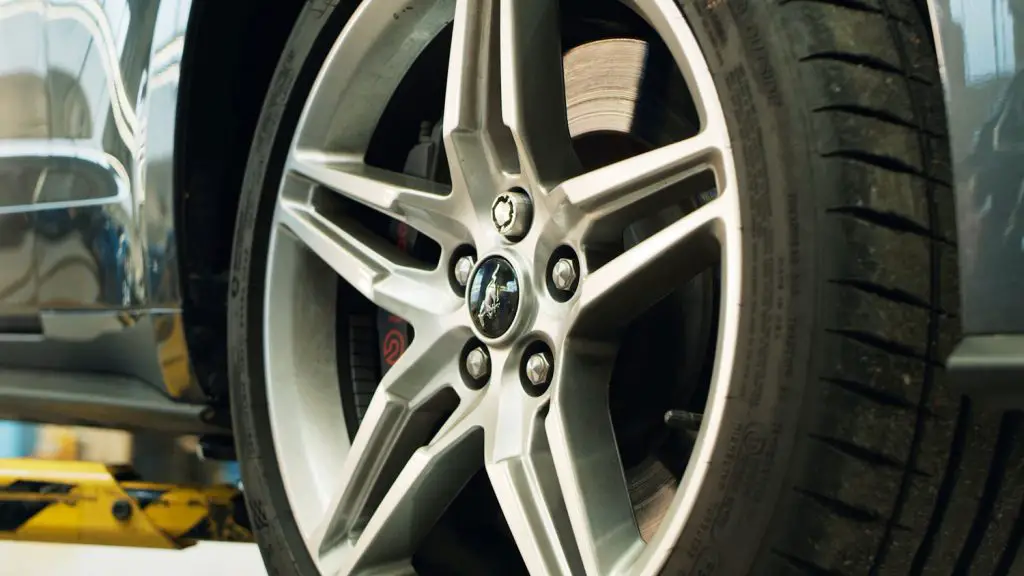 The creation that Ford Europe has made can use the vehicle owners' voice to create a lock pattern that is unique to them. Engineers can record the driver's voice with a clip of at least one second long. The driver can say anything they want, such as "I drive a Mustang." The software converts the soundwave from the statement into a solid, printable pattern. The pattern is turned into a circle, and that is used to create the locking lug nut's indentation and key.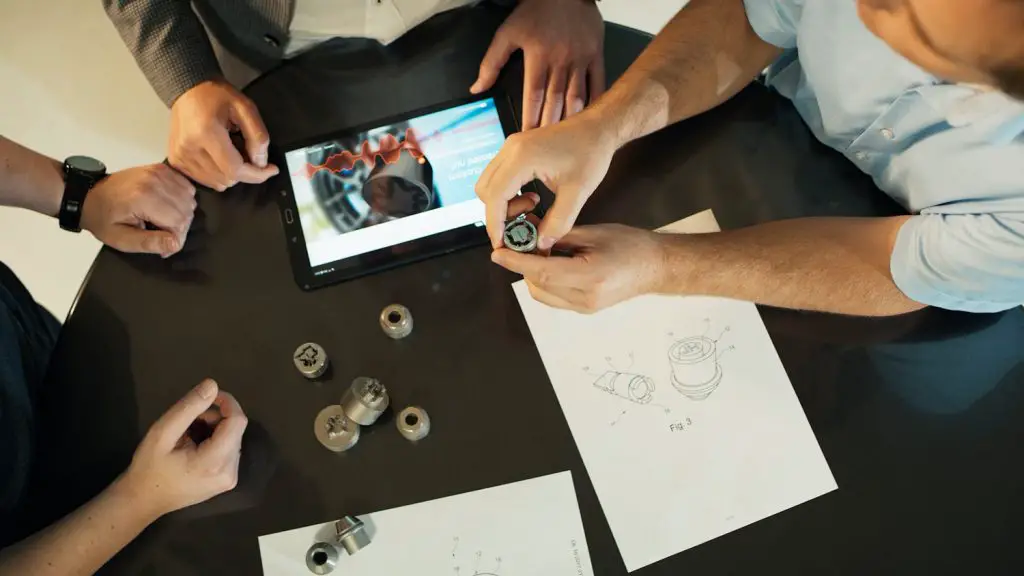 When the lock and nut are printed, they are designed as one piece using acid and corrosion-resistant stainless steel. When the printing is complete, the nut and key are separated. Ford notes that a small amount of grinding is required before they are ready to use.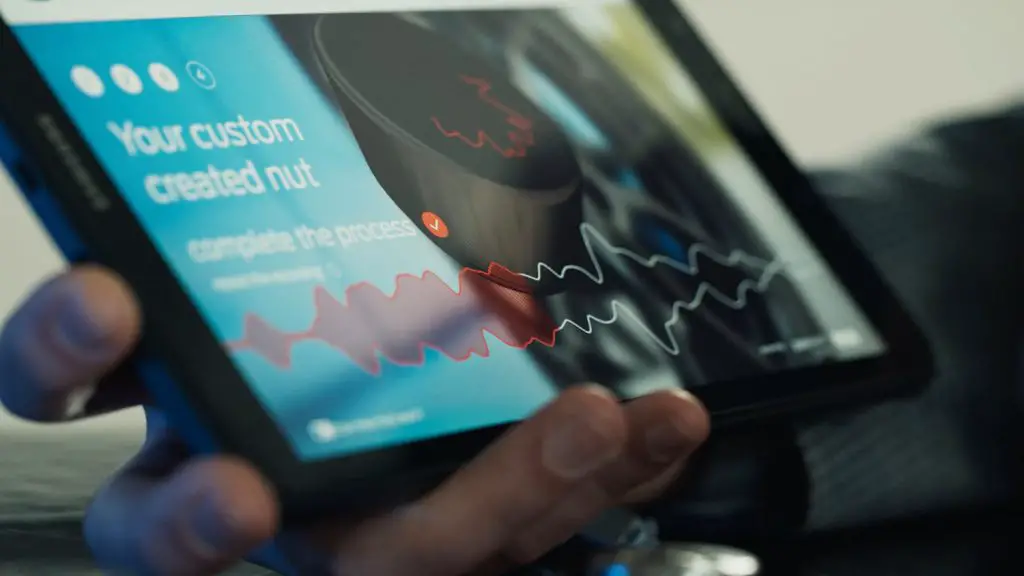 The second level of security is integrated into the design of the locking nuts to keep them from being cloned or copied. The unevenly spaced ribs inside the nut and indentations that widen the deeper they go prevent the thief from making a wax imprint of the pattern. If a wax imprint is attempted, the wax breaks when it is removed from the lock.
Ford says that if a driver doesn't want to use their voice, other things can be used to create the pattern, such as the Mustang Logo or driver's initials. The design could also take on the outline of a famous race track. It's unclear how Ford would prevent two people with the same initials from getting the same lock, the odds of that being an issue are extremely low. Ford has in the past said it will use 3D printing for more car parts.
Subscribe to Ford Authority for around-the-clock Ford news coverage.