Another Ford F-150 10R80 transmission class action lawsuit has been filed. The lawsuit alleges that occupants inside the truck can suffer whiplash because of how hard and erratically the transmission shifts. The 10-speed transmission in the lawsuit was jointly developed by GM and is found in multiple cars and trucks sold by both automakers.
The Ford 10R80 transmission lawsuit that was filed in August of 2019 was on behalf of owners in Illinois. The new 10-speed transmission lawsuit is on behalf of owners in Pennsylvania who formerly or currently own a 2017 to 2020 Ford F-150 truck that uses the 10-speed. The owner who filed the lawsuit alleges that he purchased a 2018 F-150 SuperCab in September 2018 when the truck had 10-miles on the odometer. The owner claims that by 6,000 miles, the truck was making loud clanking noise from the 10-speed transmission that caused rough shifting and shift times that were much too long.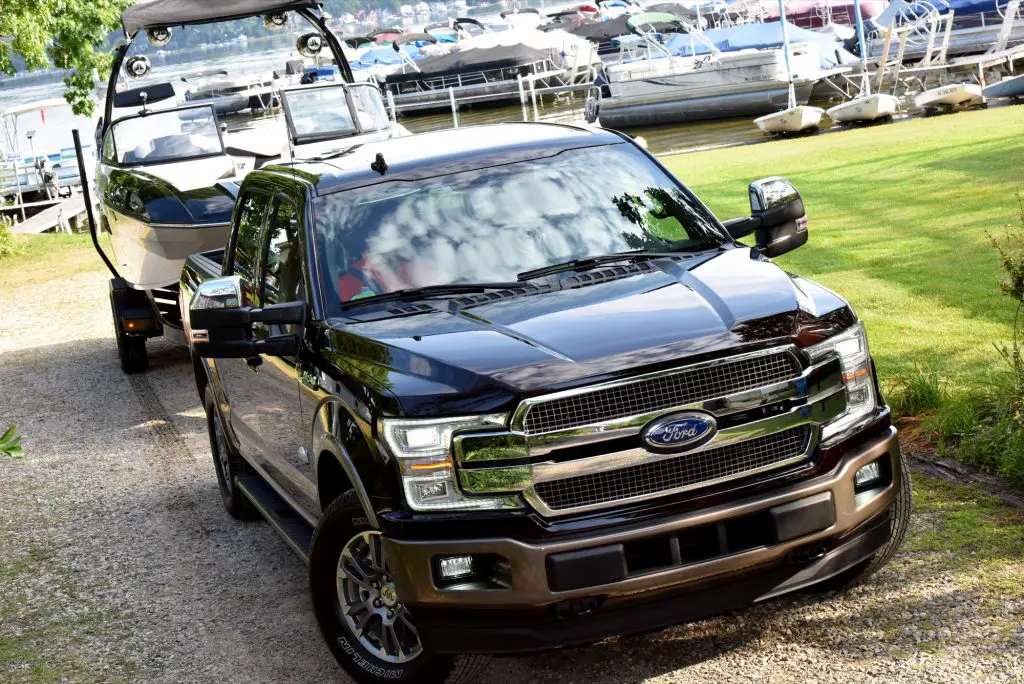 The suit claims that the transmission caused the truck to decelerate and created safety hazards while driving. After bringing the truck to the dealership, he was told that there was no fix for the issue because all F-150 trucks made the same noise. He was allegedly told that the slipping and jerking was normal for all 10R80 transmissions. The suit says that Ford knew or should have known about the transmission problems that cause hard shifting, jerking, lunging, and hesitation between gears.
Ford has issued a pair of TSBs concerning the 10-speed transmission in the 2017-2018 F-150 pickups that are for "harsh or bumpy shifting, downshift, or engagement concerns." Those TSBs had the dealership reprogram the powertrain control module. The plaintiff, in this case, claims that Ford should pay damages to all affected customers and order a recall to fix the defective transmission. The case covers all impacted owners in Pennsylvania.
Subscribe to Ford Authority for more F-150 news and around-the-clock Ford news coverage.
Source: Car Complaints