Ford fans know that the Ford F-150 pickup has been the top-selling truck for the last 42 years and has been the top-selling vehicle overall for the previous 37 years. It is the far and away sales leader in trucks today. The Ford F-150 will undoubtedly continue that streak as the top-selling vehicle overall. Looking a bit more granularly at that sales data and what Ford has done with the F-150 is even more impressive.
A recent study looking at new and used car sales has found that the F-150 is the top-selling vehicle in 20 of the 50 largest metro areas. You might not expect a full-size truck to be popular in large metropolitan areas because they tend to be harder to park and drive on narrower city streets. The F-150 is also the top-selling vehicle in 22 of the 50 states.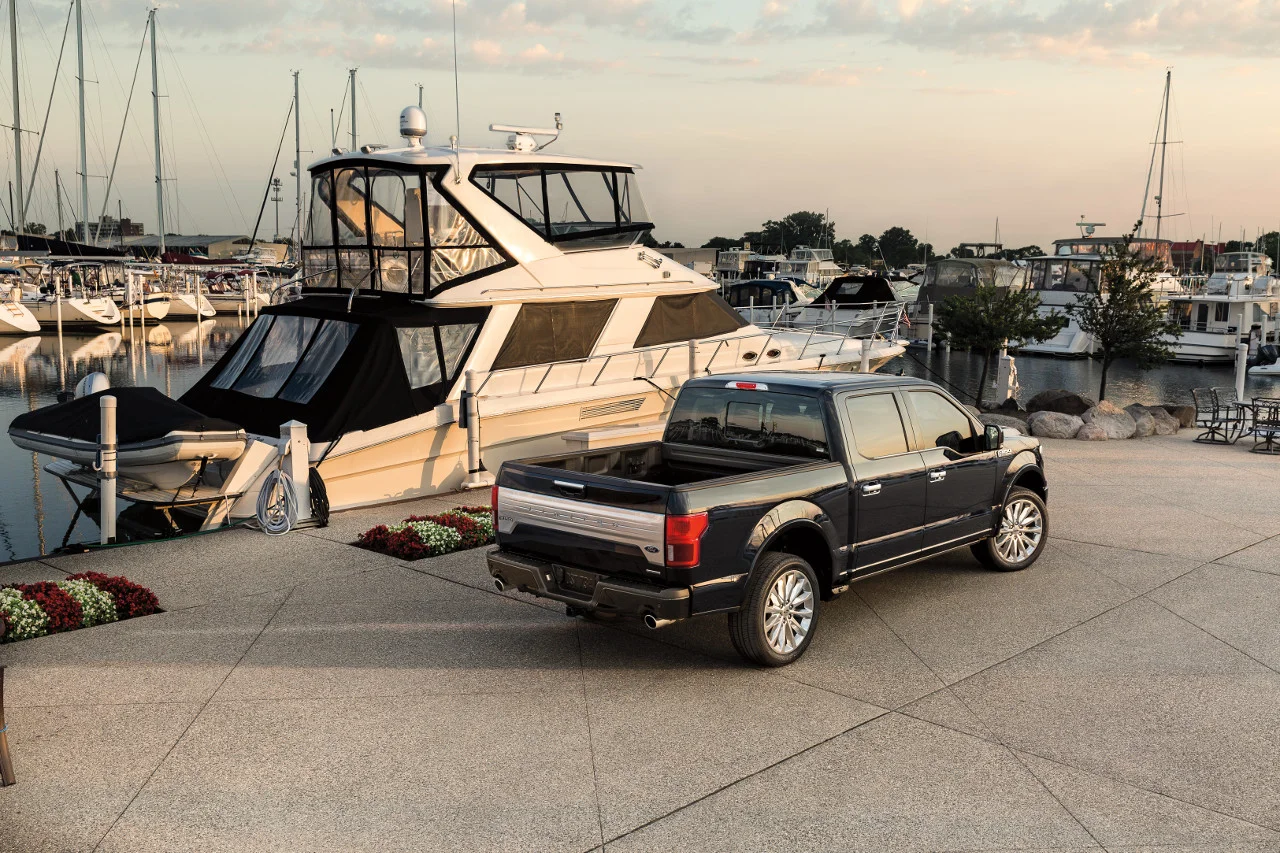 2019 f-150 limited
Ford also wins out when it comes to used car sales in the majority of states. The Ford F-150 is the most popular used vehicle in 32 states, the Silverado 1500 leads in five states, and the Tacoma leads in one. When you look at trucks overall, the domination of the truck segment is very apparent.
The Silverado is the top-selling new vehicle in nine states, The GMC Sierra in one, and the Toyota Tacoma in one. That means trucks are the best selling vehicles in 33 states in the union overall. Ram didn't take the top spot in any state, but it is working to beat Chevrolet for the second-place spot. Ford is due to redesign its F-150, and fans are waiting in anticipation of what the new truck will bring.
Subscribe to Ford Authority for more F-150 news and around-the-clock Ford news coverage.
Source: Detroit Free Press