The Ford Fiesta may not have been a popular car in the U.S., leading to Ford ending it and all other cars in the States other than the Mustang. The Fiesta continues to do very well in the UK and has been ranked as the best selling new and used car of 2019.
The data on used sales for the Ford Fiesta comes from used car site AA Cars. The Ford Fiesta was also the most popular car that was financed according to data from Close Brothers. Behind the Fiesta for the second and third place used cars was the Vauxhall Corsa and Ford Focus, respectively.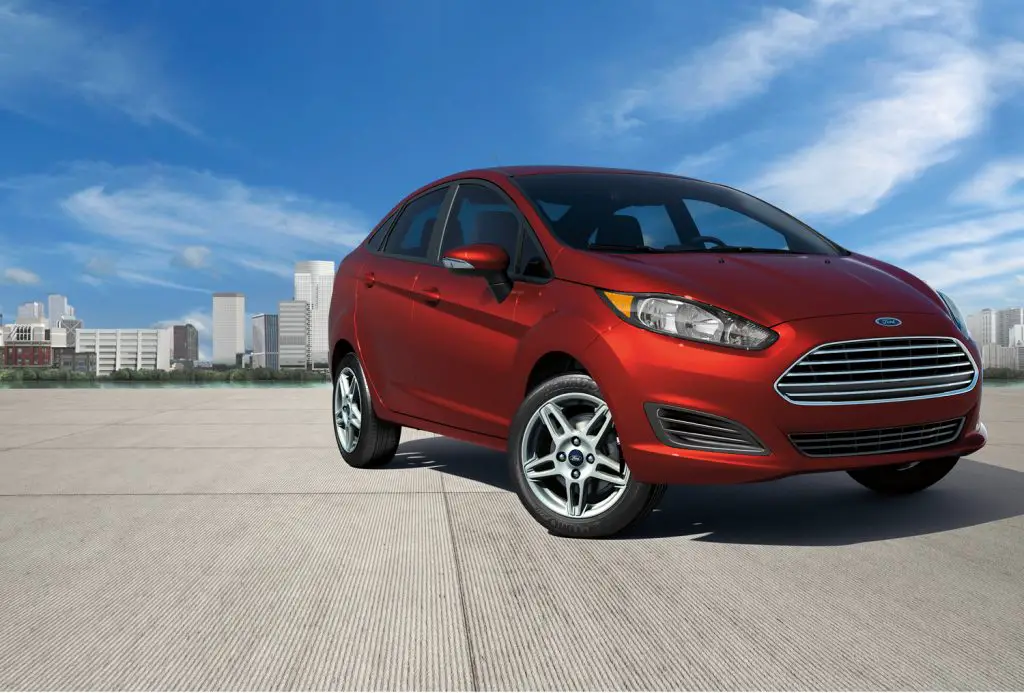 Those two models have fought for the second-place spot in used car sales figures in the UK since 2015. For new car sales in the UK, the Ford Fiesta was again in the lead. The Fiesta sold almost 20,000 units more than the second place model, and data from December is outstanding.
More than 73,000 Fiesta models were sold in the UK in 2019 for the first 11 months. Ford also had several other models in the top ten for new car sales in the UK, including the Ford Focus and Ford Kuga. Experts think the list might change next year as electric cars are expected to be more popular. A recent report claims that two in five people in the UK were thinking about an EV for their next car purchase, signaling a potential change in the new car sales mix for the UK in 2020. Ford has its own Mustang Mach-E EV going on sale in late 2020. In other Ford Fiesta news, some Focus and Fiesta cars in the U.S. received an extended warranty on the transmission as lawsuits over an allegedly defective DPS6 transmission continue.
Subscribe to Ford Authority for around-the-clock Ford news coverage.
Source: Express