This year will be a big one for Ford as it gets the Mustang Mach-E SUV ready to go on sale. The vehicle will be the first full battery-powered SUV that Ford has offered. Many Mustang fans are still angry that Ford put the Mustang name on the vehicle. As the Mustang Mach-E launch nears, Ford is working on getting its dealer network ready for business.
We've wondered how widely available the Mach-E will be in the dealership network, and Ford has now shed some light on that question. In the United States, Ford has a dealer network composed of 3,000 dealerships. Of that number, Ford is getting 2,100 of them ready to sell the Mach-E, representing about two-thirds of its entire dealer network.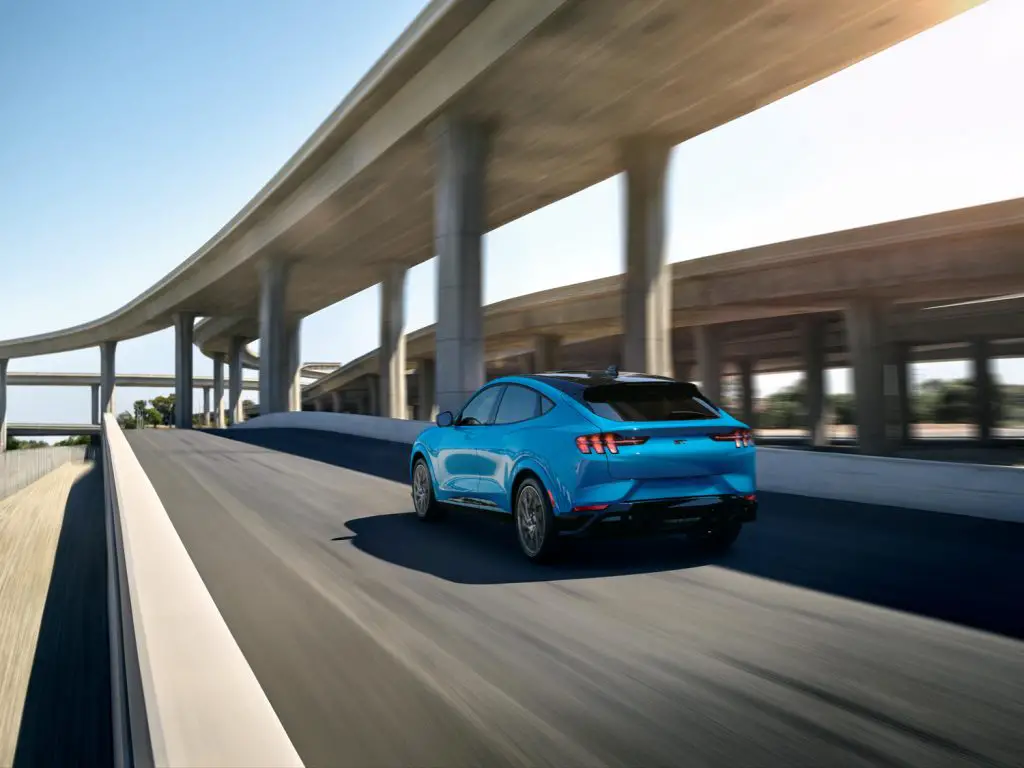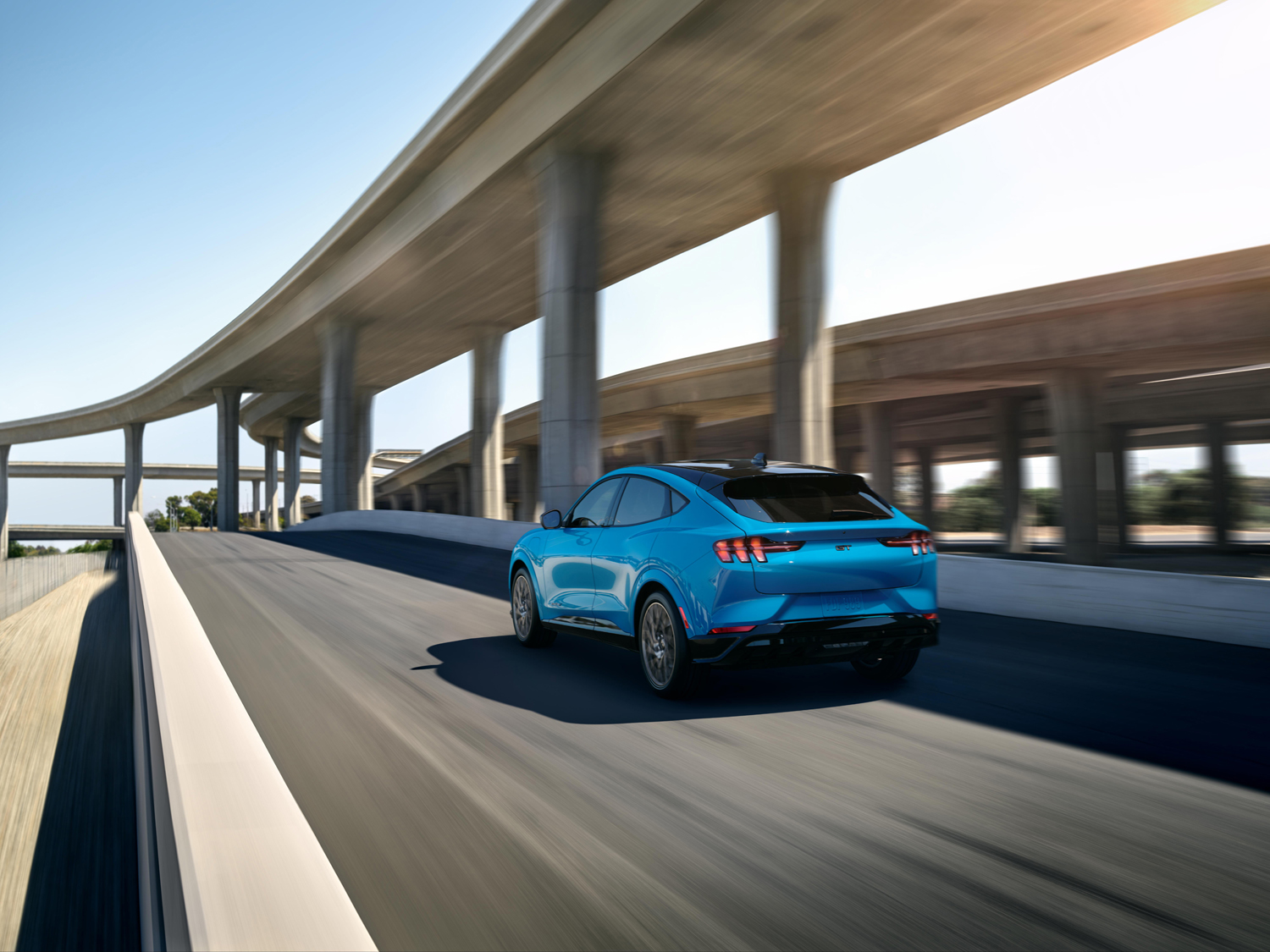 There are requirements to be able to sell the EV, including training that is required for service personnel and new equipment that the dealership needs to purchase to service and charge the vehicle. A dealership from San Antonio, Texas, was getting its service staff ready for the new EV last month and was going through what it called a "full certification program."
At the time, the dealership said that Ford would be defining the special tools needed to work on the vehicle this spring. Some experts see Ford's service requirements as showing that the car isn't just a fad for the company as it is working to get all dealers on the same page.
This isn't the first time that Ford has had to train its extensive dealer network on a vehicle, it did so with the aluminum-bodied F-150 pickup back in 2014. Ford is also working on educating its salespeople for the Mach-E. Ford has remained mum on the costs for the dealerships, but one dealer says that selling a few of the EVs would make up for the money spent getting ready.
Sales staff have digital videos they watch to get ready to sell the EV. Dealerships that were certified to sell Ford's hybrid and plug-in hybrid vehicles before have a leg up on those who didn't. The automaker is under pressure to get the launch just right, service staff and sales personnel who know the Mach-E are critical to success.
Subscribe to Ford Authority for more Mach-E news and around-the-clock Ford news coverage.
Source: The Detroit News