China is fighting a deadly viral outbreak right now that has so far claimed the lives of 25 people and seen cases of the mysterious virus spread across the nation. Cases have also sprung up in the U.S. Ford is among the global companies that have limited travel to China to protect its workers against the deadly virus.
Ford's rival, GM, also has limited travel in China as the virus spreads. Ford is restricting non-essential travel to Wuhan, which is the epicenter of the coronavirus outbreak that has killed dozens. China is currently screening citizens to stop the outbreak of the respiratory virus. Officials in the country fear that the virus may spread as hundreds of millions of people are expected to travel during the Lunar New Year holiday.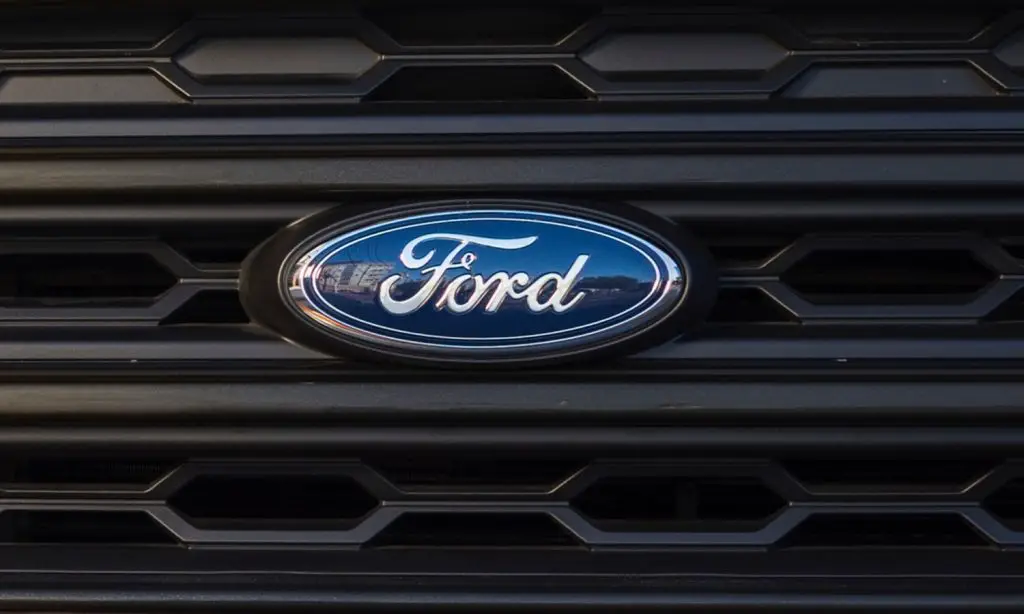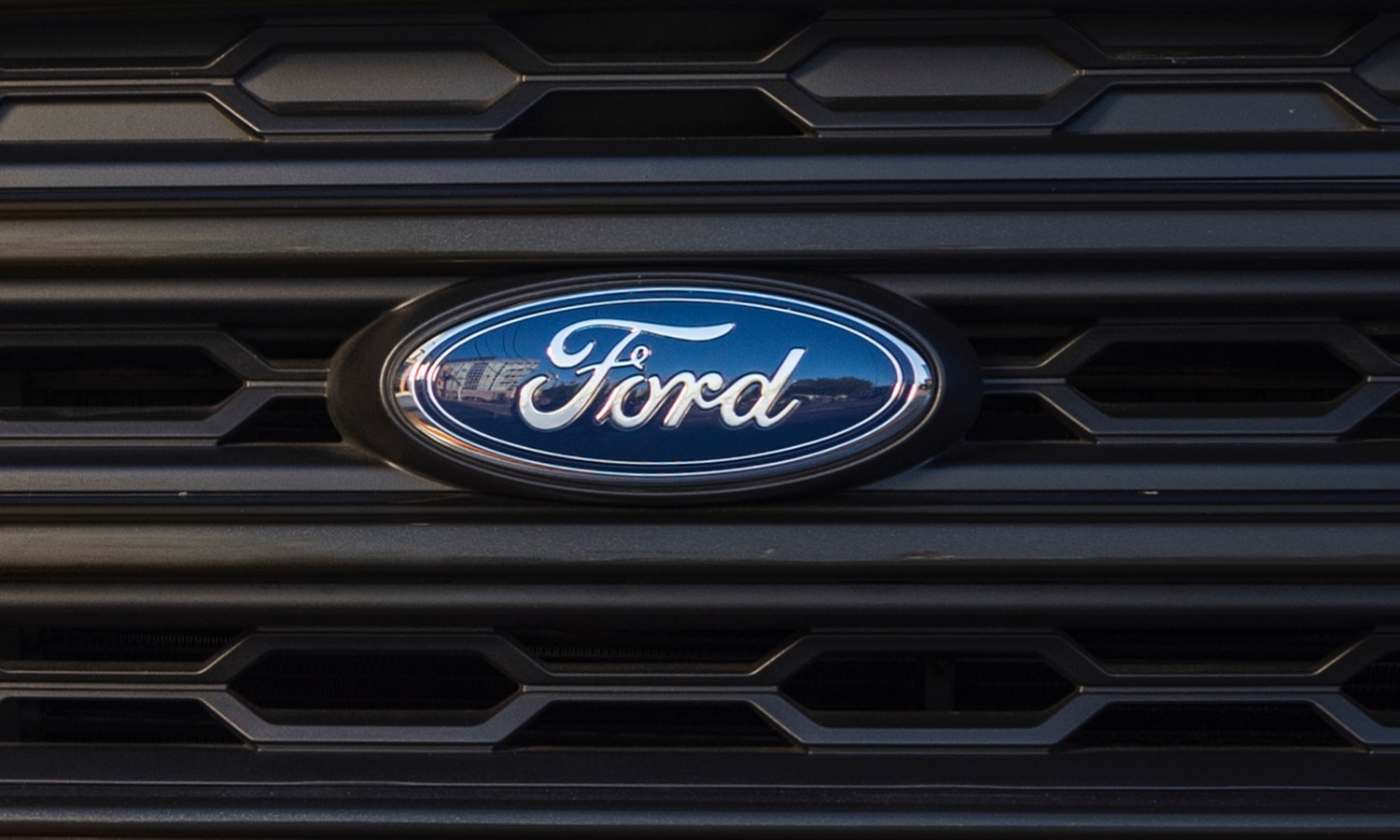 Health officials in the United States announced this week that a second patient in the US had been confirmed to be infected with the coronavirus. This patient was a woman in her 60s from Chicago who had visited Wuhan in December and returned to the United States on January 13. So far, authorities are monitoring possible cases across 22 states. Health officials say that the risk to the public in the United States is low, but expects more cases to be confirmed in the coming days.
Ford and GM aren't the only major companies in Detroit that have ties to China and are concerned about employees. GM issued a global travel advisory for Wuhan with managers saying that if someone needs to go there, the travel must be "business-critical" and the travel requires managerial approval. Ford doesn't have operations directly in Wuhan, stating that it is watching the issue and will adapt as necessary. Ford does have Chinese operations, but they are located in Chongqing and Nanjing, which are 550 miles in 400 miles, respectively, from Wuhan. Ford has been working to turn things around in China as profits slump.
Subscribe to Ford Authority for around-the-clock Ford news coverage.
Source: Crain's Detroit Business