Ford has announced that it is coming on board with the off-road racing series King of The Hammers, Ultra4 series. The hallmark of this racing series is a combination of high-speed desert racing with low-speed rock crawling. The combination of high-speed and low-speed maneuvers is particularly hard on drivers and vehicles participating in the series.
Ford isn't specifying one vehicle alone as the official vehicle of the series. Rather it says that its lineup of rugged off-road vehicles includes multiple rides that are suitable such as the F-150 Raptor and the Super Duty Tremor. Ford also reminds us that it has been testing the all-new Bronco prototype off-road in the Johnson Valley, which is the home of King of The Hammers.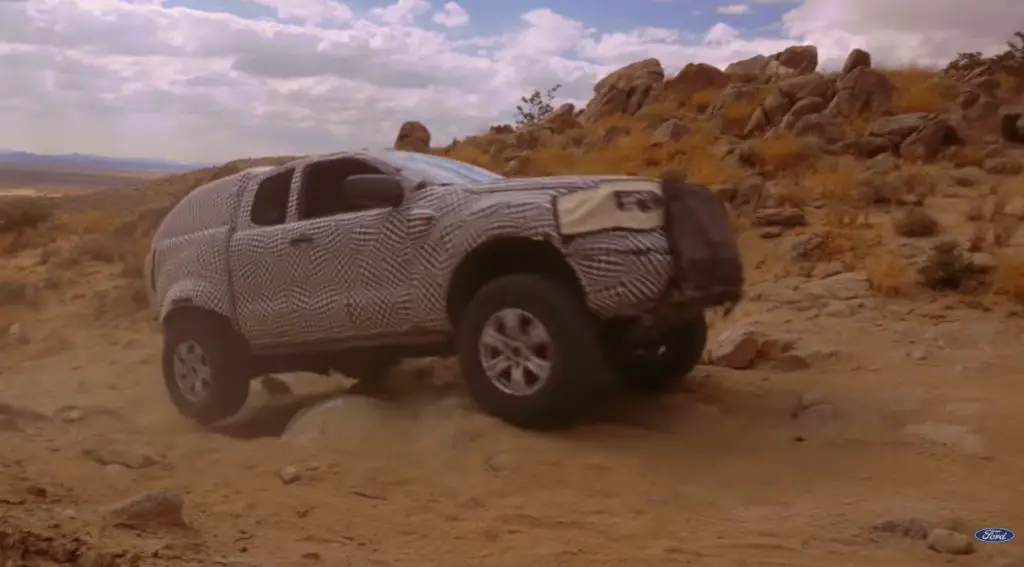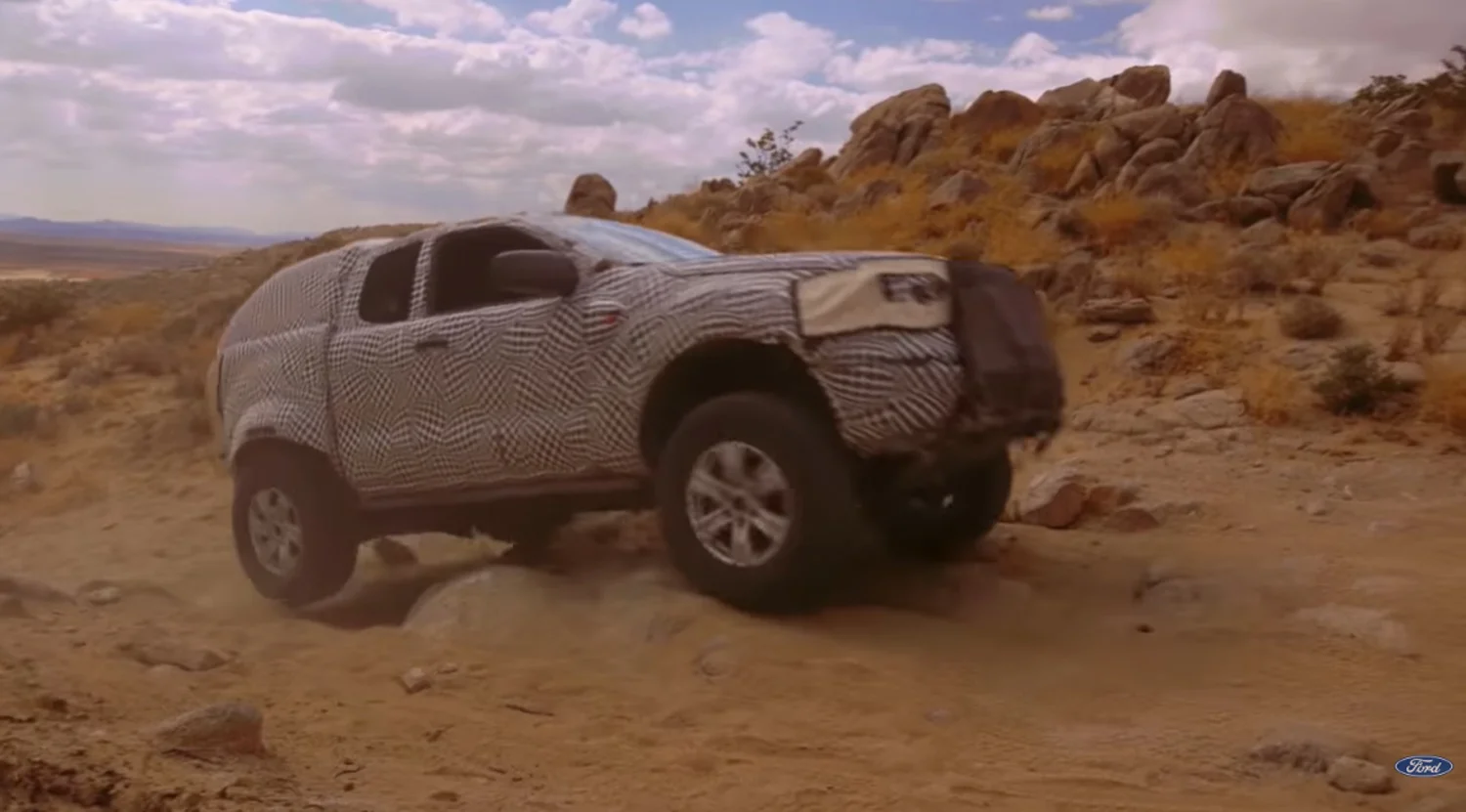 Ford's Mark Rushbrook, global director, Ford Performance Motorsports, says that working with the racing series was natural for Ford based on its off-road heritage and off-road vehicle offerings. He says that participating in the series helps the automaker to build on its history and to deliver on the Built Ford Tough statement in the most demanding conditions.
Participating in the series will also allow Ford to highlight the trucks and SUVs that it wants to sell with the discontinuation of most of the passenger cars it offered previously. The automaker notes that rugged SUVs are estimated to account for about 25 percent of the overall SUV segment today, up from only 12 percent a decade ago. February 8th is when the 2020 event will be held in the Johnson Valley of California, with over 450 teams from around the world participating in the event. King of The Hammers is a very popular event drawing over a million online viewers and 75,000 spectators each year. We'd like to see the new Bronco participate in the race.
Subscribe to Ford Authority for around-the-clock Ford news coverage.