Ford has appealed some of the decisions that the state of Minnesota and Montana made in lawsuits against it all the way to the Supreme Court. Ford is trying to press the Supreme Court to rule on whether or not the automaker can be sued by owners of cars sold out of state. Presumably, "out-of-state" means vehicles sold outside the state of Michigan.
The case is seen as legally important because the Supreme Court may clarify where personal injury plaintiffs are allowed to sue automakers when claiming damages for allegedly defective vehicles. So far, courts around the country have issued contradictory rulings. For instance, one Ford lawsuit over the DPS6 transmission used in the Focus and Fiesta in Michigan saw buyers who purchased their car outside the state kicked from the class action with the judge instructing them to proceed in their own home states.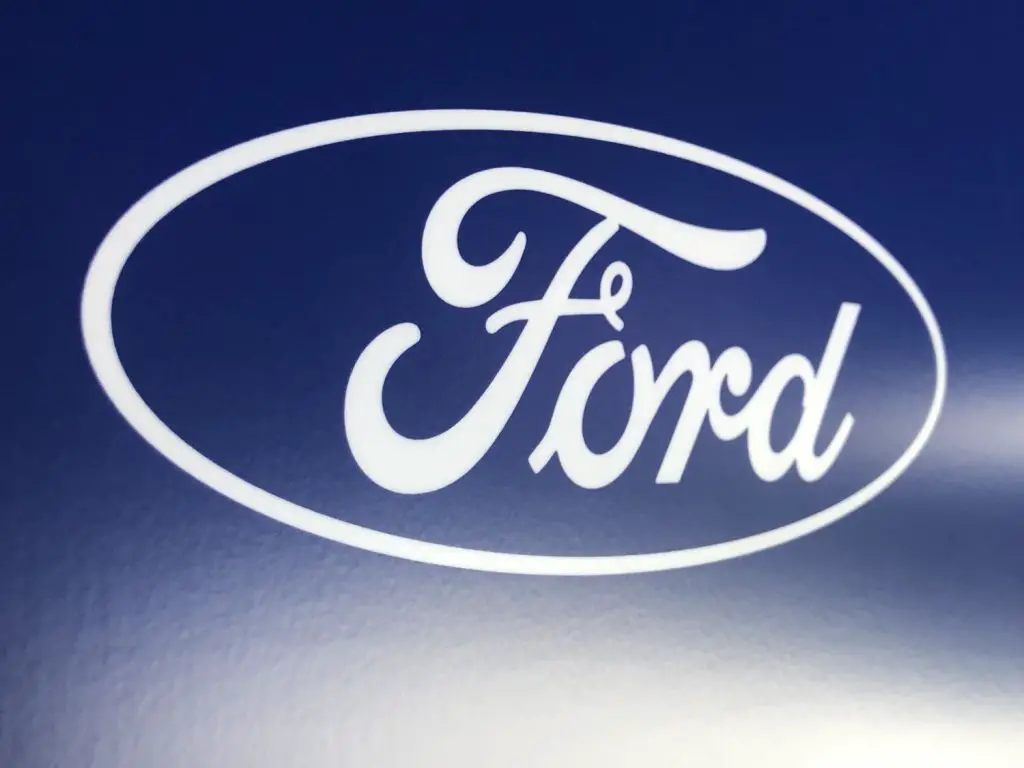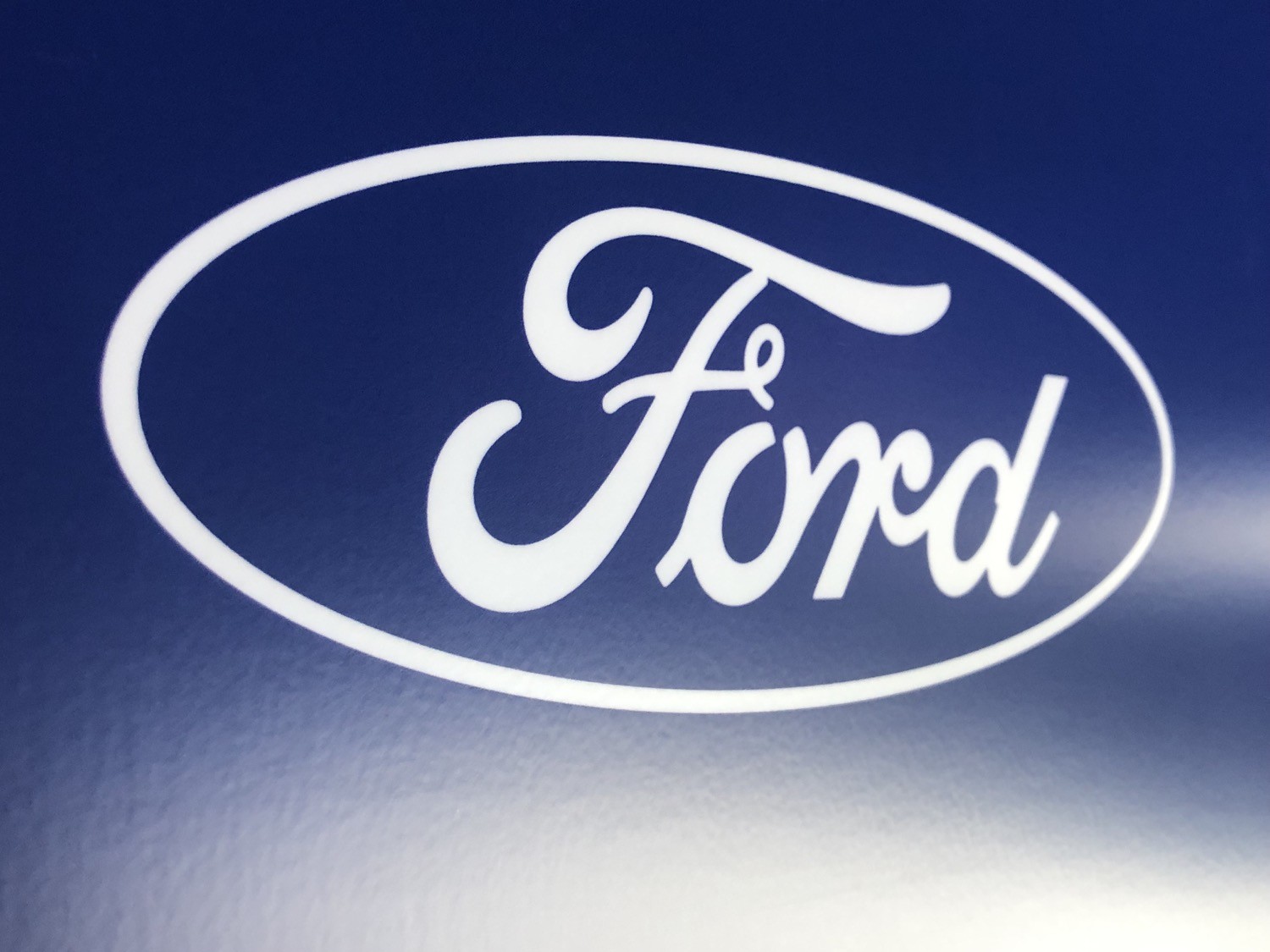 In general, legal thinking says that plaintiffs injured in vehicles can't sue an automaker if the state where they were injured has a weak business connection to the automaker. In Ford lawsuits where the automaker is the defendant, Ford says it could've sold cars through branded dealerships in the states, but those dealerships had no connection to the vehicles in which the plaintiffs were injured, according to Ford. Specifically at the heart of the Supreme Court argument are the Ford Motor Company v. Bandemer and Ford Motor Company v. Montana Eighth Judicial District Court cases.
Ford had sought to have both cases thrown out of court for lack of jurisdiction. The automaker argued that since neither of the vehicles involved in those cases was made or sold in Minnesota or Montana, the courts in their respective states shouldn't have jurisdiction in the lawsuits. The cases went to the state Supreme Courts in both states where split decisions were made.
What Ford is claiming is that the company's activities in the states where the plaintiffs have filed suit are too far removed. Ford maintains that a plaintiff's case should "have at least some casual connection to some act the defendant took in or aimed at, the forum" where the lawsuit is being heard. It's unclear when the Supreme Court will rule.
Subscribe to Ford Authority for around-the-clock Ford news coverage.
Source: The Epoch Times