Last summer very cool new museum opened that a lot of Mustang fans were excited about called the Ford Mustang Owner's Museum. When the museum first opened, it was calling on Mustang fans to loan cars to be on display, and many fans obliged. Its first location was an impressive facility located at 21 Carpenter Ct. NW in Concorde, North Carolina. They have moved to a new location that is nearby and is much less impressive.
The new address is 4005 Dearborn Pl., Concorde, North Carolina. The move has angered many in the Mustang community because there has been no clear explanation of why the museum moved. The assumption would be that their original high-end location was simply too expensive. That facility was 42,000 square feet (pictured below) while the new location is approximately 22,000 square feet (pictured above).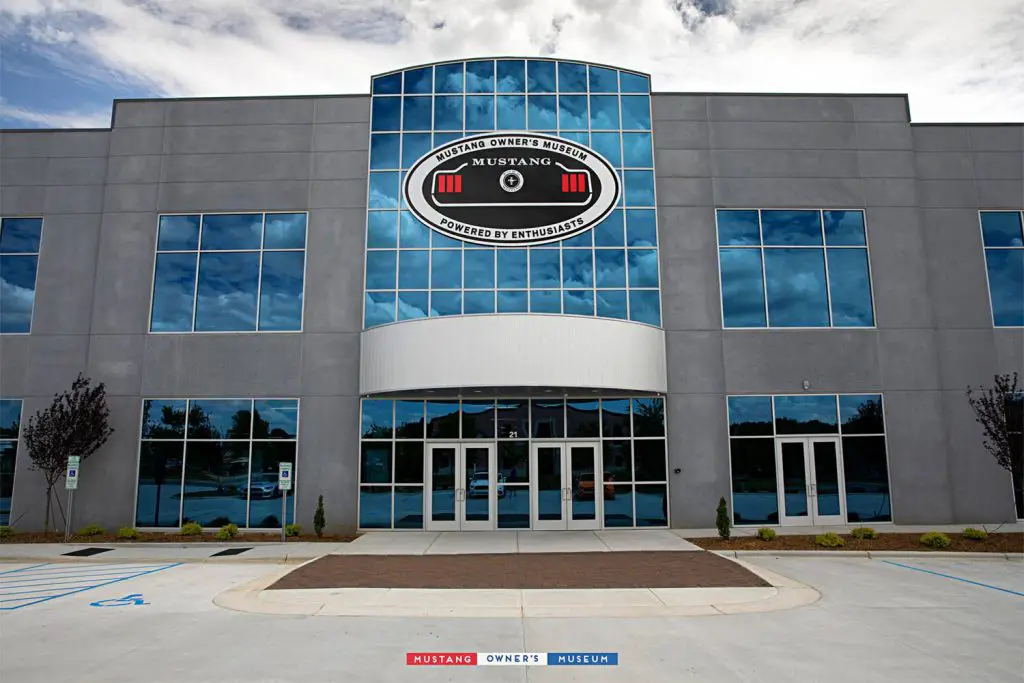 Several Mustang fans who purchase memberships to the museum have taken to the Ford Mustang Owner's Museum Facebook page seeking answers, and the Museum has offered none. The concern is that the museum may be in financial trouble and unable to pay the bills. Mustang fans who have loaned cars for display are concerned. When the museum opened, it promised to host monthly cruises and other free public events to get people to come in and check out the museum.
The idea for a museum dedicated to the Ford Mustang was a good one. The fear is that the museum might fold as quickly as it opened if it has already had to downsize to a much smaller location. Not offering fans and supporters a reason for the move won't help fans be more comfortable about paying for memberships or loaning them cars.
Subscribe to Ford Authority for more Mustang news and around-the-clock Ford news coverage.
Source: Facebook