Yesterday we talked about Ford and the update that Mary Culler, development director for the Michigan Central Station project, delivered. Ford also talked about some of its plans for the land around the Michigan Central Station. The automaker is planning a vehicle testing site behind the train station, and that testing site is being developed along with the refurbishment of the building itself.
What Ford has been discussing is building a testing ground at the old loading platform area of the train station. These plans have been mentioned in the many community meetings that have been held concerning the plans for the campus. A Ford spokesperson said that the automaker is exploring that and that it is in the framework for the facility now. Ford wants the campus to be a location for trying out new mobility products. The testing ground would presumably include a place for the automaker to test things like E-scooters, electric bicycles, and other smaller forms of transportation.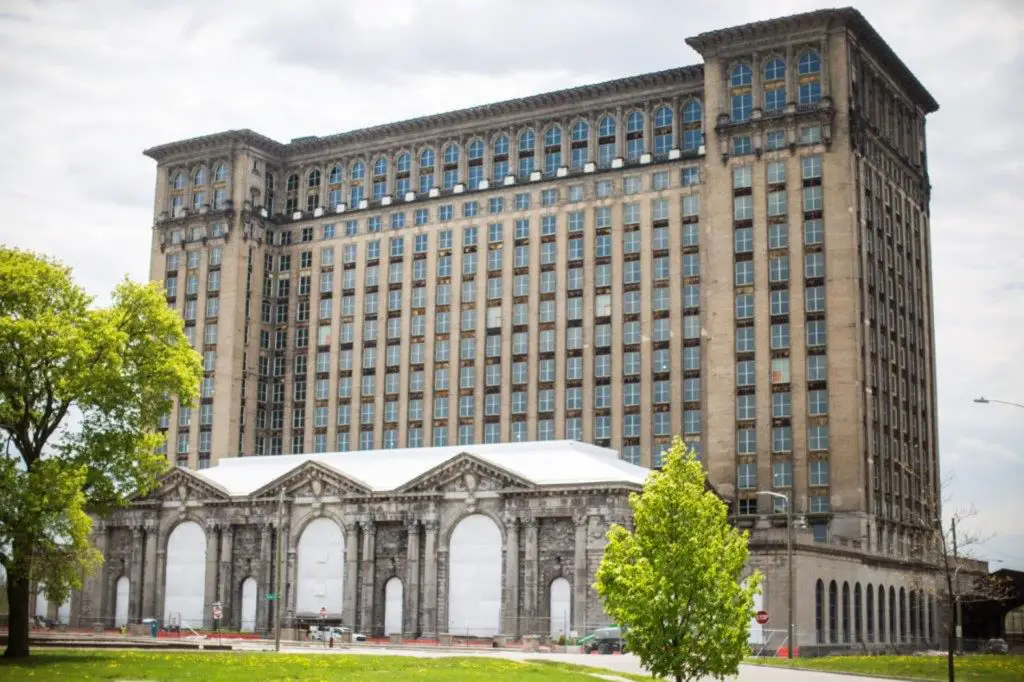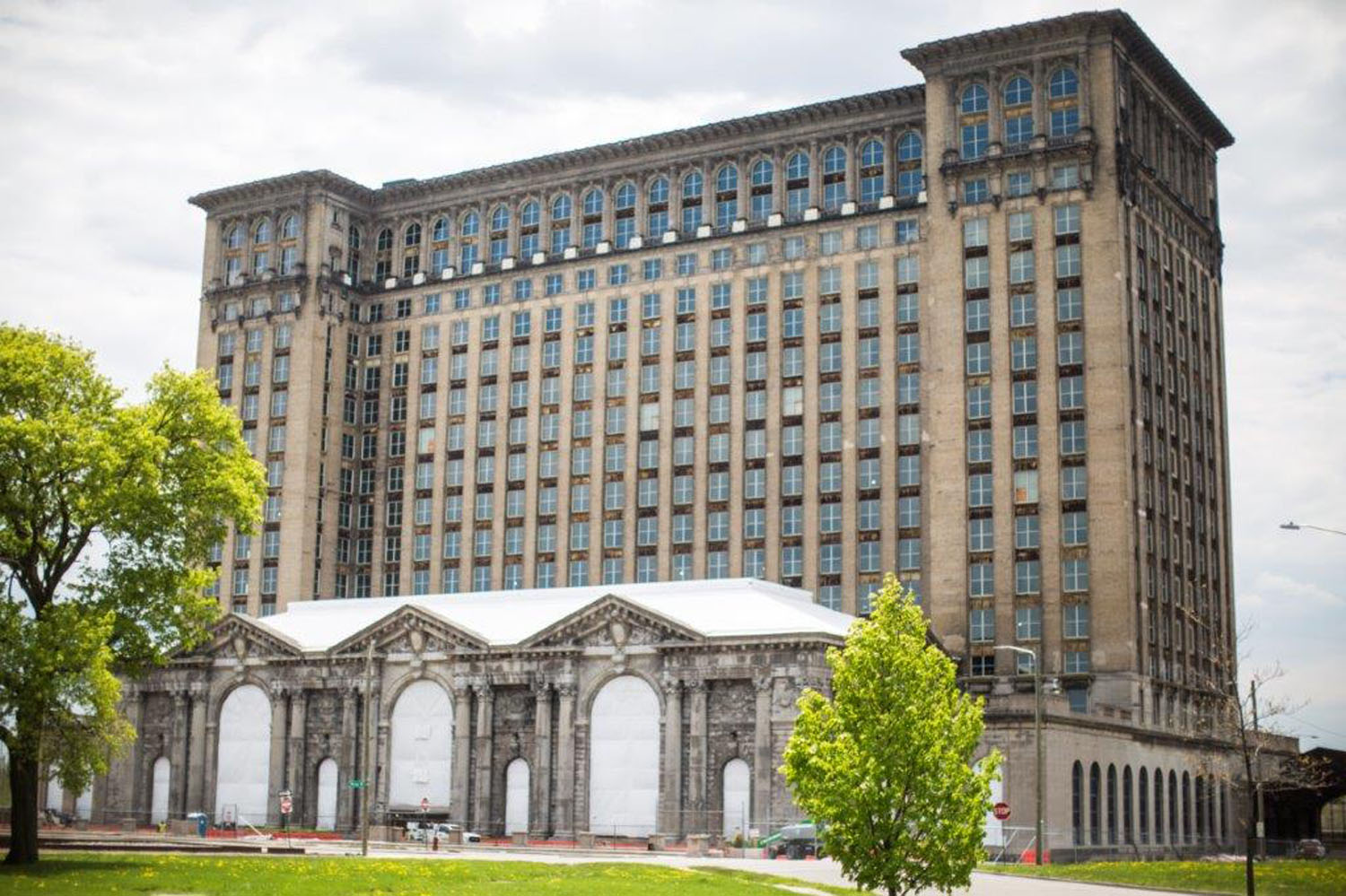 Ford has invested heavily in micromobility, which is the industry term for things like electric bicycles and scooters. Ford's Spin electric scooter company is growing and doing well in the marketplace. Spin also offers electric bicycles in many metropolitan areas. The Ford spokesperson was clear that formal decisions on the exact shape and use of the vehicle testing area have yet to be made.
What the spokesperson did say is that there is a "huge amount of land back there." Noting that with the available land, a testing center makes sense. The grounds around the train station span over seven acres. Much of the focus of the project during phase 2 is fixing damaged limestone and masonry. Phase 2 will continue for several years before completion and the transition to phase 3.
Subscribe to Ford Authority for around-the-clock Ford news coverage.
Source: Crain's