A significant component of the contract that the UAW members ratified with Ford and other major automakers was a path to full-time status for temporary auto workers at manufacturing facilities. Ford has made good on part of the promise to move workers along in job progression with an announcement that it has made 592 temporary workers full-time.
Reports indicate that more promotions are on the way for temporary workers at Ford and GM. GM promoted 930 temporary workers to full-time status at 30 of its facilities. A Ford spokesperson told Fox business that it was pleased to offer the temporary auto workers full-time employment "consistent with our collective bargaining agreement."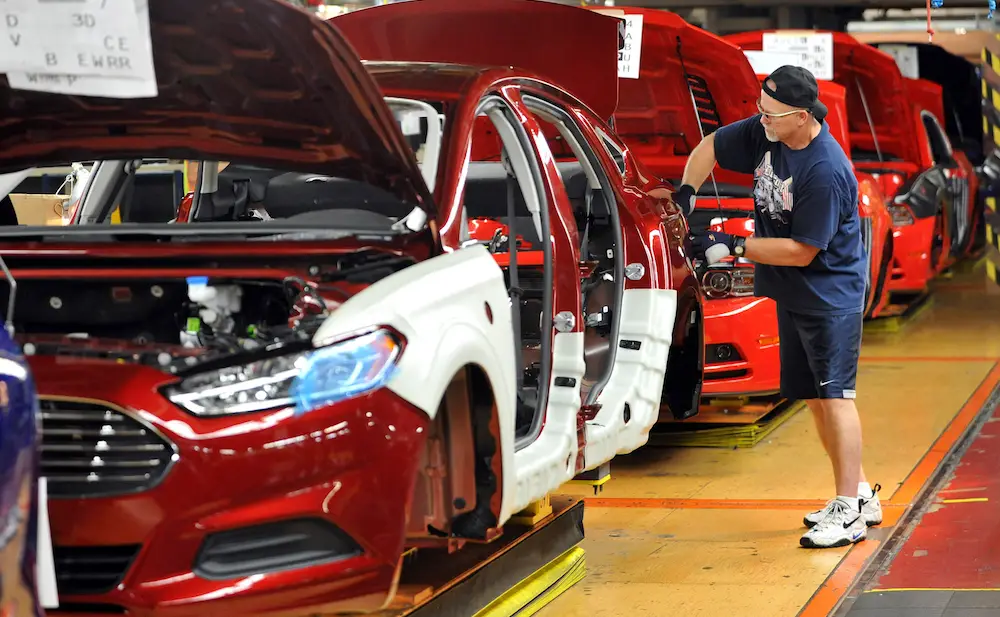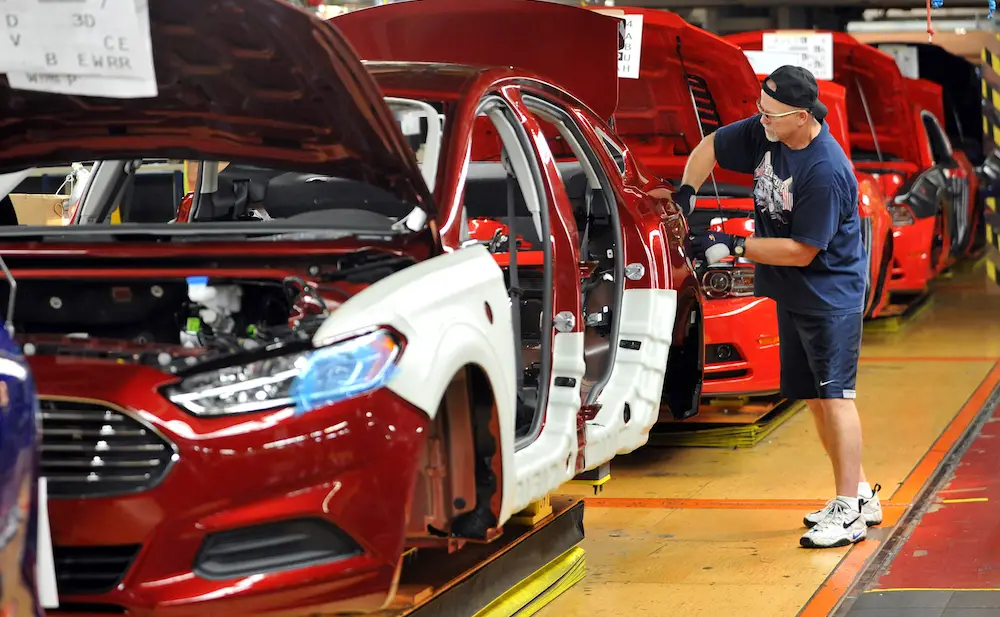 The promotions that were received by the workers come with pay raises, paid time off, and improved health benefits. While GM's contract negotiations were marred by a strike that lasted over a month, Ford was able to come to a contract agreement after only three days of bargaining that was ratified by UAW members. Pay raises weren't retroactive under the new contract.
The contract also agreed to create or secure 8,500 hourly jobs in the U.S. for the duration of the contract. Ford also agreed to invest about $6 billion into its U.S. manufacturing facilities. The contract did allow Ford to increase the use of temporary workers. The closure of the Romeo engine plant was also part of the deal. However, the workers at the Romeo engine plant will be offered jobs in other facilities.
Workers who were full-time status received $9,000 ratification bonuses, and temporary workers received $3,500 bonuses. One significant aspect of the contract was an opportunity for current in-progression workers to reach the top wages by the end of the four-year contract agreement.
Subscribe to Ford Authority for around-the-clock Ford news coverage.
Source: Fox Business