Ford took on a massive project when it purchased the iconic, but derelict, Michigan Central Station. The enormous building has been vacant for many years, and the first phase of the project saw Ford waterproof the building to prevent water from gaining access to the interior while draining huge amounts of water that had flooded the basements of the building. Ford has offered an update on Michigan Central Station.
The update was offered during the Detroit Policy Conference and came from Mary Culler, Chief of Staff for Ford Motor's Office of the Executive Chairman and President of the Ford Motor Company Fund. We already know the massive project has a budget of $740 million. Ford sees the campus is integral to its future and to address challenges in mobility today.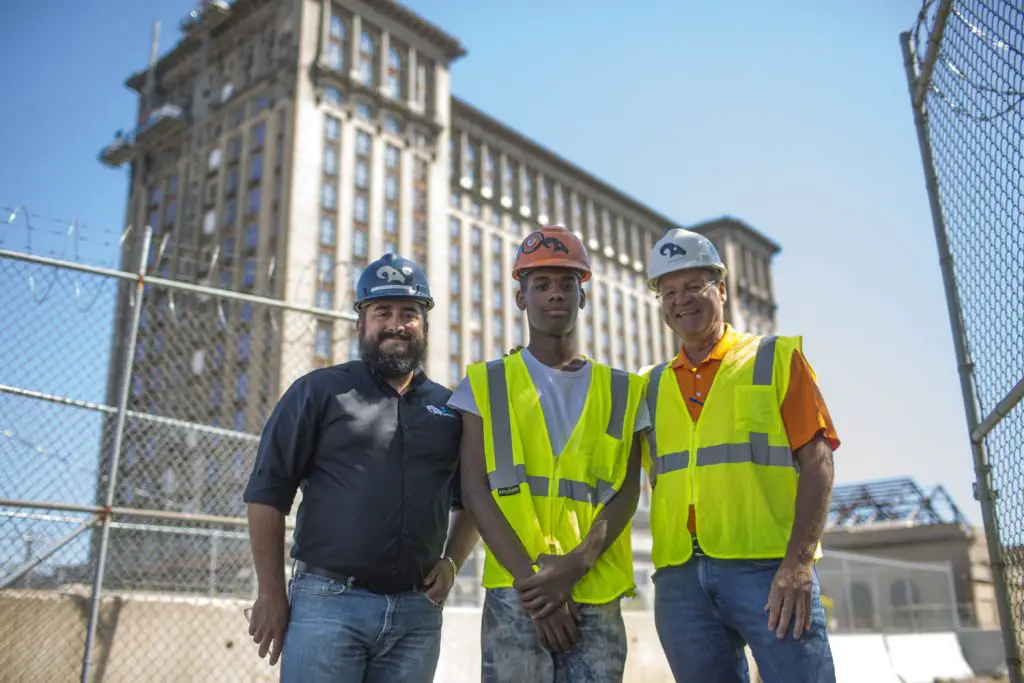 Critical issues will be tackled by Ford employees at the facility, including traffic congestion, air quality, community access, and many more. Eventually, the former train station will house 5,000 workers, including 2,500 workers from the Ford Mobility team. For now, the facility is set to open in 2023. Culler says that the former train station won't be a typical development and won't be a typical corporate campus. She says that it will be a vibrant, exciting open platform for partnerships and a place for innovators and disruptors from around the world to come to test and launch new products and services aimed at addressing transportation challenges of tomorrow.
Ford is already testing autonomous vehicles in the area with its autonomous vehicle team based out of a location called The Factory on Michigan Avenue, comprised of 250 workers. Culler says that after about a year of development on the train depot, it is in the second of three phases of building restoration. The big challenge in phase 2 is working on the masonry, waiting room, and concourse.
Crews are currently working to repair more than eight acres of exterior masonry and replace 8,000 cubic feet of limestone. That limestone is being quarried from the same location that the original limestone was sourced from. Culler pointed out that in a few months, more than 400 workers will be on the site each day working on roofing, plumbing, electrical work, and masonry repairs.
Subscribe to Ford Authority for around-the-clock Ford news coverage.
Source: The Detroit News