We've talked a lot about the movie "Ford v Ferrari" and the fact that it's made $200 million globally so far. The film has had Oscar and awards buzz since it premiered. The Oscar nominations for the 2020 Oscar awards have been made, and "Ford v Ferrari" has been nominated for best most picture of the year.
"Ford v Ferrari" is amongst tough competition for the award with films like "Joker," "1917," and "Once Upon A Time…In Hollywood," among others vying for the coveted Oscar for best motion picture. Actors Matt Damon and Christian Bale both earned Oscar buzz with expectations that one or both would be nominated for the best actor award.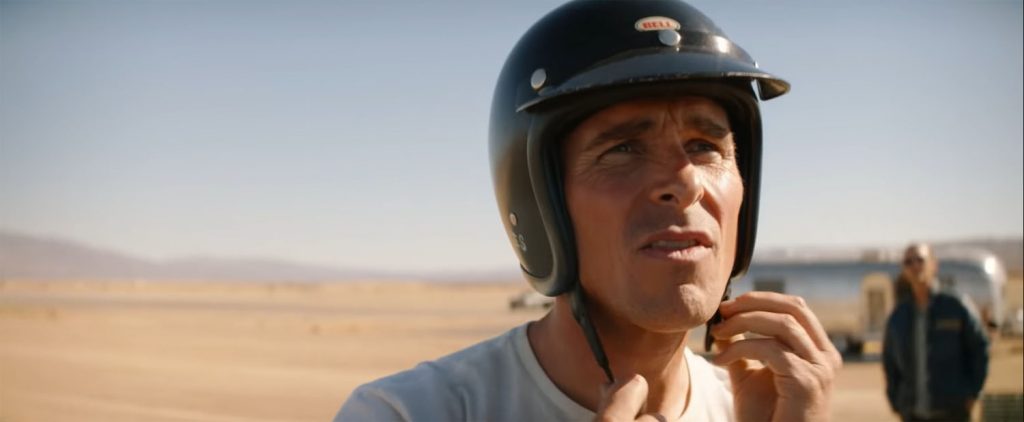 Unfortunately, neither actor was nominated for their roles in "Ford v Ferrari." However, the movie was nominated for multiple other categories. It was nominated for achievement in film editing, achievement in sound editing, and achievement in sound mixing. One place that the movie tried very hard was the sound going so far as to find a real Ford GT40 and Ferrari to record car sounds for the film.
We think it's great that the film was nominated for best motion picture, but we hate that neither Damon nor Bale received nods for their roles in the movie. While Damon was seen as quite a long shot to get the best actor nomination, Christian Bale was seen as quite a contender. The Oscars will air live on Sunday, February 9th, at 8 PM Eastern time. 2019 was a good year for movies, and we hope that the success of "Ford v Ferrari" means studios will make more movies in the genre.
Subscribe to Ford Authority for around-the-clock Ford news coverage.
Source: Oscar