Ford Vietnam has announced that it will be investing heavily to expand production facilities in northern Vietnam to boost production capacity. Ford Vietnam will invest $82 million to expand its plant to boost capacity from its current volume of 14,000 units per year to 40,000 vehicles per year. Ford Vietnam sold 32,175 cars in 2019, which is a gain of 31 percent from 2018.
With the new $82 million investment, the total investment in Vietnam will be over $200 million. The new investment will come in two stages over two years starting this year. Expanded production is expected to reduce Vietnam's reliance on imported vehicles and lower the country's trade deficit, according to Deputy Trade Minister Do Than Hai.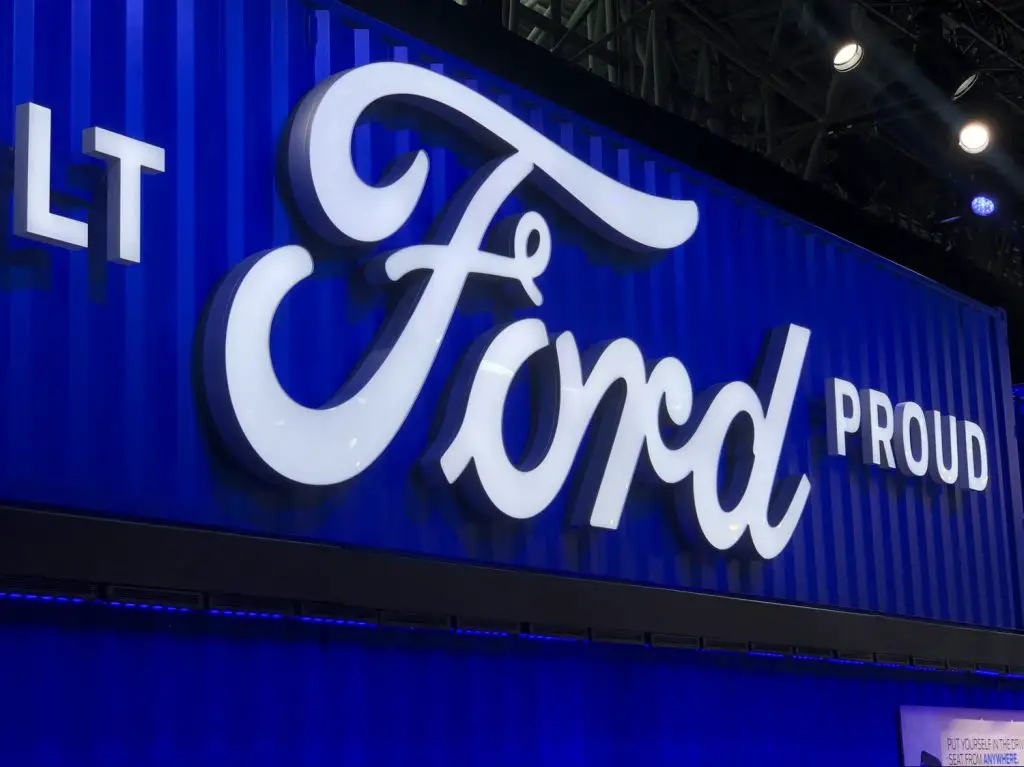 The expanded production facility will gobble up an additional 60,000 square meters of land, bringing the total area to 226,000 square meters. Ford's investment in Vietnam is a mere drop in the bucket compared to what it is investing in the United States over the next four years. The recently ratified UAW contract secured a $6 billion investment in various United States manufacturing facilities over the four-year term of the contract.
Ford said at the time that the new UAW contract would create or secure 8,500 hourly jobs in the US over the duration of the four-year contract. Ford also recently promoted temporary workers to full-time status, which was a provision of the new contract. The contract also delivered pay raises and ratification bonuses to both temporary and full-time workers.
The ratification bonus for full-time permanent employees was $9,000, and temporary employees received $3,500. One of the biggest wins in the new contract for the UAW was a guaranteed path to permanent full-time employment for temporary employees. Ratification bonuses hit Ford hard with the automaker noting that it would incur a $700 million expense in Q4 primarily associated with bonuses.
Subscribe to Ford Authority for around-the-clock Ford news coverage.
Source: Reuters