We already know that Ford is cramming the giant 7.3-liter Godzilla V8 under the hood of the Ford F-Series Super Duty trucks as an option. The standard engine is still the Ford 6.2-liter V8 that has been the largest displacement gas engine for the last several years. Ford also still offers diesel power in the Super Duty range.
Ford rates the 7.3-liter Godzilla V8 at 430 horsepower and 475 pound-feet of torque. All that torque comes down low in the rpm range peaking at 4,000 rpm. Many like to know what an engine offers at the wheels and if the automaker is quoting the true power or not. The only way to do this is to take the vehicle to a dyno and then account for power loss in the drive train.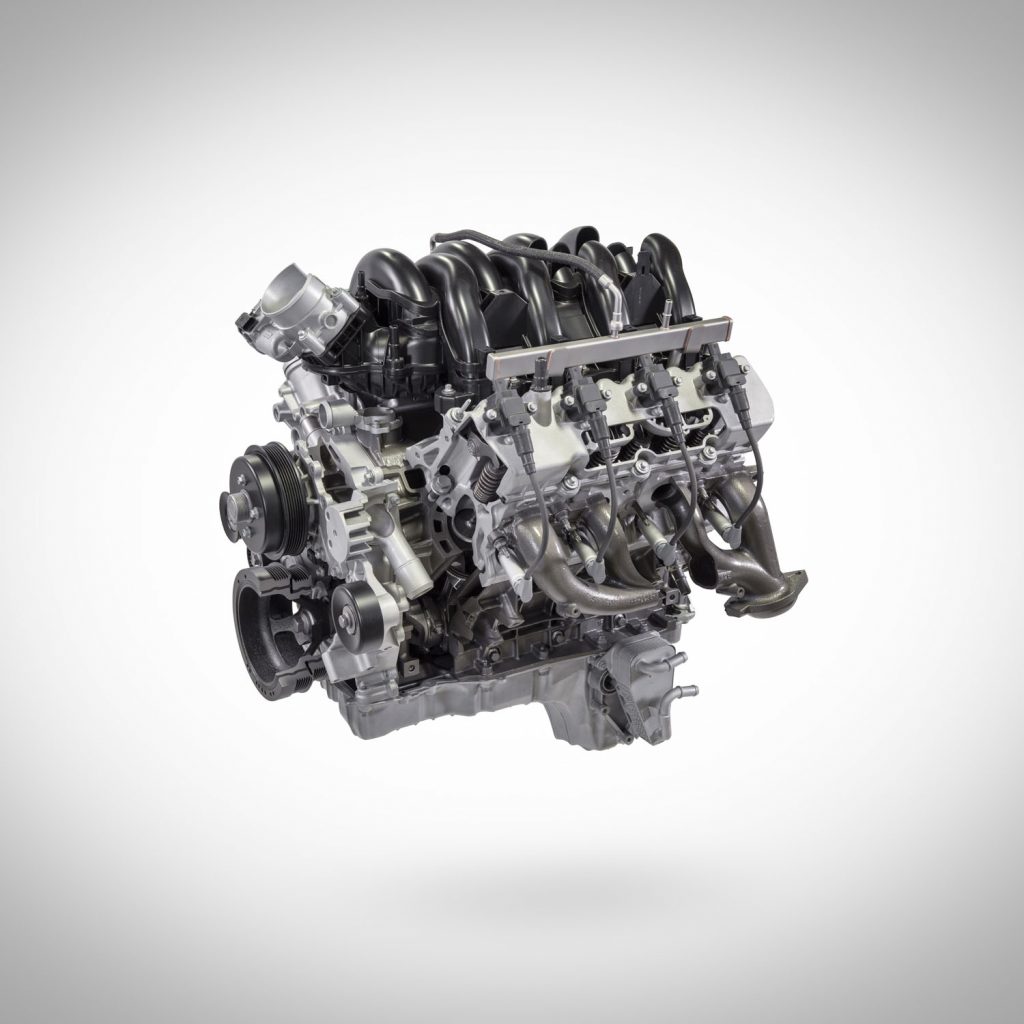 A 2020 Ford F-250 Tremor packing that 7.3-Liter engine has been strapped to the dyno to see just how much power gets to the rear wheels of the truck. This appears to be the first video on YouTube that shows a dyno run for Godzilla. It's worth noting that some math was employed since the big trucks are speed limited to get the ideal gear for testing.
Before strapping, the Godzilla to the dyno, the lightly modified F-250 with the older 6.2-liter was tested, and it put down 335 horsepower and 369 pound-feet of torque at the wheels. The intake and exhaust on the truck are said to have very minimal impact on performance. Once Godzilla is strapped to the dyno, we get to see what Ford cooked up.
The 2020 F-250 Tremor with the 7.3-liter V8 made 358 horsepower and 407 pound-feet of torque on the dyno. It's worth noting that the truck hit its speed limiter at 90 mph.
Subscribe to Ford Authority for more F-250 news and around-the-clock Ford news coverage.