Spin has made quite the turnaround since Ford purchased it and put the weight of one of the largest automotive makers in the world behind the micromobility startup. Ford purchased Spin in 2018, and at the time, Spin was far behind the other companies in the segment and had only raised $8 million compared to the hundreds of millions of dollars that some competitors had raised. Spin's main competitors in the segment are Bird and Lime, which spin cofounder Euwyen Poon says had raised about $700 million each.
Poon recently said in an interview with TechCrunch that after the Ford acquisition, the company could take a longer-term view. Poon says that Ford opted to purchase Spin rather than Lime or bird because it didn't want to start from scratch, and it liked the principals that Spin was founded on. Spin always worked with cities to roll out its scooters in new areas, unlike some of its competition. Ford spent about $100 million on Spin in the 2018 purchase. Since then, the company has become one of the leaders in the segment.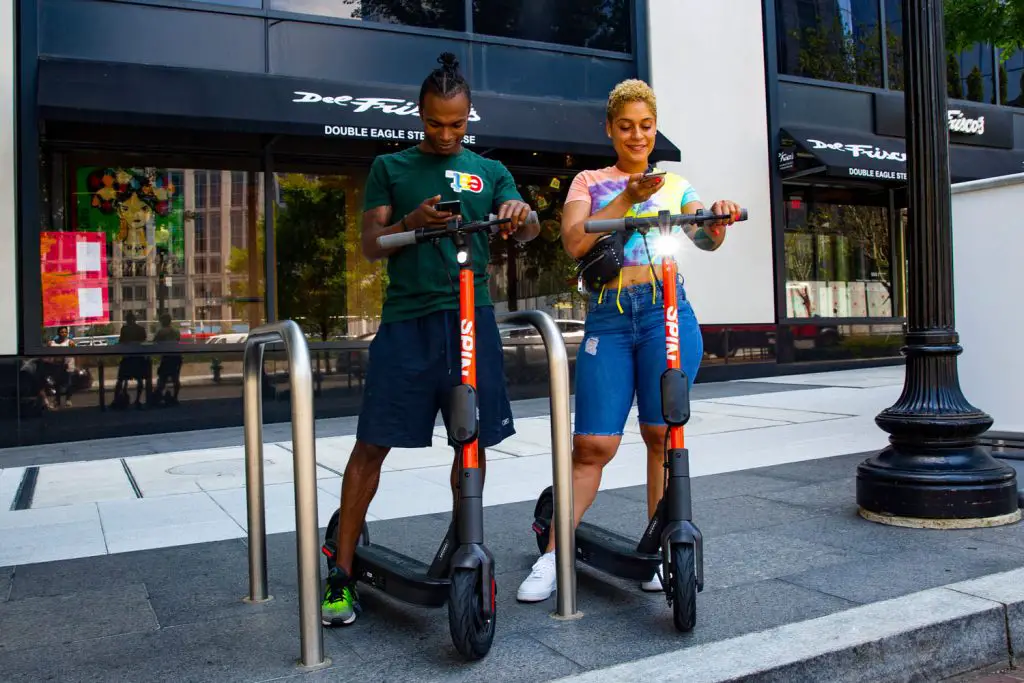 When Ford bought Spin, there were only 24 employees at the company. Spin now has hundreds of workers spread out across 70 different markets. Spin recently allowed its workers to unionize, which was a first for the e-scooter industry. Spin also counts all of its employees as W2 rather than contract workers as the competition does. That means Spin workers get benefits.
The e-scooter industry overall has some hurdles to overcome. Cities are concerned about the safety of those who ride the scooters and of pedestrians around the area. Cities are also worried about the scooters and bikes cluttering up the streets and making the downtown areas unsightly.
Subscribe to Ford Authority for around-the-clock Ford news coverage.
Source: TechCrunch