Ford announced that it would be founding an esport racing team called Fordzilla last year. The team is together, and it is participating in events in the Le Mans Esports Series. So far, the team hasn't done that well. Team members say that Fordzilla is on a learning curve. Many of the members of the team aren't Forza players and have no experience in the game they are competing in. Several of the team members are big players of iRacing, which is a similar, but different racing game.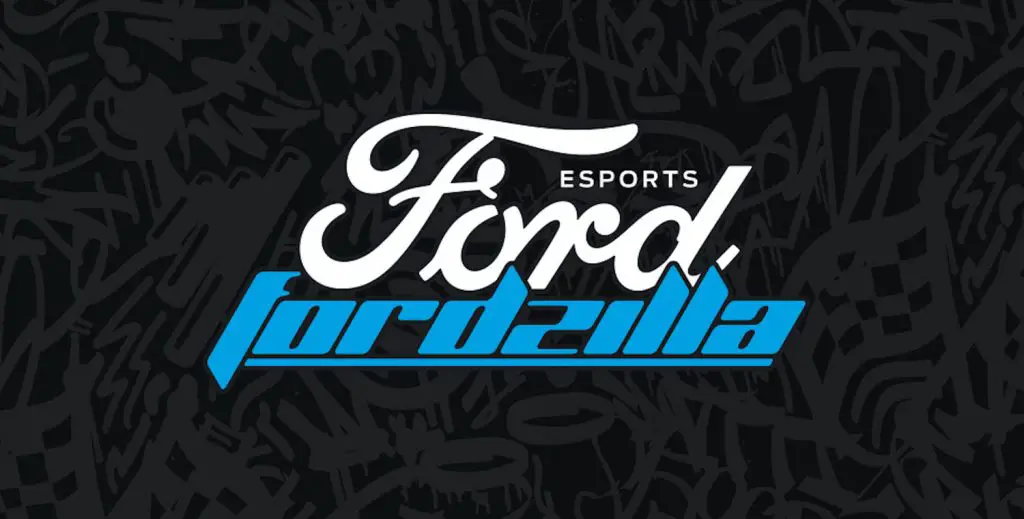 Despite both games being focused on driving cars, differences between them mean that there is a learning curve when moving to Forza. Ford Europe has announced that during its second outing at the Autosports International in the UK, the pro team brought home 11 place.
One highlight was the team's Cammie Sturch coming in fourth place in the Pro-Am race on her team debut. That is an impressive finish considering she had never played Forza before. You might expect the team to do significant amounts of training ahead of the events considering many of them haven't played the game.
Esports is growing massively in popularity all around the world with some age groups watching live esports in much higher numbers than traditional professional sports like football or basketball. The first event that the team participated in was on November 30thin the UK, and in that event, 16 teams were competing.
It's unclear if the most recent event had the same number of teams. There is no Fordzilla racing team in the United States. We wonder how long the team will last if it continues to come in near the bottom of the pack. Perhaps as the team members gain more experience, their rankings will improve.
Subscribe to Ford Authority for around-the-clock Ford news coverage.