The redevelopment plan for the former Ford assembly plant in St. Paul, Minnesota, is moving ahead after decades of cleanup work. In December, the deal on the main 122-acre portion of that site was completed and was granted $53 million in tax diversion to help fund public works construction on the site. There's another, much smaller portion of land that was part of the former Ford assembly plant that officials are now turning their attention to.
Area C was not part of the deal that Ford and St. Paul made with Ryan Construction. The city is now trying to figure out what to do with the 22-acre parcel that sits along the Mississippi River that was a dumping site for decades. With the multimillion-dollar deal complete for the larger parcel of land, interested Area C's future is now growing. Last week state, local, and regional officials hosted the first two neighborhood public meetings to discuss with area residents what should be done with Area C.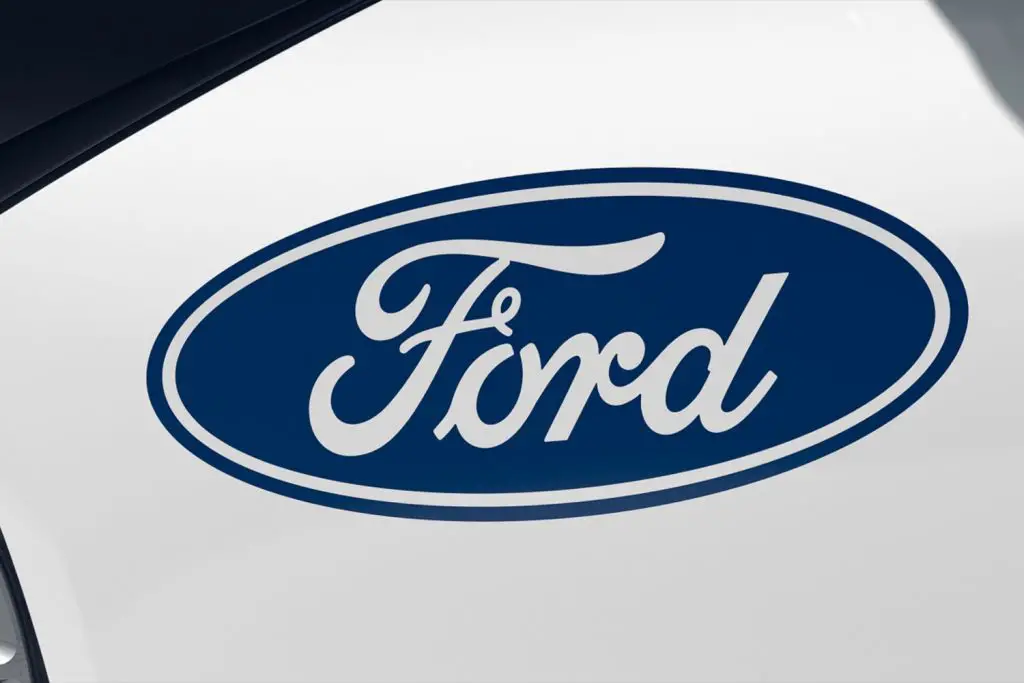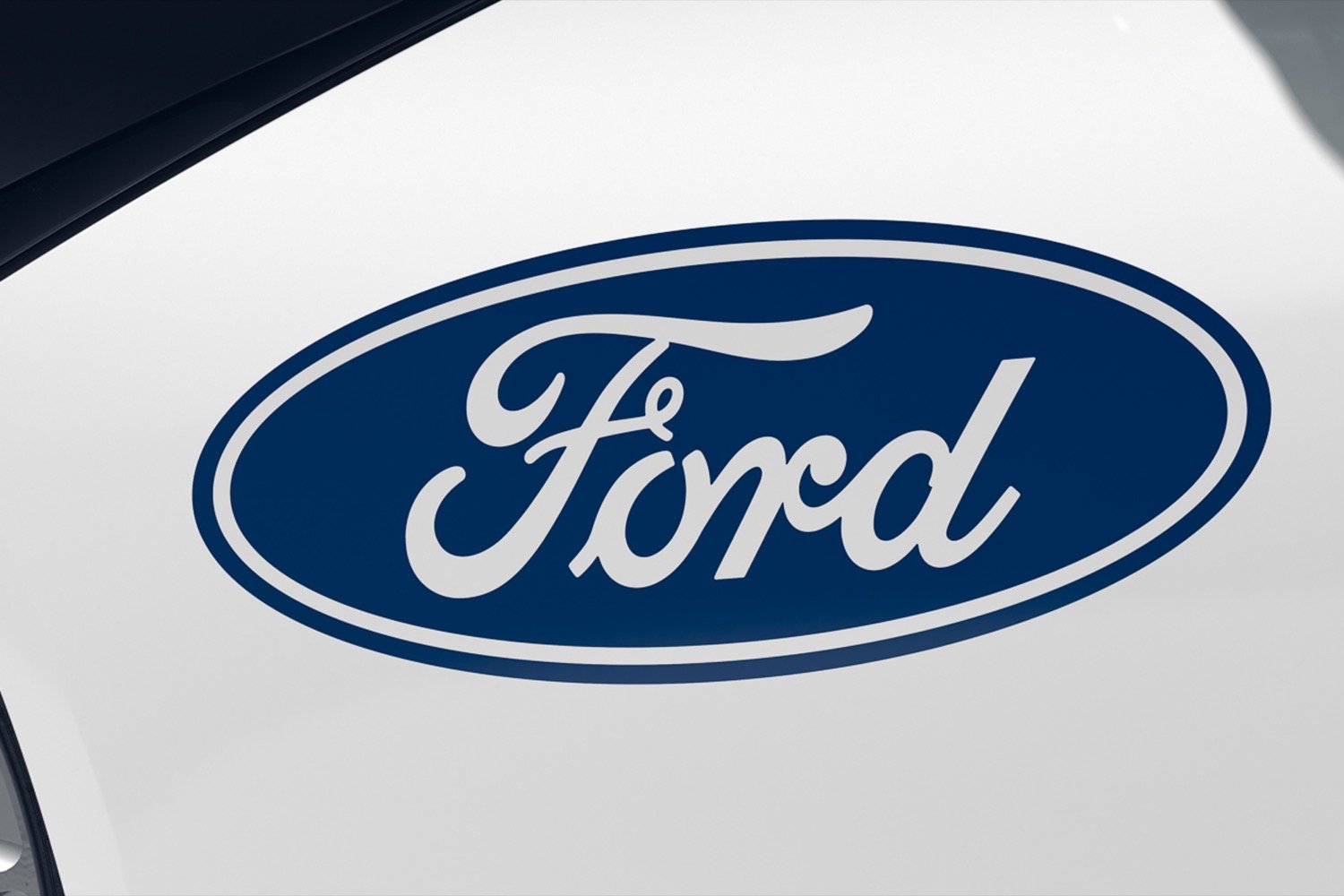 This 22-acre parcel of land sits right on the river while the larger parcel of land where the former Ford assembly plant was located sits further back from the river. Area C isn't ready for development at this time, for decades, unknown quantities of paint, sludge, and solids were buried on the site directly next to the Mississippi River. Officials hope that intensified study and monitoring of the parcel over the next several years will help determine how to deal with the land safely.
State and local officials need an idea of what the actual risks are to public health and safety before a plan can be made on what to do with the land in the future. It took decades for the larger parcel of land to be deemed cleaned and ready for redevelopment. The main 122-acre parcel of land will become 40 new city blocks of homes and businesses. Ford's disposal of industrial waste at Area C stopped in about 1966. There are currently groundwater monitoring wells at the site and that monitoring is ongoing.
Subscribe to Ford Authority for around-the-clock Ford news coverage.
Source: Star Tribune