A former actuary for the UAW claims that during his tenure with the union, he was forced to pay union dues for years, but the union he paid dues to didn't exist. The former UAW employee, Jim Shake, filed a lawsuit in December in Wayne County Circuit Court the alleges he paid more than $7,540 in union dues to "Local X" over several years but did not appear to have any actual union representation. Shake says that he had been forced to allow dues to be deducted from his check.
Shake worked at the union's headquarters in Detroit and retired in 2018. During his time as a UAW employee, he lived in Harrison Township but now lives in New York. The UAW says that it is reviewing the case and that it won't comment on ongoing litigation. However, the union has said that the "legal claims concerning Local X lack merit." It will be hard for many to believe the UAW with the massive ongoing federal investigation against it and many executives and leaders regarding misappropriation of union dues and taking bribes or kickbacks.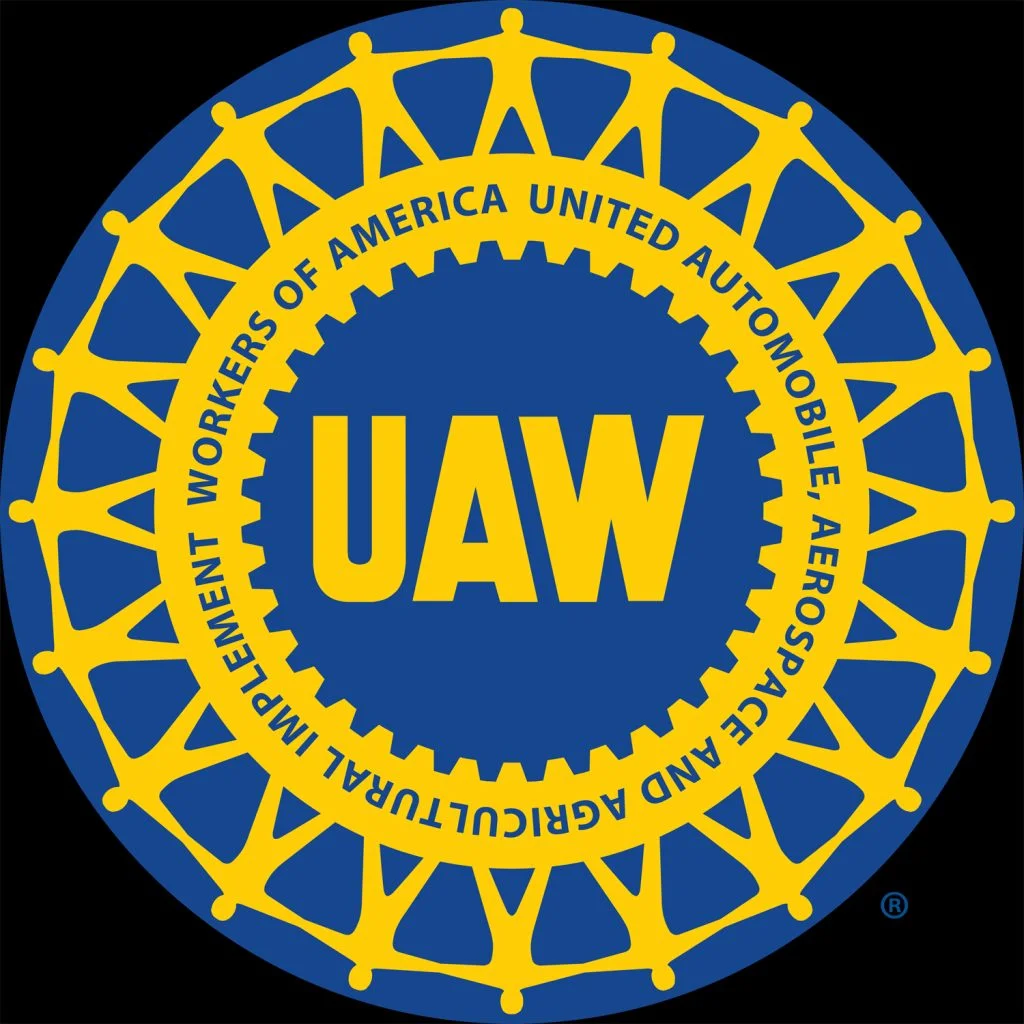 Shake says that he agreed to have the dues deducted in 2014 after his job was threatened over his refusal to contribute to the union. He says that he initially refused to pay union dues and had informed his manager that Michigan was a right-to-work state. He claims that his job was threatened and that he paid the dues but found there was no actual union. He says that he believes the fake union set up was designed to withhold dues as part of a kickback scam.
Shake says that he never witnessed meetings, contract negotiations, employee representation, or anything else that indicated he was receiving union representation through UAW Local X. The union says that while the majority of its staff belongs to a local union, that nonmembers with special expertise, such as actuaries, can work for the union too.
The union did make a statement that Local X was an administrative mechanism that allowed International staff who aren't eligible for membership in the union to pay their "fair share" to the cost of operating the union. Current UAW president Rory Gamble is under federal investigation, but denies all allegations against him and has yet to be charged.
Subscribe to Ford Authority for around-the-clock Ford news coverage.
Source: Free Press