Things continue to look bad for the UAW as its elite leadership was rampant with corruption that saw many in the union leaders taking bribes and kickbacks. Two of the biggest names in the federal investigation are former presidents Gary Jones and Dennis Williams. The two former leaders of the union have now been accused of being members of a racketeering enterprise. By labeling the two as members of a racketeering organization, legal experts say that the feds are signaling that they may be pursuing a takeover of the union.
We talked before about possible federal oversight of the union when the case is complete. The racketeering label was handed out along with a new criminal filing on a former UAW Region 5 Director, Vance Pearson. While federal racketeering charges haven't been filed on either of the former presidents just yet, throwing the label around signals that the federal investigators are considering that.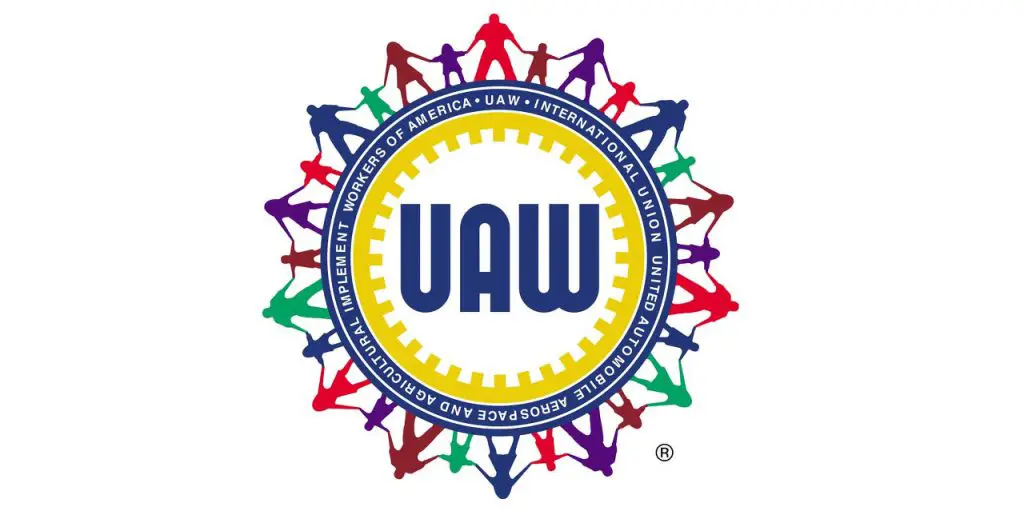 Pearson was charged with embezzlement conspiracy. He was also accused of committing other crimes "in aid of a racketeering enterprise." This marks the first public reference in the years-long case to racketeering. The federal investigators have said that the union has a "culture of corruption." If they move to take the union over, it could cost members tens of millions of dollars. Sources have also said that the criminal filing also opens the door to pursue racketeering charges against members of the enterprise.
So far, the government says that members of the enterprise include Pearson and at least six others. Gary Jones and Dennis Williams aren't mentioned by name in the federal court filings, they are referred to as UAW Official A and UAW Official B. Current president Rory Gamble is under investigation but no charges have been filed.
Subscribe to Ford Authority for around-the-clock Ford news coverage.
Source: The Detroit News