2019 was a good year for The Henry Ford museum as it boasted a near record-setting year for visitors. New and interesting exhibits are one of the best ways that the museum can lure in new visitors in 2020. The Henry Ford museum is getting a new exhibit that will include some iconic and historic American racing cars that will be housed at the museum permanently. The permanent exhibition will be called "Driven to Win: Racing in America."
The exhibit will feature historic stock cars, sports cars, drag racers, Indy cars, and more. The exhibition will be presented by General Motors and will consume 24,000 square feet with an opening set for June. The specific date in June is unannounced this time.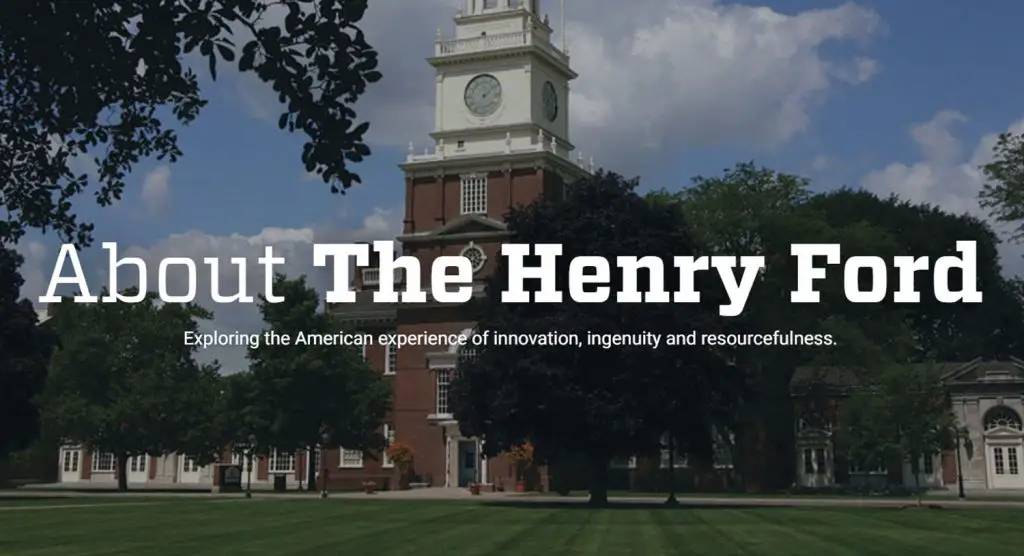 Among the iconic racing cars that will be part of the exhibit is the 1906 Locomobile "Old 16" pictured above, which was the first American car to win a major international road race in the United States. The Henry Ford President and CEO Patricia Mooradian says that the exhibit aims to bring to life the excitement fans get at the racetrack and inspire guests with stories of the innovators who dedicated their lives to the sport.
Among the cars to be featured in the exhibit are:
1906 Locomobile "Old 16," the first American car to win a major international road race in the U.S.
1965 Lotus-Ford, the first rear-engine car to win the Indianapolis 500
1965 Goldenrod, holder of the land speed record of 409.277 mph for wheel-driven cars until 1991
1967 Ford Mark IV, driven to victory at Le Mans with Dan Gurney and A.J. Foyt at the wheel
1988 Chevrolet-powered Penske PC-17, driven by Rick Mears for the third of his four Indy 500 wins
2018 Chevrolet Camaro ZL1 1LE that GM used in engineering tests at Germany's celebrated Nurburgring racing circuit
The exhibition will also have interactive experiences for visitors, including a zone with six interlinked-motion racing simulators.
Subscribe to Ford Authority for around-the-clock Ford news coverage.
Source: MLive