Everyone wants in on the electric vehicle market, not necessarily because there is a huge demand for EVs, but because many automakers need EVs to meet efficiency standards around the world. Ford and Chevrolet are certainly getting into the electric truck market. Ford has been clear of its intent to bring a fully electric F-150 pickup to the market. Aside from Ford, the biggest name that's been talking up an electric pickup is Tesla, with the teasing of its questionably marketed Cybertruck that is expected to be a medium-duty pickup. Karma Automotive is now teasing its own electric pickup.
Karma Automotive isn't giving any details on the truck at this time; it's only offered a single teaser image. That image shows a pickup that doesn't take a form that most truck people will probably find appealing, but it does look much more normal than the Tesla Cybertruck. The image shows a truck with a very long cab and far-reaching greenhouse with a short hood and a very short bed.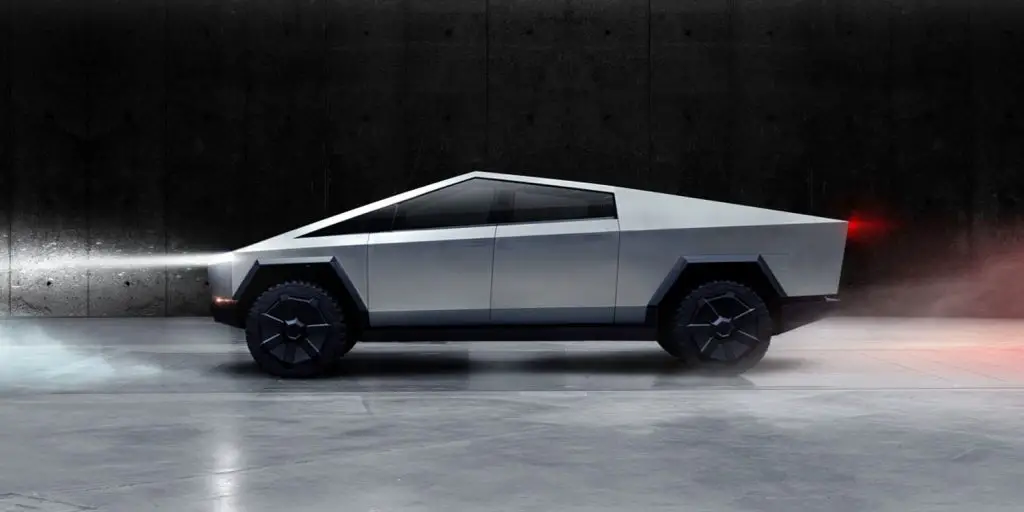 The Karma bed appears to be similar in size to what Ford fitted to the defunct Explorer Sport Trac and much smaller than the Ford F-150. Karma Automotive intends to build its electric off-road pickup and an SUV on the same platform. The company intends to debut the pickup before the end of 2020 as a concept model.
All we know at this point is that Karma says the vehicle will roll on a new platform developed to underpin electrified vehicles and will be available with all-wheel drive. The assumption is that the base model will be a two-wheel-drive version. It is worth noting that Karma has already announced it was working on a pickup with a gasoline-electric powertrain. That truck is the company's priority above the newly teased electric pickup according to reports. The SUV is expected debut sometime in 2021 at the earliest. One big mystery is the price, and there is no indication of cost at this time.
Subscribe to Ford Authority for more F-150 news and around-the-clock Ford news coverage.
Source: Autoblog