Car guys and gals of a certain age who came up in the '80s probably owe much of their love of cars to the fact that TV in those days was packed with shows that had cars that were as much a main character as the actors. Shows like The Dukes of Hazzard, Magnum P.I., Hardcastle & McCormick, and Knight Rider, to name a few. As Hollywood tends to do, old shows get remade, and Knight Rider saw a TV movie in 2008 that led to a short-lived return of the series. The coolest thing for Mustang fans was rather than using a GM product; KITT was a Mustang. KITT could be yours, for a price.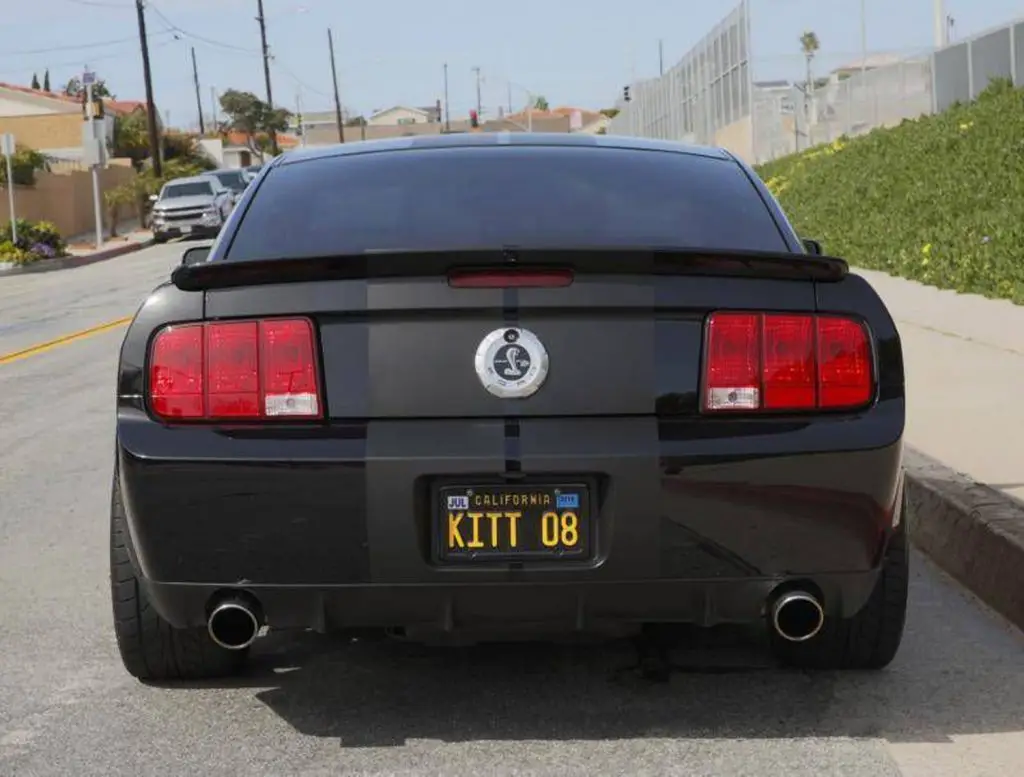 The car used in the TV movie that led to the return of Knight Rider is up for sale and is reportedly unmodified from its time as the hero car in the TV movie. This is the car that was seen on TV during the publicity tour as well. NBC reportedly worked with Ford to make a custom KITT Mustang for use in the show. The KITT Mustang has only 1,885 miles on the odometer and was patterned on the coming Shelby GT500KR that was unreleased at the time.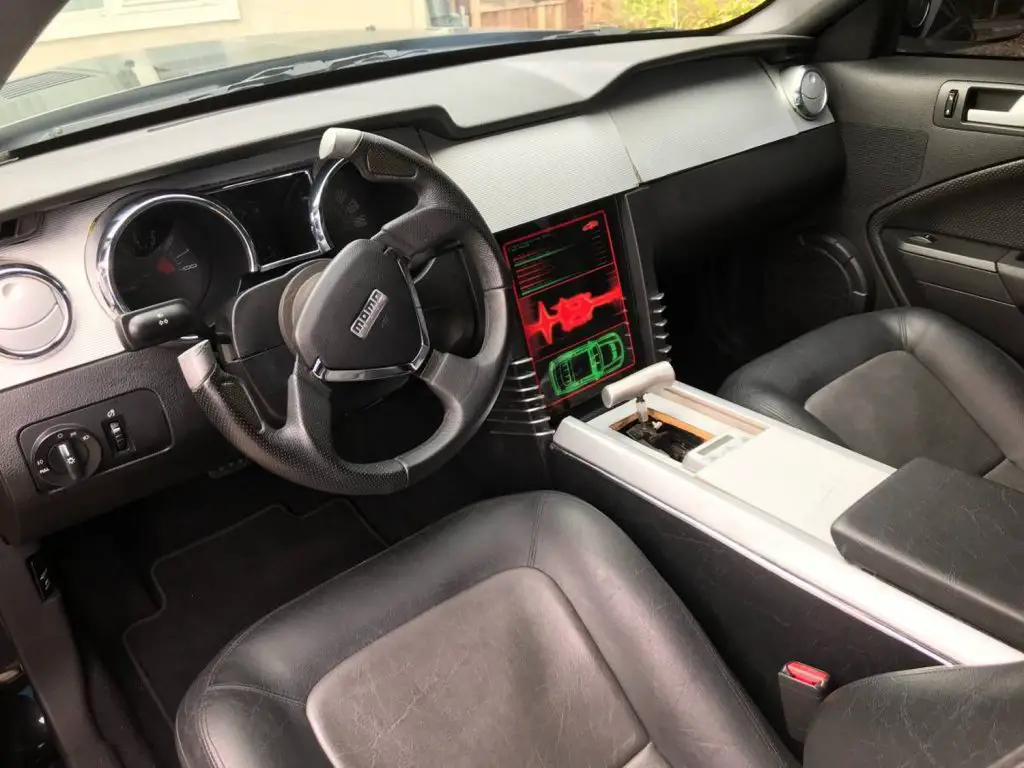 Ford built the KITT Mustang using a 2008 Mustang GT with an automatic. It has a Ford Racing Whipple supercharger on the 4.6-liter V8 that makes over 400 horsepower. The studio also added a Ford Racing handling package, high-flow Ford Racing X-pipe with Ford Racing mufflers, 6-piston Brembo brakes, a Shelby hood, front, and rear carbon-fiber fascias, 20-inch forged SVT wheels and matte gray stripes.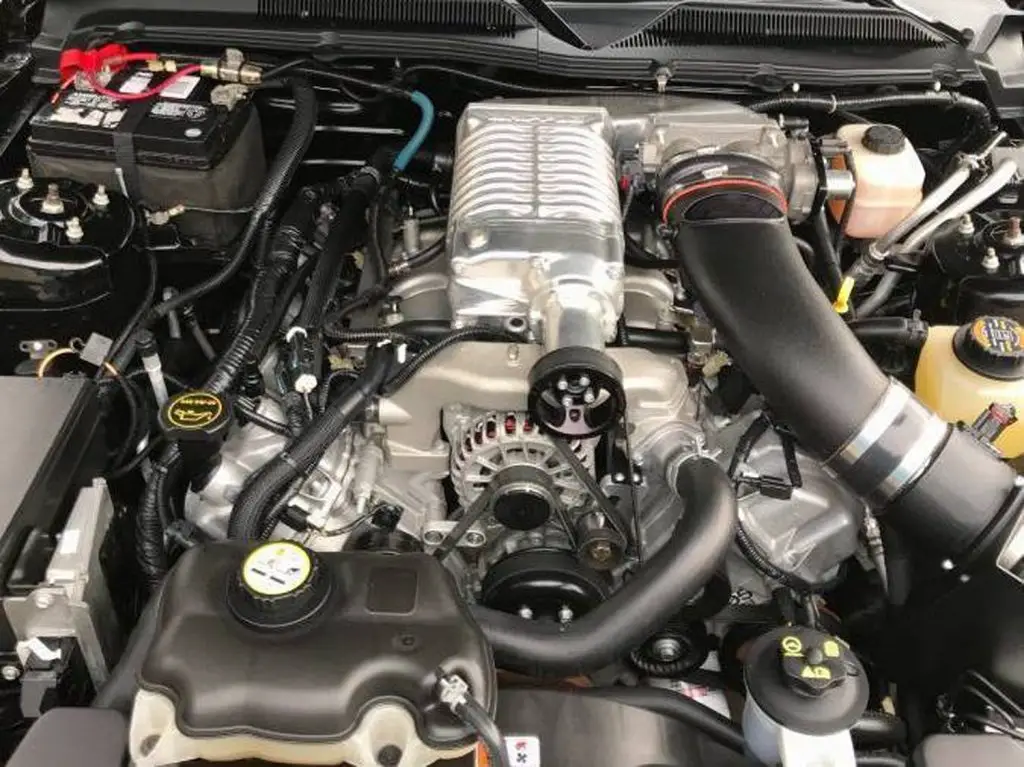 The KITT red lights made famous in the original series are inside the openings of the Shelby hood. The interior is still completely customized as it was used for closeups in the TV movie. That means no radio or HVAC controls due to the screen. The car is also signed by the team from the movie, including Val Kilmer, who was the voice of KITT. The car is street legal and registered in California. The seller is asking $44,000. Check out this cool 2008 Shelby GT-C that is in the UK and owned by a sports star.
Subscribe to Ford Authority for more Mustang news and around-the-clock Ford news coverage.
Source: Hemmings