The need for qualified service technicians is so great that Ford and individual Ford dealerships are working to help get people to go into the service technician field. Ford supports some programs by giving them cars to work on, as do dealerships around the country. Long McArthur Ford and Ford Motor Company have announced that they are donating a Ford Focus to Salina Tech.
The Ford Focus that is being donated will be used by the Salina Area Technical College automotive program to help train students at the school to work on Ford products. Ford regional technical talent placement specialist Marcus Hicks says that the service manager at the dealership has done "an excellent job" building a relationship with the automotive program at the school.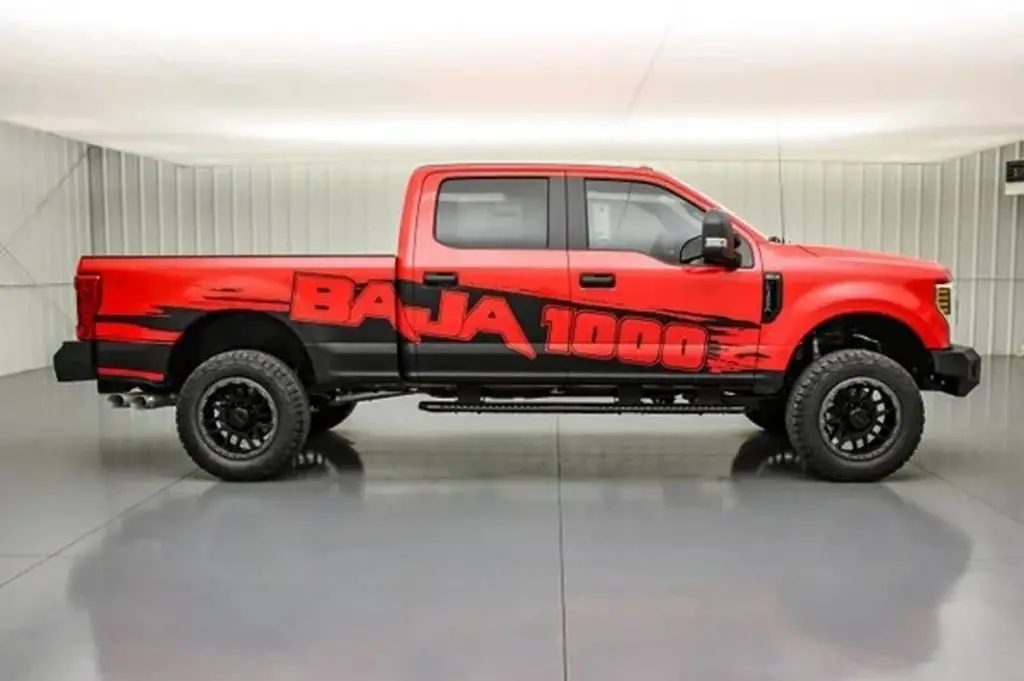 Long McArthur Ford Builds The Baja 1000 Super Duty
While the donation from the dealership and Ford is very nice, it's not entirely out of the good of their collective hearts. The goal of both Ford and Long McArthur is to train students to work on Ford vehicles, where demand for technicians is high, and to have those students come work for Long McArthur after graduation. Long McArthur GM Derek Lee says that Salina Area Technical College provides a world-class program that results in excellent wages. Lee also notes that the need for vehicle maintenance and repairs is increasing, and the dealership needs to hire more technicians.
Salina Area Tech runs a "world-class program," and the dealership is glad to partner with them, according to Lee. Ford not long ago donated a 2014 Ford Focus to the Scott County Career and Technical Center. One interesting thing we've noted is that donation cars tend to be Ford Focus cars. We wonder if these might be among the cars Ford has purchased from owners due to transmission issues. Ford has revealed that it bought back 2,666 vehicles with the DPS6 transmission spending over $47 million to do so.
Subscribe to Ford Authority for around-the-clock Ford news coverage.
Source: Salina Post