The U.S. Customs and Border Protection officers at the Progreso International Bridge in Progresso, Texas, made a significant drug bust recently. A U.S. citizen was trying to cross the border in a 1997 Ford F-150 pickup. The drug bust happened on Monday, January 6th, 2020.
Agents say that the seizure started when a 25-year-old male U.S. citizen applied for entry into the United States driving a 1997 Ford F-150 pickup. Agents at the border sent the pickup to secondary inspection for increased examination after the primary inspection was complete.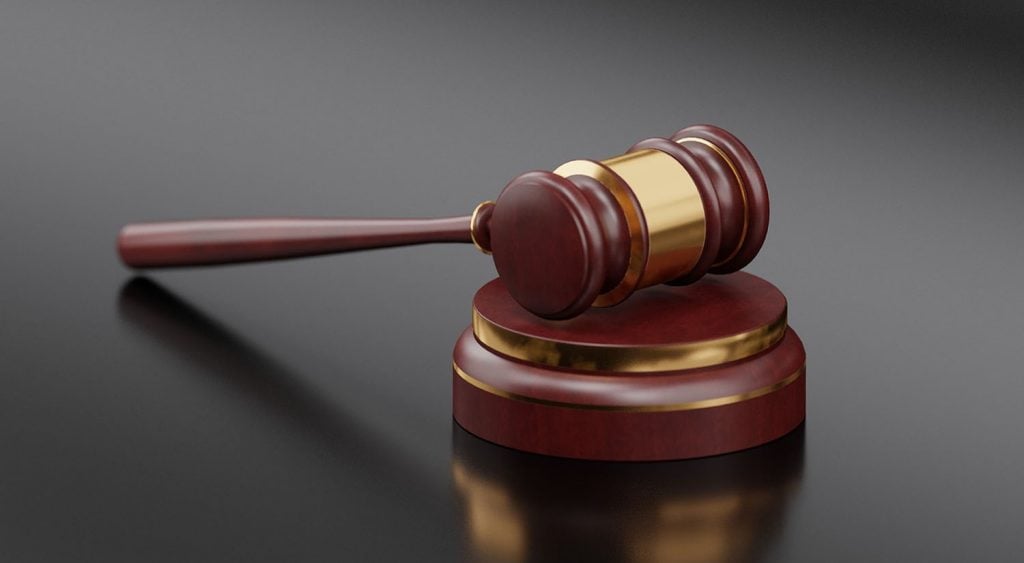 The agents used a non-intrusive imaging system and canine units in their investigation. They found hidden inside the vehicle packages that had 18.12 pounds of heroin inside seven packages and 131.48 pounds of methamphetamine in 110 separate packages. The estimated value of the heroine was $411,000; the estimated value of the methamphetamine was $2,629,647. The total value of the seized drugs on the street surpassed $3,040,647.
The narcotics were seized, the driver was arrested, and the vehicle was seized as well. The driver was turned over to Homeland Security investigations special agents for further investigation. At this time, it's unclear where the drugs originated or where they were going. It's also unclear what sort of charges the 25-year-old driver faces. With that much in drugs in the State of Texas, the man likely faces at least a decade in prison, and possibly more. Canadian Ford dealers received a shipment of cars by rail that had meth hidden inside.
Subscribe to Ford Authority for around-the-clock Ford news coverage.
Source: Newsmaven