The Fox-body Mustang is one of our favorite Mustang platforms. The platform saw the iconic pony car through some lean years when many thought the V8 would be eliminated thanks to emissions and fuel prices. That sent Ford and other companies looking for alternative power and resulted in the legendary Ford Mustang SVO that had a turbo-four later in the '80s. Before that Mustang SVO came to be, iconic F1 racing company and engineering firm McLaren built a very limited number of Mustangs that are among the rarest out there called the McLaren Mustang M81.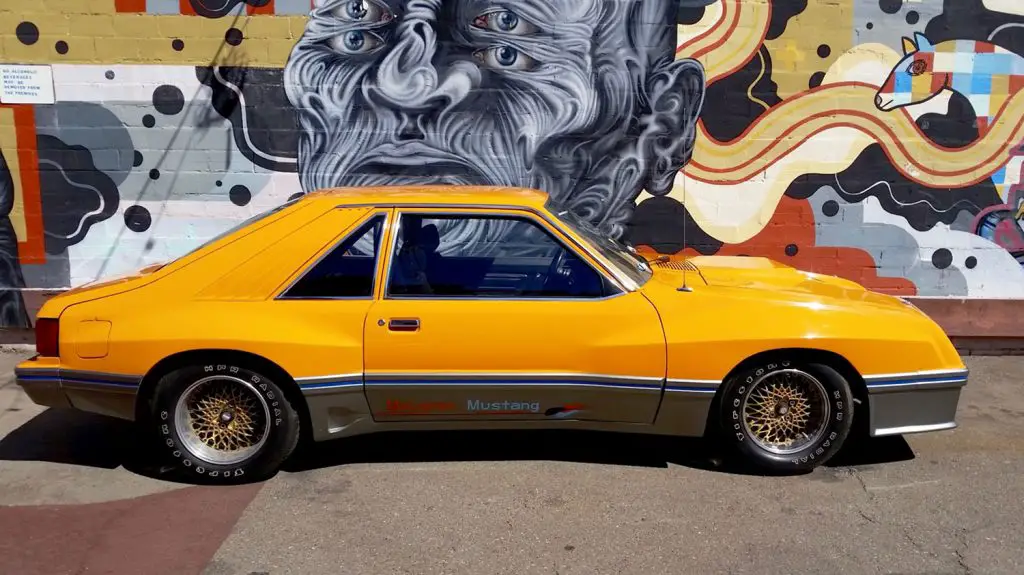 The McLaren Mustang M81came to be in 1981 after the company had success in the 24-hour Daytona race that year in a car that was built by McLaren and Motorcraft. The result of that race success was ten hand-built road cars. The road cars were powered by a 2.3-liter turbo four-cylinder engines and were developed independently from the legendary SVO Mustang, and before it.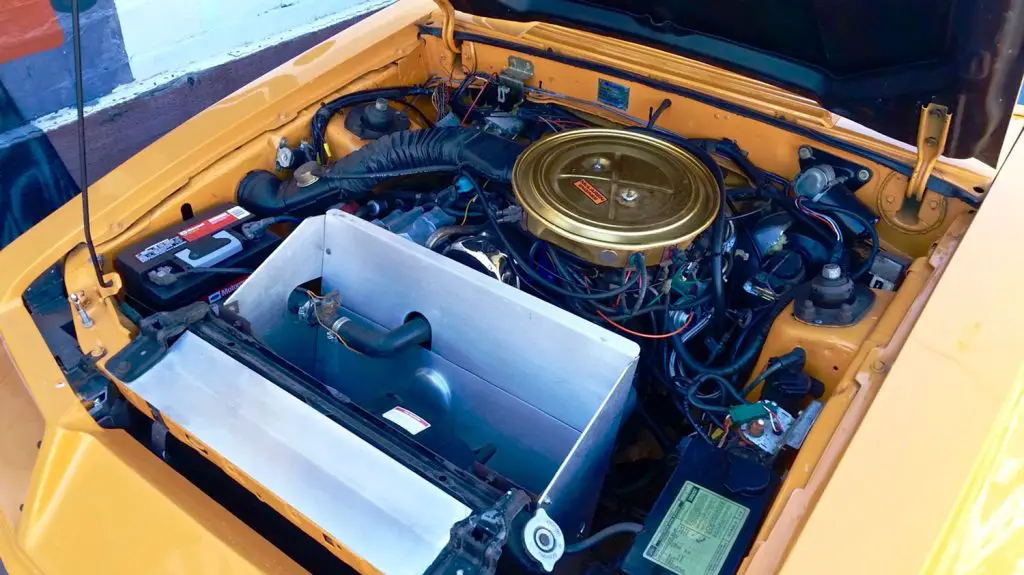 The McLaren Orange Mustang was designed on a sketch pad by Harry Wykes and Todd Gerstenberger while eating at a Mexican restaurant. McLaren massaged the turbo 2.3-liter engines with a "hot rod tune-up" that consisted of head porting and blueprinting. The road cars used Koni-damped suspension with heavy-duty front and rear stabilizer bars.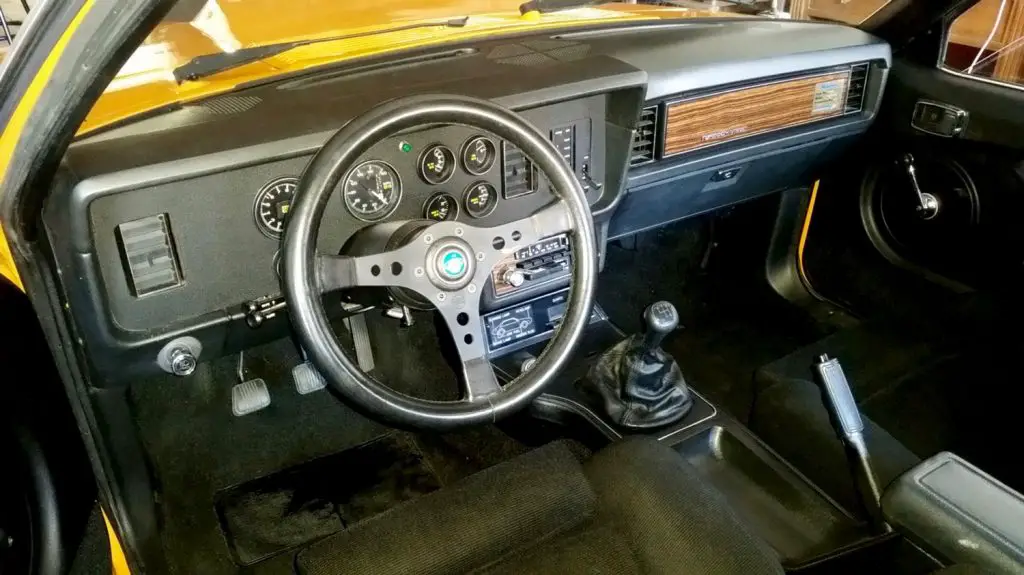 The resulting turbo Mustangs weren't high performers by today's standards but were respectable in the era. Two of the ten production streetcars were set-up with a dash-mounted boost controller. They were also sold with a warning that if buyers blew up the engine with boost, there was no warranty on the car. In the '80s, the McLaren Mustang M81 cost $25,000. Ford loved the car and could have produced it, but resistance from Ford's SVO department ultimately killed the project.
Subscribe to Ford Authority for more Mustang news and around-the-clock Ford news coverage.
Source: Hagerty