Police officers in San Miguel de Allende, Guanajuato, have been given a pair of high-performance patrol cars in the form of two Ford Mustang GTs that will be added to the department's patrol fleet. The purchase of the two Mustang police cars was an effort by the government to strengthen the security forces of the city. In addition to purchasing two Mustang police cars, the city has also raised officer pay, added additional security cameras, and dedicated more tax dollars to security.
The Mustang police cars will be used to pursue suspects involved in robberies, and arms or drug trafficking who try to enter or leave the city. Mexican police have had a problem with wealthy criminals easily outrunning the average police patrol car in the country. The Mustangs will even the playing field.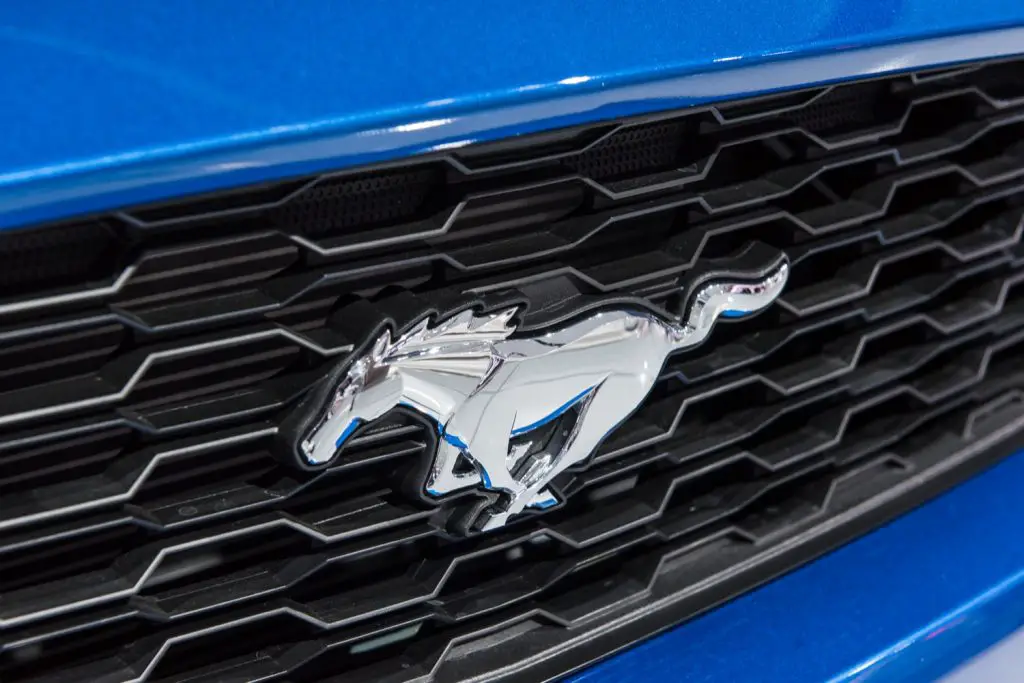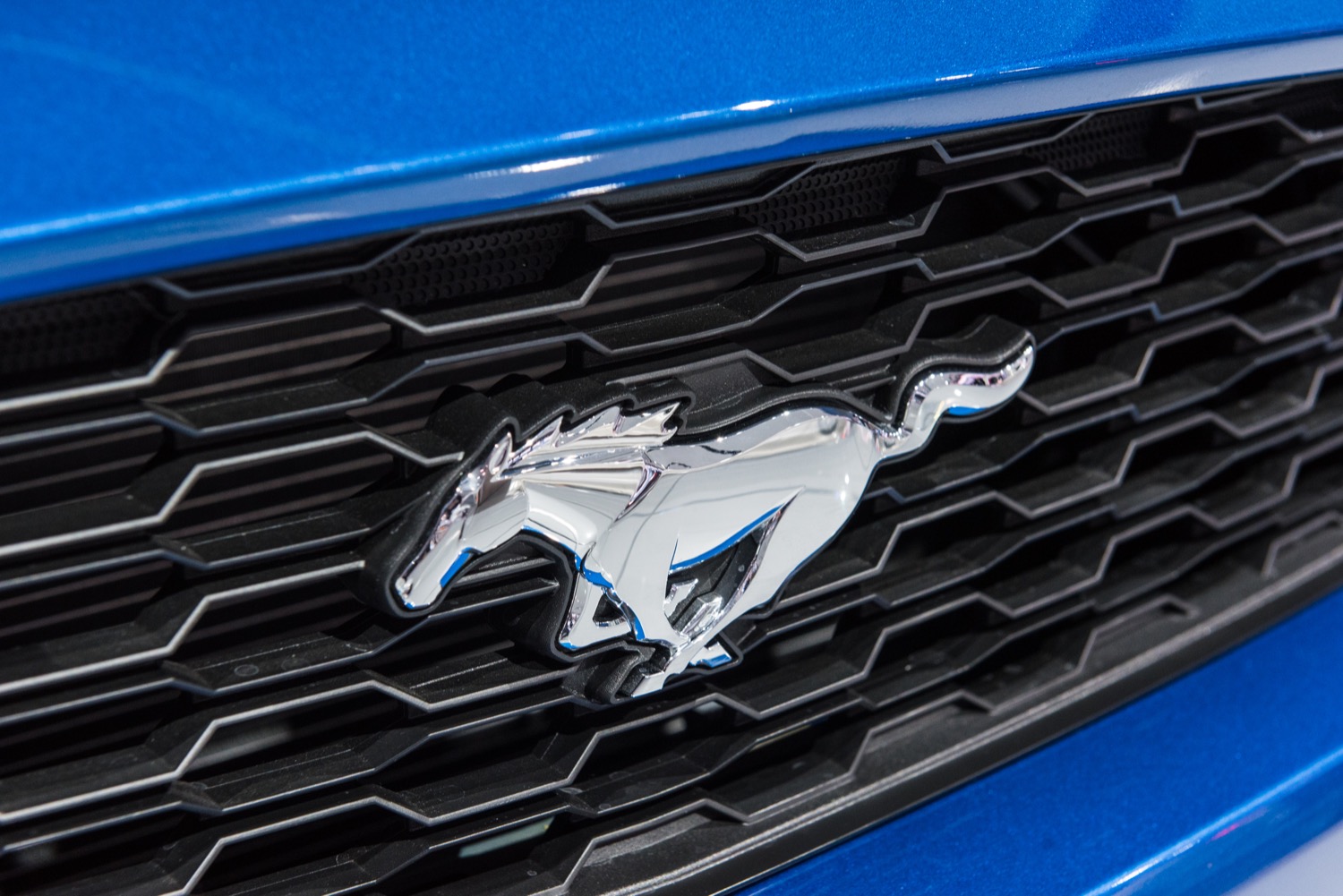 The police department says that the new Mustangs will comply with all National Public Security System standards and will be manned by a pair of trained officers. The city budgeted for significant pay raises for all officers, with a 10 percent pay raise for all of the municipalities police. The raise makes the department the highest-paid municipal force in the state.
The lowest-paid officers on the police force now earn a monthly salary of 18,100 pesos, which works out to about $967. About 10 percent of the property taxes the city collects also go towards supporting security. The city added 100 new security cameras bringing the total number of cameras to 550, making San Miguel the second most-watched city in Mexico. A Police Department in the United States is getting a Mustang police car to help it connect with kids.
Subscribe to Ford Authority for more Mustang news and around-the-clock Ford news coverage.
Source: Mexico Daily News