The Michigan State Police are facing the possibility of having numerous DUI convictions thrown out due to breathalyzer tests that may be invalid. The State Police are blaming the company that supposed to maintain and calibrate breathalyzer machines for them. The agency is checking the equipment for itself and has so far recertified the use of 37 out of 203 machines that are used by agencies across the state.
An investigation by the New York Times in November found that breathalyzer tests can be unreliable if the equipment isn't properly calibrated. The investigation noted over 30,000 breathalyzer results were thrown out of court in the states of Massachusetts and New Jersey, mostly because of human error and lack of oversight. In the case of the Michigan State Police (MSP), the agency found that the Datamaster DMT breath-testing equipment it was using was not properly calibrated.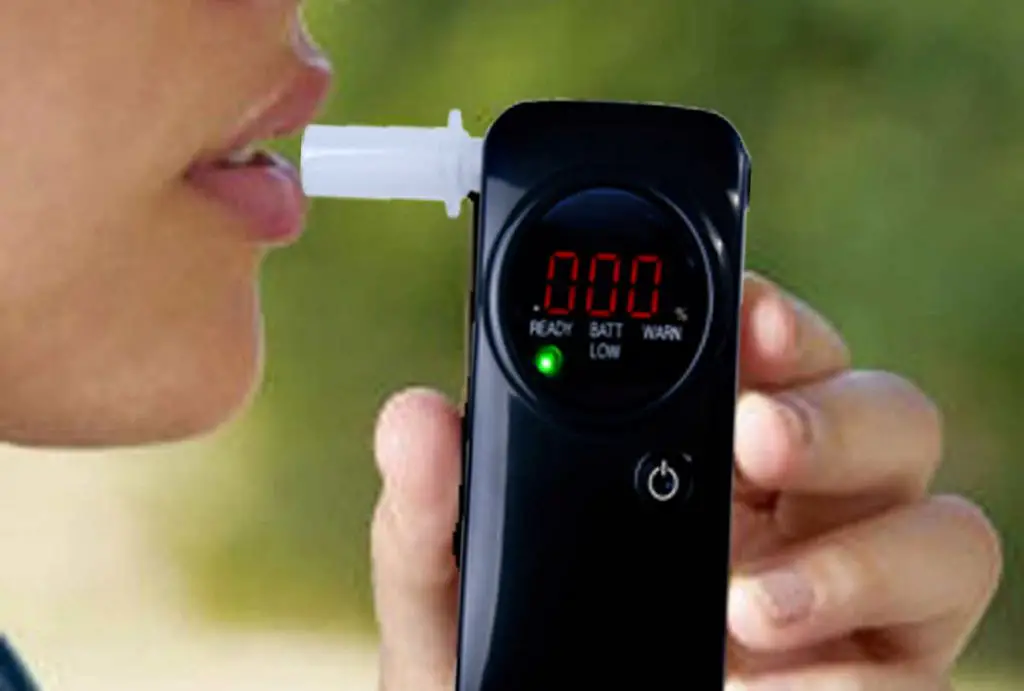 MSP opened a statewide investigation after it discovered reporting issues by employees at Intoximeter, the vendor of the Datamaster DMT breathalyzers used in Michigan, and the company that was contracted to maintain and calibrate the machines. MSP has accused employees of Intoximeter of falsifying records about their inspection work on the breathalyzers. The Sheriff's Department noticed the irregularity during a routine audit of documents that was submitted by the vendor for the prior two week period.
MSP then took all 203 units across its agency out of service and tested the accuracy in-house. Those tests found that in eight locations, there were discrepancies in breathalyzer results that had put 52 completed drunk driving tests in jeopardy. Of those, the report says that half the test were defective due to inadequate maintenance. The drunk driving convictions related to those tests could be thrown out of court. All 203 will be recalibrated, recertified, and returned to service by the end of February. MSP is recommending police agencies in the state utilize blood draws until the breathalyzers are returned. Ford has programs in place to try and reduce or eliminate drunk driving. One of the ways that Ford is trying to combat this is with a hangover suit that simulates hung over driving and it also has a drugged driving suit to simulate driving under the influence of drugs.
Subscribe to Ford Authority for around-the-clock Ford news coverage.
Source: Car & Driver