Of all the enthusiast cars that Ford has made over the years, one of the most iconic and famed is the Ford Escort Cosworth. The cars have been out of production since 1996, and the renderings here show what the car might look like if Ford decided to resurrect the little turbo beastie. Sadly, if Ford did build a new Escort Cosworth, we'd not get it here in the States. We'd have to look on as the Euro crowd had all the fun.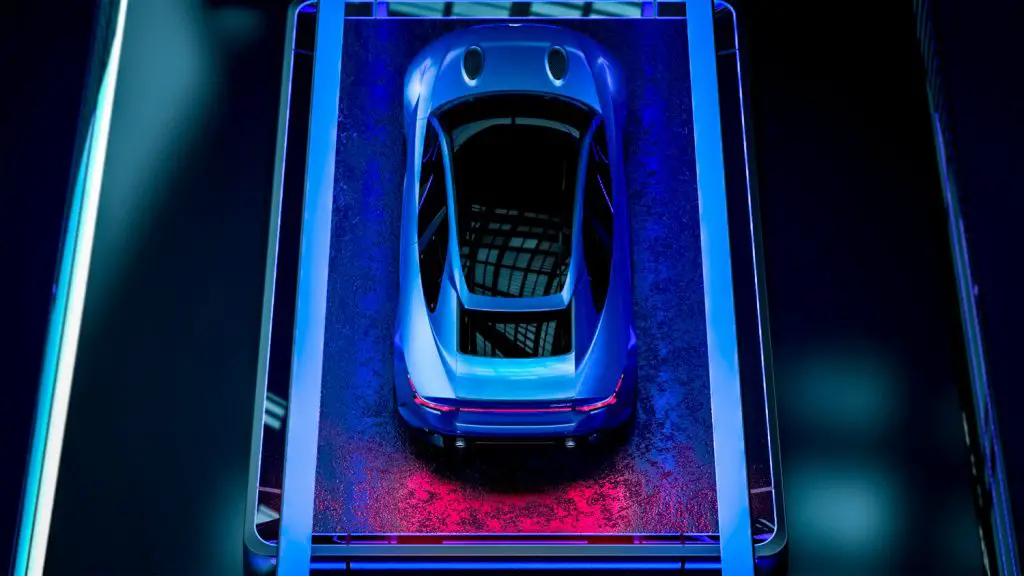 Poking through the renderings, which were posted on Behance by a user called Matthew Parsons, shows a modern car that managed to have some of the iconic touches of the original Escort Cosworth. We see the dual-element rear wing, the hood vents, and lip spoiler.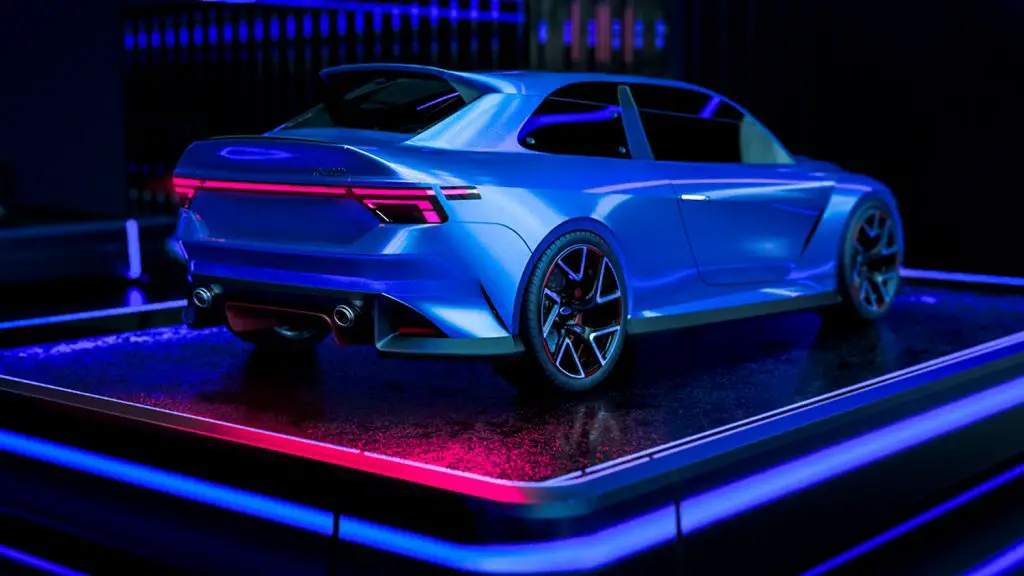 We dig the renderings, and it makes us want a sporty hatchback of our own. The original Ford Escort Cosworth was designed to qualify as a Group A rally car for WRC competition. It competed there from 1993 to 1998, and the early cars before January 1st 1993 were "Homologation special versions."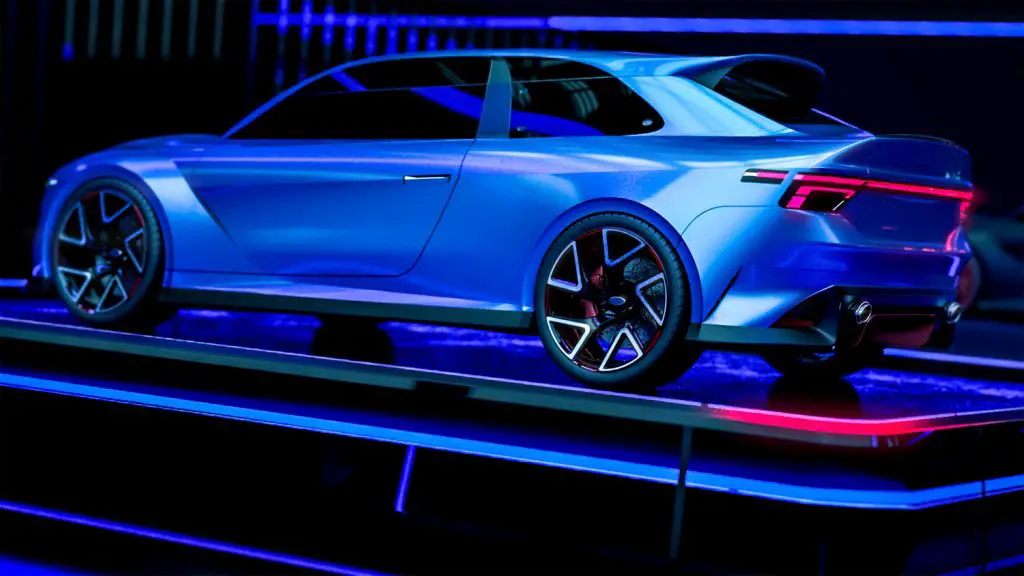 The cars were fitted with a highly tunable turbo 2.0-liter four-cylinder engine that made 224 bhp in stock trim. The tunable nature of the engine has seen versions pushed to beyond 1000 bhp. Racer and Hoonigan extraordinaire, Ken Block, has famously had nothing but disaster with his Cosworth. It caught fire and burned to the ground. The car didn't fare well with continual problems.
Subscribe to Ford Authority for around-the-clock Ford news coverage.
Source: Behance