Early this morning, we talked a little bit about the Ford proposed $30 million DPS6 transmission settlement for the class action lawsuit it has been fighting since 2012. The only firm detail that we knew this morning was that the proposed DPS6 transmission settlement was $30 million, and Ford felt that was a fair deal and that the courts would prove it. More details have surfaced, and there is more to the proposed settlement than money alone.
The proposed agreement submitted to the U.S. District Court for the Central District of California improves on an earlier version of the deal that the court turned down in September. Ford is guaranteeing a commitment of $30 million in cash reimbursement for consumers who have a record of multiple failed transmission repairs within the first five years of buying the car or 60,000 miles. Ford has also agreed to create a more straightforward process for former owners and people who leased cars to be compensated.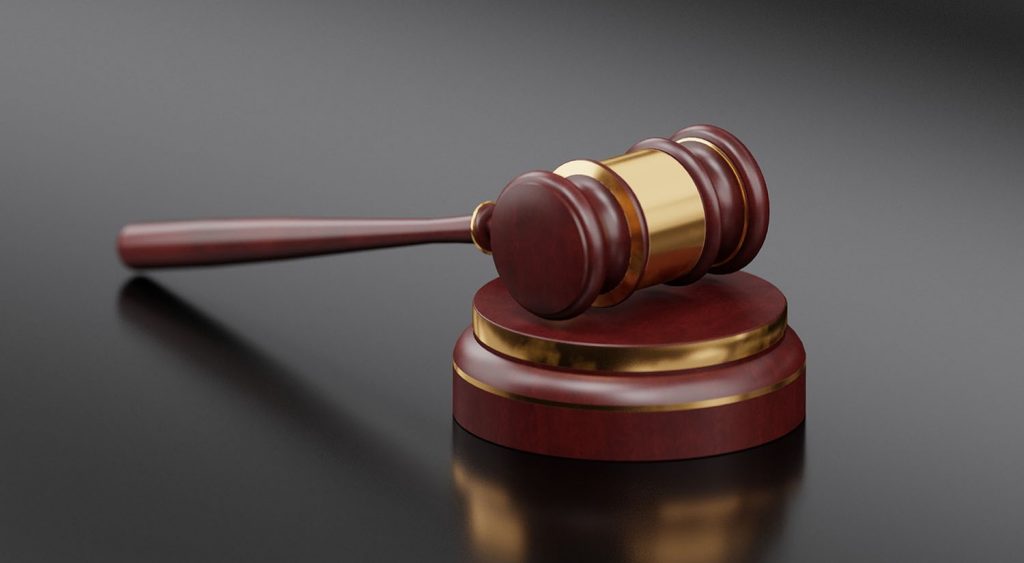 The automaker is also agreed to simplify a buyback program for defective vehicles. An attorney who helped broker the deal on behalf of consumers with Ford says that the overall Ford payout could exceed $100 million. Tarek Zohdy of Capstone Law in Los Angeles says that "there is no cap." According to Zohdy, Ford will have to pay out claims until the claims are exhausted. He says that his opinion is that Ford will have to deal with the vehicles until people are done filing their claims.
The attorney also noted that the settlement is entirely reliant on consumers filing a claim. He says that it's up to the consumer if they want to let Ford keep their money, noting that Ford created a defective transmission, and he wants to help people get their money back. Ford also recently revealed that it had repurchased 2,666 vehicles totaling a payout of well over $47 million. It looks like Ford is facing a considerably higher cash outlay for its defective transmission than the $30 million alone.
Subscribe to Ford Authority for around-the-clock Ford news coverage.
Source: Free Press