Tastes in vehicles very all around the country, with some Ford models having near-universal appeal, such as the Mustang and the F-150. One of Ford's biggest bets yet is on the Mustang Mach-E electric vehicle that will launch late this year in a battle directly against the Tesla Model Y crossover. Tesla is booming right now with a market cap that is more than Ford and GM combined.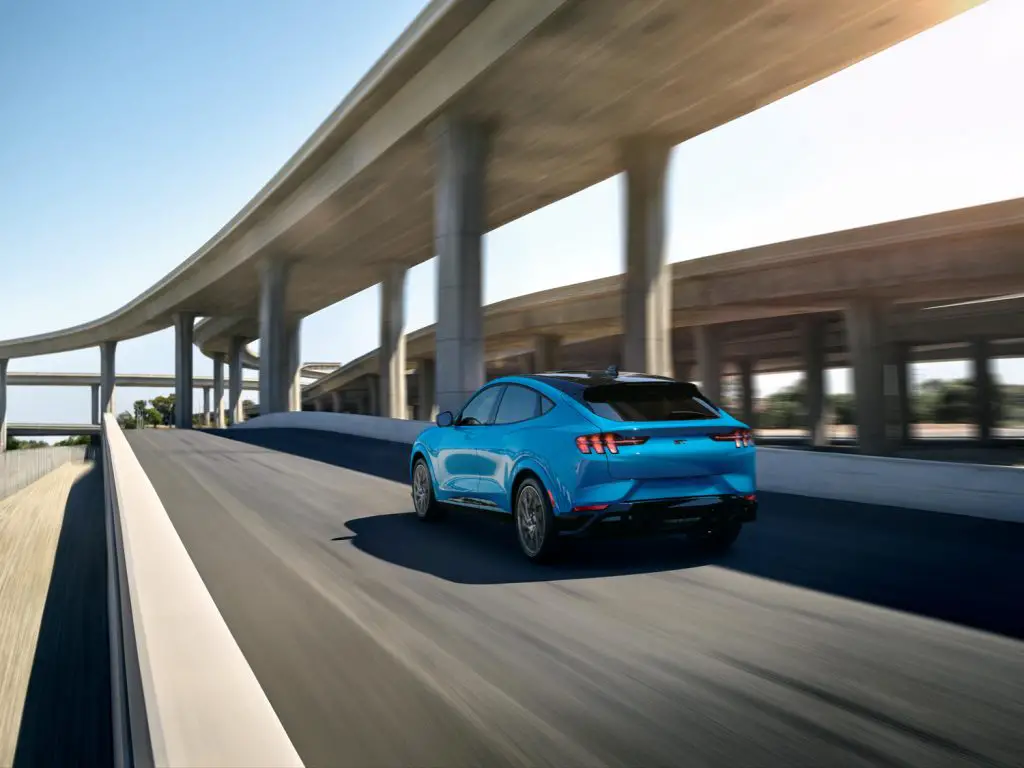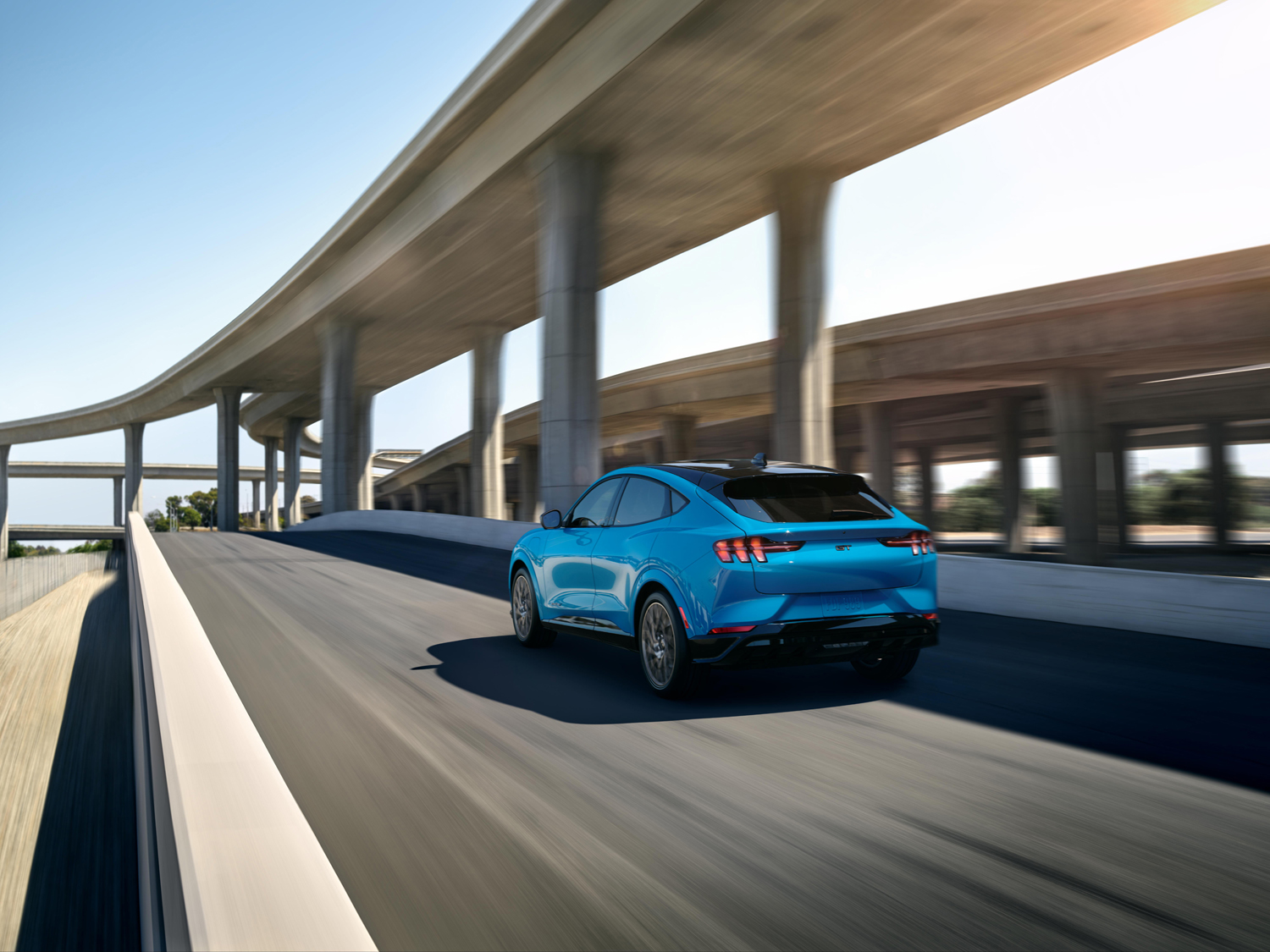 Despite what Wall Street thinks, in many parts of the country, interest in the Mustang Mach-E is significantly higher than the buzz surrounding the Tesla Model Y. Consumer interest between two vehicles tends to be regional, with buyers interested in an EV in the South and Midwest preferring the Mach-E. Many see the Ford EV as being the better bet thanks to Ford's marketing machine, but more importantly, its vast dealer and service network. That said, not all Ford dealerships will be able to work on the Mach-E as Ford requires techs to be sent to school to learn to work on the electric vehicles.
Data on who was interested in what vehicles was compiled via geotagged Twitter data. While much of the South favors the Mach-E, Texas, Oklahoma, and Arkansas preferred Tesla. You can see the map in the image above. Some believe that once the Mach-E lands on the market, many buyers who have been on the fence about trying electric vehicles will opt for the Ford.
Elon Musk has been bragging about the number of reservations Tesla has taken for its coming electric truck, the Cybertruck. Many of those reservations will certainly fall out before the actual purchase is made. Previous data showed that most truck fans are more interested in the electric F-150 or other brands than the Tesla Cybertruck. Tesla may find its popularity amongst EV shoppers wane with the glut of EV's that are interesting coming from established automakers this year and in the future.
Subscribe to Ford Authority for more Mach-E news and around-the-clock Ford news coverage.
Source: CCN
Sweepstakes Of The Month: 2021 Ford Mustang Shelby GT500 plus $25K in cash. Details here.