We already know a lot of what Ford has planned for the Mustang Mach-E. The automaker has stated production for the first year will be about 50,000 units. The bottleneck is battery production, and to build more, it needs more battery packs. Ford has also announced that it has sold out the production run for the Mach-E First Edition. While Ford said it sold out all the First Editions, it hasn't given any indication of how many reservations it has taken. A Mach-E forum user claims to have compiled a list of reservations and says that they total about 30,000.
The Mach-E Club forum has been a good source of information on the vehicle, and a recent post by a user called Bob Nelson gives an indication of reservation numbers. Nelson claims to have been tracking Mustang Mach-E reservation numbers unofficially. According to Nelson, he has been tracking reservation numbers via the Mach-E Forum and on another forum for fans of the car.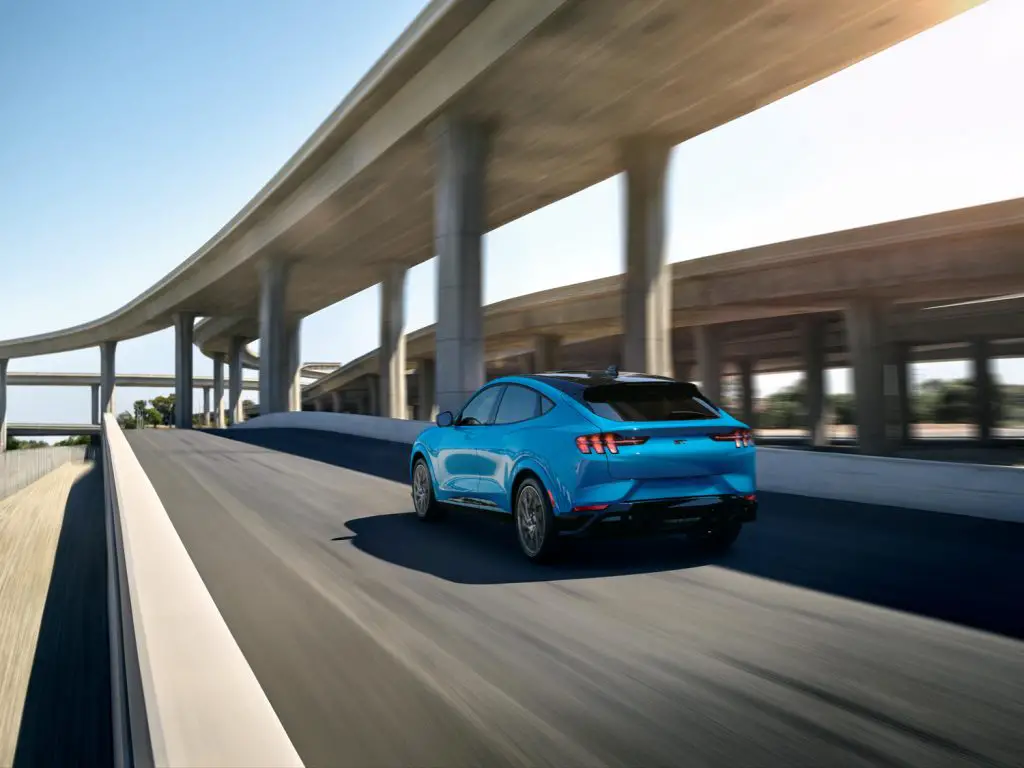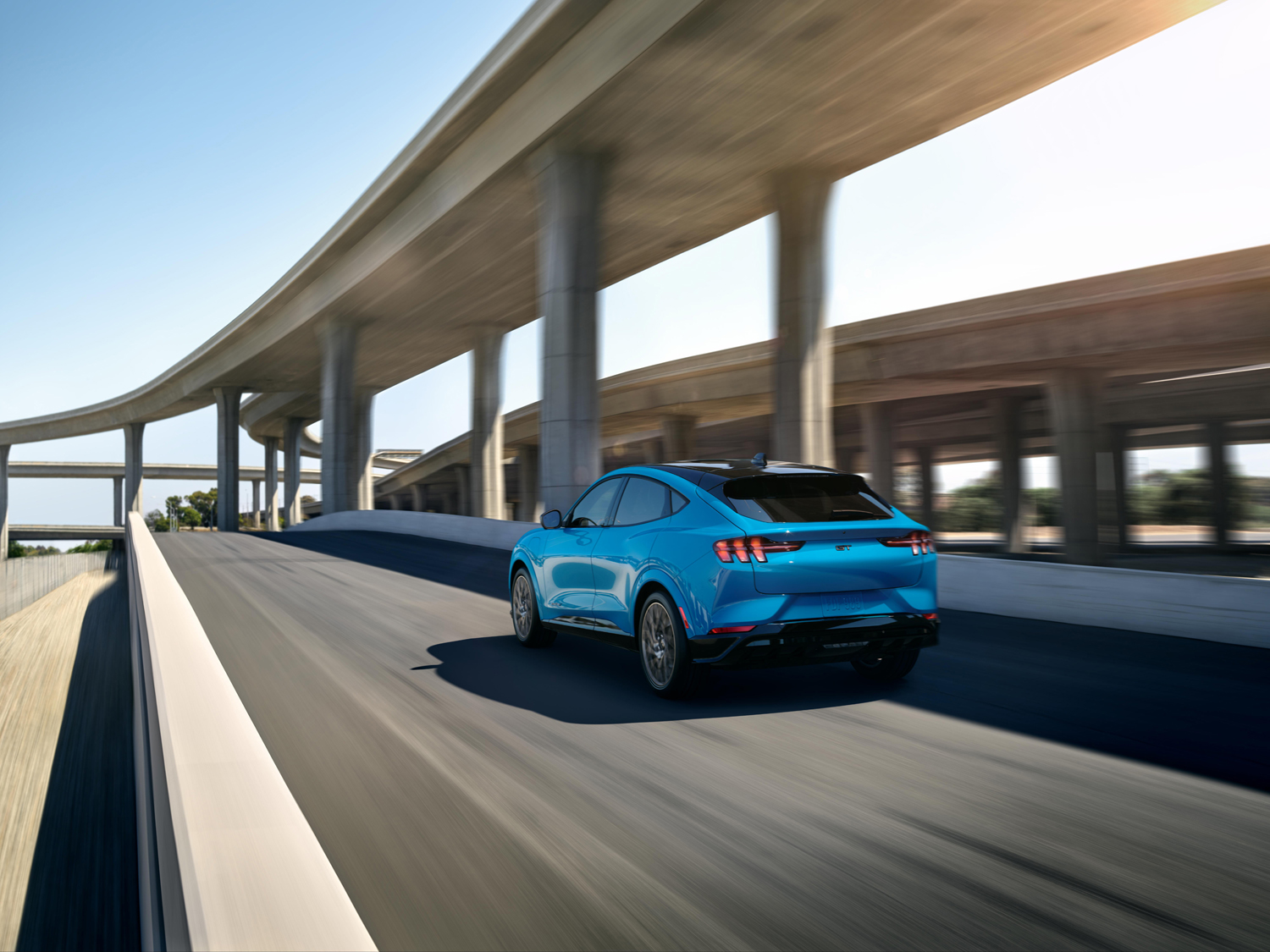 He says that he has tracked the numbers by date and user ID to avoid overlap. It's certainly not foolproof, but that is as good as we can get with no official numbers offered. He also made educated guesses for his total. Ford has said that each state will have at least 500 cars, with California getting more with about 25,000 total in the States. He has also estimated that there will be 4,000 demonstrators. With only about half of the dealership being certified to service and sell the cars, we would bet that only dealerships who can service them will get a demonstrator. However, larger dealerships may need more than one demonstrator.
Nelson does figure that in that 4,000 number, you could account for crash test vehicles. We'd assume the press fleet could be counted in that number as well. He says that the reservation numbers are roughly sequential and that he has noticed there are no reservations numbered one through 4,000 that he has found. That would indicate that numbers one through 4,000 are allotted for other purposes, but that is a huge amount of the production run when the automaker can make only 50,000 vehicles in a year. Nelson does say that he saw a reservation made from someone in Norway, and the number fit in with the pattern of reservations in the United States, indicating that global reservations follow the same sequence. This information is as close as we'll get to real numbers until Ford is more forthcoming.
Subscribe to Ford Authority for more Mach-E news and around-the-clock Ford news coverage.
Source: Mach-E Forum