Ford filed a huge number of patents in 2019, with many of them being for technology that we hope to see in future vehicles like the Ford Bronco. For a while, it seemed like every day new Ford patents turned up that had been filed to covering various tech from all-wheel steering to the front trunk for the electric F-150 pickup. A list of patent rankings 2019 has been published that shows which companies filed for the most patents during the year.
Many of the companies you might expect a lot of patents from in the technology world are on the list, including smartphone maker Samsung in the top spot with 9,413 patents filed 2019. What you might not expect to find is an automaker on the list, yet Ford is there sitting in the 10th spot for the most patents filed in 2019. With the massive investment the automaker has made into autonomous vehicle technology and self-driving cars, it's no surprise that many Ford patents have been filed.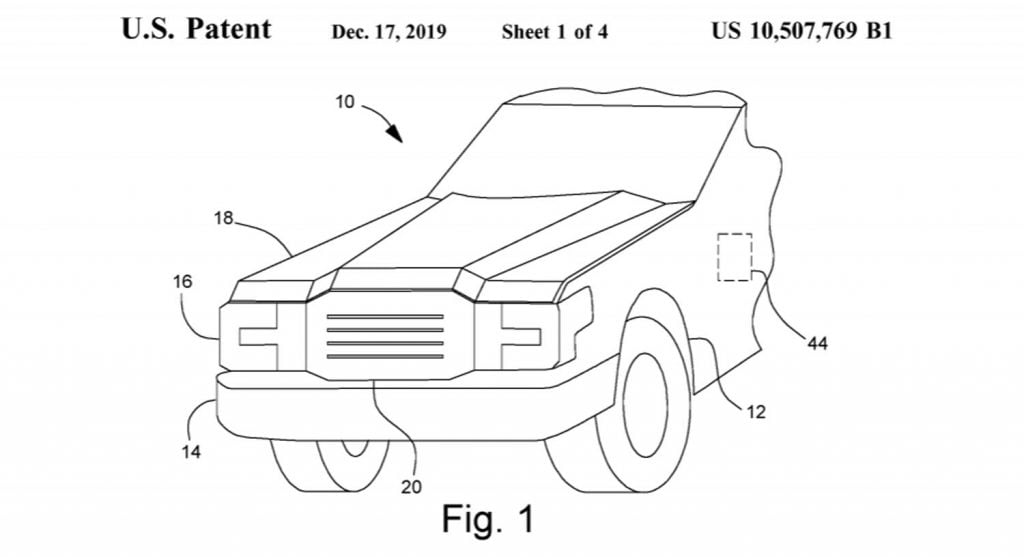 The list shows that Ford filed for 2,507 patents in 2019, putting it only a hundred or so patents behind Google, which sat in the ninth spot. We already mentioned that Samsung took the top spot on the list, the second-place spot went to IBM with 9,190 patents filed in 2019. Third place was LG with 4,938 patents filed, fourth place was Canon Kabushiki Kaisha 3,565 patents filed, and fifth place was Intel with 3,501 patents.
Rounding out the top 10 were Microsoft in sixth, Toshiba in seventh, Sony in eighth, Google in ninth, and Ford in tenth. We don't see Ford slowing down the patent front with billions invested in autonomous technology and electric vehicles with more investment to come in the future.
Subscribe to Ford Authority for around-the-clock Ford news coverage.
Source: GeekWire