Researchers from Monash University in Australia have developed a new type of battery that could mean EVs with can drive as far as 1000km (about 620 miles) on a single charge. The Ford Mustang Mach-E is capable of half that range at 300 miles. The new battery also holds promise for smartphones that can run for up to five days and laptops that last much longer per charge. Researchers at Monash University are on the brink of commercializing the new lithium-sulfur (Li-S) battery.
The team working on the project says that the new Li-S battery could outperform the current battery market leaders by a factor of four. Not only does the new battery last longer than traditional lithium-ion batteries currently in use, but the Li-S battery also has less environmental impact than current battery technology. The team has an approved patent filed on the battery for the manufacturing process.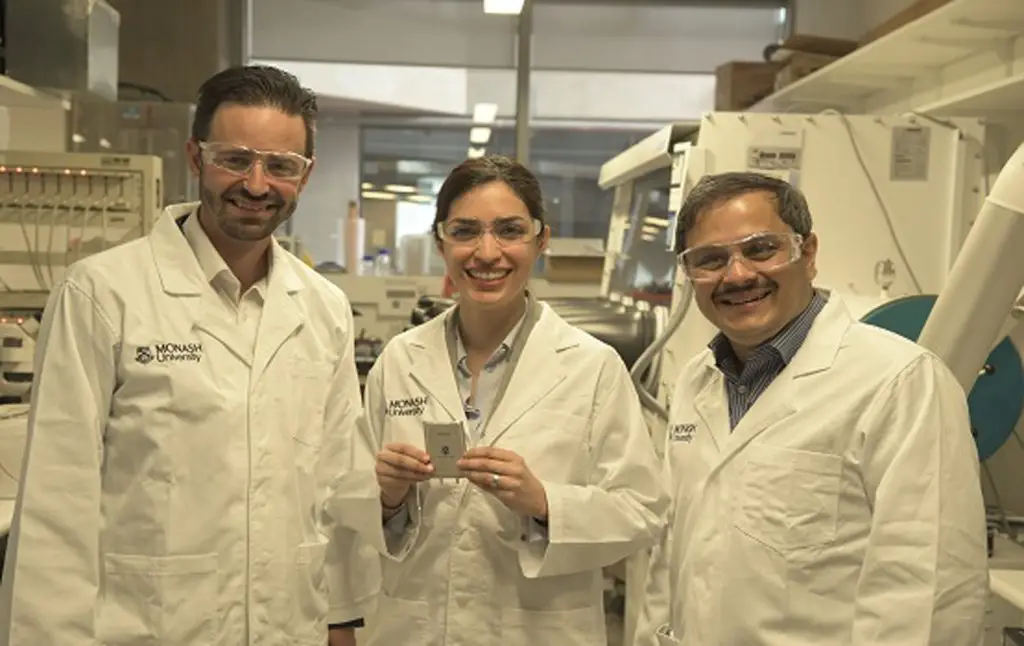 Prototype cells have been manufactured by German R&D partners of the university called Fraunhofer Institute for Material and Beam Technology. Some of the largest battery makers in China and Europe are also interested in upscaling production for the battery. Further testing of the Li-S battery will happen in Australia in early 2020.
Researchers developed the battery using the same materials found in standard lithium-ion batteries but configured the design of sulfur cathodes so they could accommodate higher stress loads without an overall drop in capacity or performance. The inspiration came from a bridging architecture that was first recorded in processing detergent powders in the '70s. That inspiration allowed the creation of a bond between particles that accommodates stress and delivers stability not seen in any battery to date.
Researchers on the project stress that along with attractive performance, the battery has lower manufacturing costs, and there is an abundant supply of the material. Using water-based processes for manufacturing will lead to significant reductions in environmentally hazardous waste production compared to traditional battery production. A Ford EV with a 600-mile driving range would revolutionize the EV market and make EVs much more appealing to buyers. It's unclear when or if this technology might make it into a Ford EV or EVs from other manufacturers.
Subscribe to Ford Authority for more Mach-E news and around-the-clock Ford news coverage.
Source: Monash University