Porsche has been bragging about its first full-electric vehicle called the Taycan for a while now. Considering that the Taycan is a fully electric car, the name Porsche chose is downright stupid. The base model is called the Porsche Taycan Turbo, and since it's an electric car, it has no turbo. The automaker also has a higher performance version called the Porsche Taycan Turbo S, which again has no turbo, and has an even worse driving range than the standard Taycan, according to the EPA.
The official EPA driving range for the Taycan Turbo S is 192 miles. When the EPA handed out the official EV driving range for the standard Taycan Turbo, it hit Porsche like a punch in the gut with a rating of only 201 miles per charge. Porsche quickly paid a third-party company to do its own driving range rating to show that the Taycan Turbo goes further than it's rating in the real world.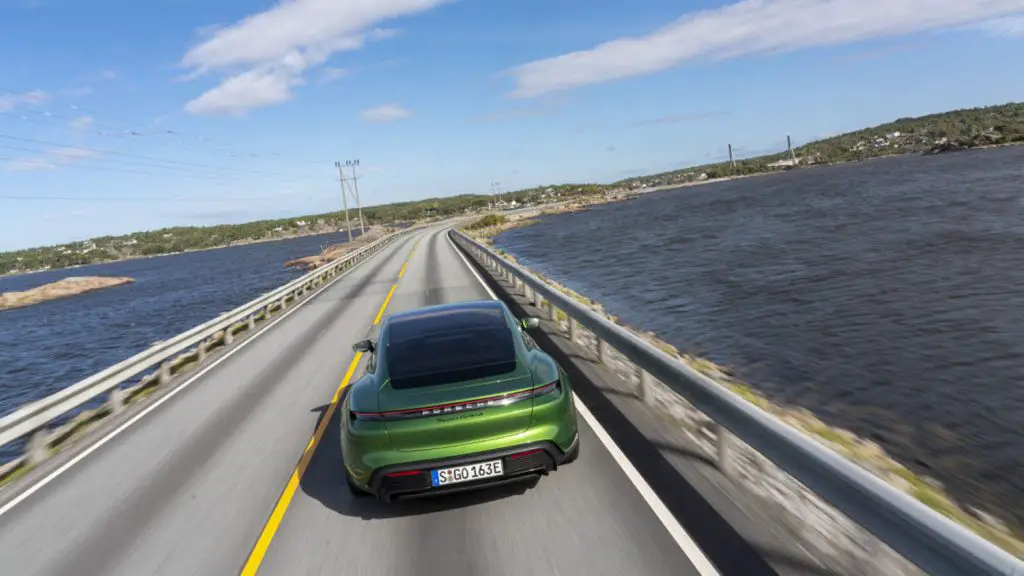 It's no real surprise that the Turbo S has less driving range than the standard Taycan Turbo. After all, the S has more horsepower and torque, is faster, and come standard with larger wheels and upgraded suspension. The Porsche Taycan Turbo S has a 68 MPGe rating, worse than the Taycan Turbo 69 MPGe rating. That makes the Turbo S the least efficient electric car available today.
Ford is targeting an EPA range of 300 miles for the Mach-E, and it's unclear at this time when it's official EPA rating will be released. While we aren't 100 percent sure how the Mustang Mach-E will stack up, it will be better than both Porsche offerings. The most popular electric car out there right now is the Tesla Model S Performance, which has an EPA rating of 97 MPGe and a driving range of 326 miles per charge. People willing to plunk down the Taycan Turbo S starting price of $187,610 probably won't care much about a low driving range.
Subscribe to Ford Authority for more Mach-E news and around-the-clock Ford news coverage.
Source: Autoblog