We mentioned a couple of weeks ago that the United States Senate had approved President Trump's USMCA, United States-Mexico-Canada Agreement, and sent the legislation on to the president's desk for his signature to become law. President Trump has now signed the USMCA into law and, with his signature, delivered some trade certainty to automakers in the United States.
USMCA requires automakers to produce cars with 75 percent of the parts content originating from the United States, Canada, or Mexico to qualify for duty-free treatment. That requirement is known as "rules of origin" and represents an increase from the 62.5 percent parts content that was required to be from the United States, Canada, or Mexico under NAFTA.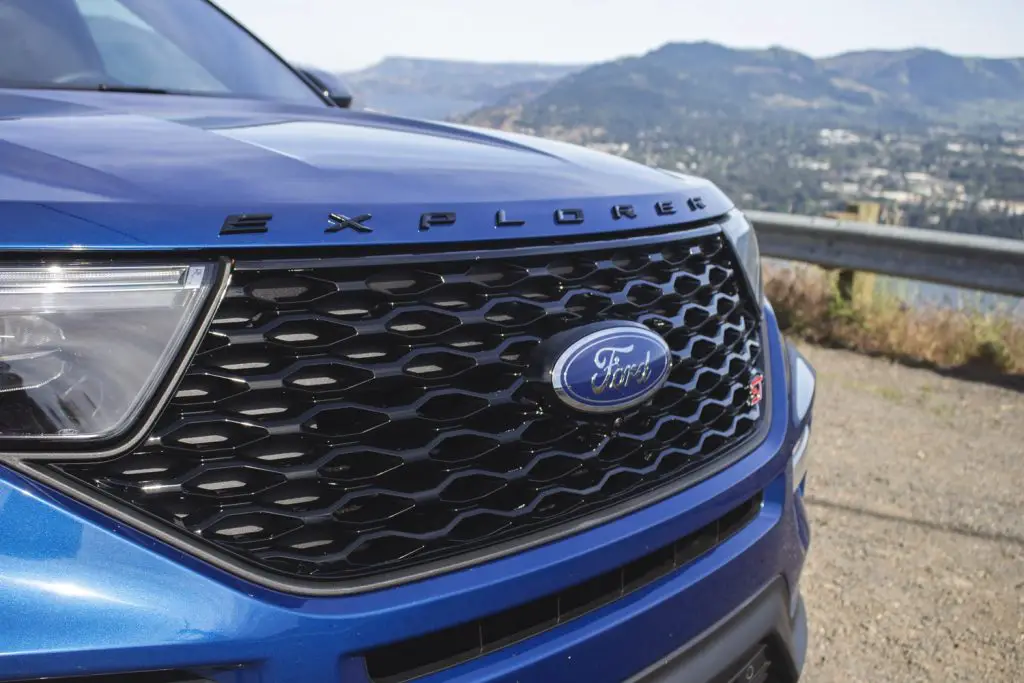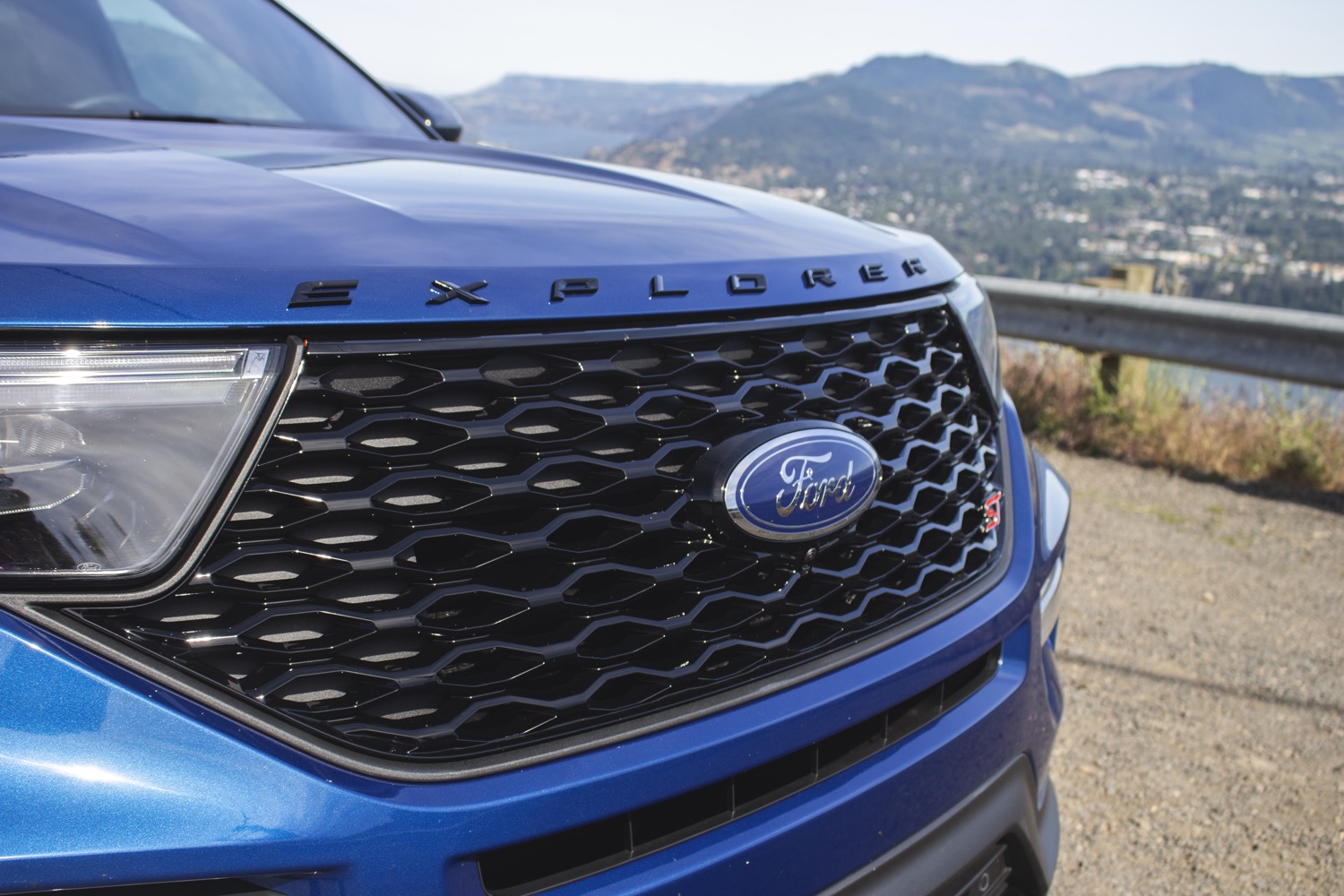 USMCA also requires 40 to 45 percent of a vehicle's content to be made by workers earning at least $16 per hour with vehicles not meeting that number subject to a 2.5 percent duty. The goal of that requirement was to lure automakers to bring more of their production back to the United States from Mexico, where pay scales are much lower. President Trump said at the signing ceremony that we were "finally ending the NAFTA nightmare."
President Trump also noted that the USMCA was estimated to add another 1.2 percent to the United States GDP and create "countless new American jobs." The Trump administration is hopeful that with the USMCA in place and a recent trade deal with China, the economy of the United States will continue to grow. Ford's Joe Hinrichs, President of Automotive, was in attendance at the signing ceremony, as was GM CEO Mary Barra. Hinrichs said that the new deal will "crackdown" on currency manipulation and supports U.S. manufacturing while ensuring that the U.S. auto industry remains globally competitive.
Mexico has stated that 30 percent of its current auto production won't conform to the new rules. Some analysts expect models made Mexico with low domestic sales volume in the United States or that are too expensive to bring in compliance will be withdrawn from the market. The vast majority of U.S. and Canadian production is expected to conform to the new rules within a 3 to 5 year transition period.
Subscribe to Ford Authority for around-the-clock Ford news coverage.
Source: The Detroit News