Recaro Automotive Seating has been sold by its parent company, Adient, to a new owner. The new owner is called Raven Acquisitions LLC, which is a Detroit-based, privately owned investment Corporation. The sale was completed on January 1st, 2020. Recaro Automotive Seating develops, produces, and markets premium vehicle seats for OEMs and the aftermarket at three locations in Europe, the U.S., and Japan.
The company has approximately 425 employees and generated about $150 million in revenue in fiscal 2019. Recaro has a long history of making automotive seats for Ford spanning the last four decades. Current generation Ford Mustang cars, such as the 2020 Ford Mustang Shelby GT500, have Recaro seats as an option.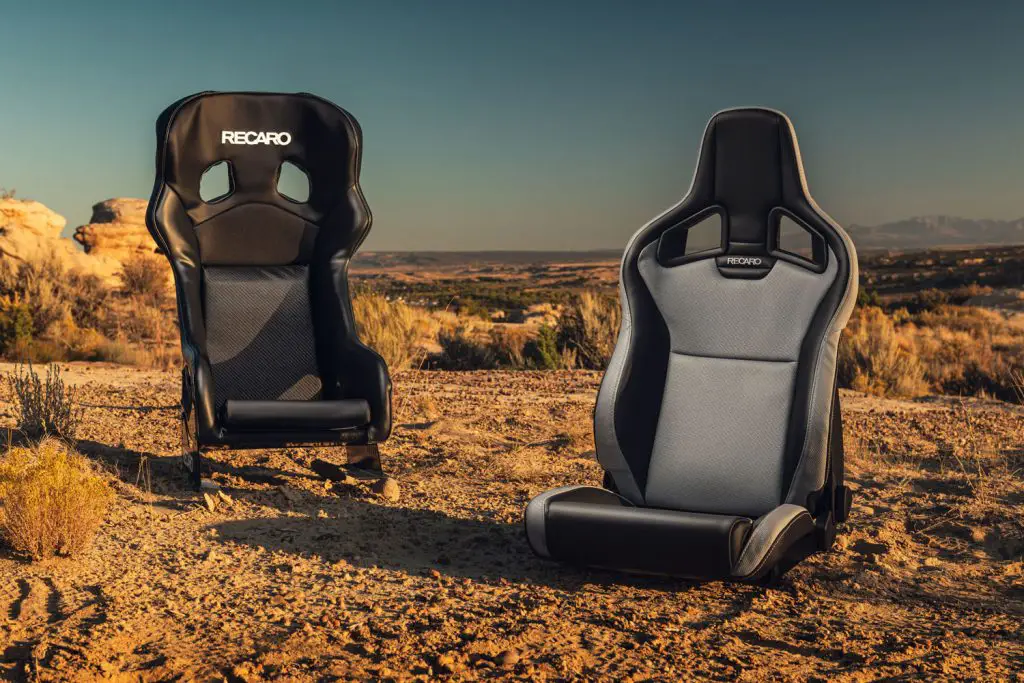 Recaro Automotive Seating says that with the new corporate structure, it will be able to focus on its core business, which is performance seats, ergonomic seats, and special applications, giving it a faster decision-making process. The new owners say that this will allow them greater flexibility to meet the requirements of the market. The purchase included a license agreement and rights to use the Recaro brand on license for the development, production, and marketing of premium car seats. Those rights are transferred to the new owners with brand license granted by Recaro Holding GmbH, Stuttgart/Germany, which is the holding company of Recaro Aircraft Seating and Recaro eGaming.
The former parent company of Recaro Automotive Seating, Adient, is a much larger global seating manufacturer with 83,000 employees in 35 countries. It operates 220 manufacturing/assembly plants globally and produces and delivers automotive seating for all major OEMs. Raven Acquisitions LLC was formed by a former Recaro executive and TCE Enterprises, which is a family investment LLC with experience in the automotive industry. After closing the transaction, working capital and long-term financing would be provided by Arctaris, a Boston-based investment firm that will work in partnership with leading banks, foundations, private companies, and government partners.
Subscribe to Ford Authority for around-the-clock Ford news coverage.