We'd certainly say Craig Jackson, the "Jackson" in Barrett-Jackson auctions, is a very lucky man. Not only does he have a cool business auctioning off cool cars, but he also has an awesome car collection of his own. Not long ago, we talked about his very cool Green Hornet clone 2020 Ford Mustang Shelby GT500. Ford custom made the car after he won the auction for the very first production 2020 GT500. Tomorrow we get to see a historic Shelby car known as Little Red unveiled.
Jackson also owns the original 1968 Shelby GT500 prototype known as the Green Hornet along with the other prototype Shelby car, the 1967 Shelby GT500 Prototype Little Red. While we've seen pictures of Green Hornet in its restored glory and pictures of the 2020 GT500 clone; we haven't seen pictures of the 1967 Shelby GT500 prototype Little Red since its restoration.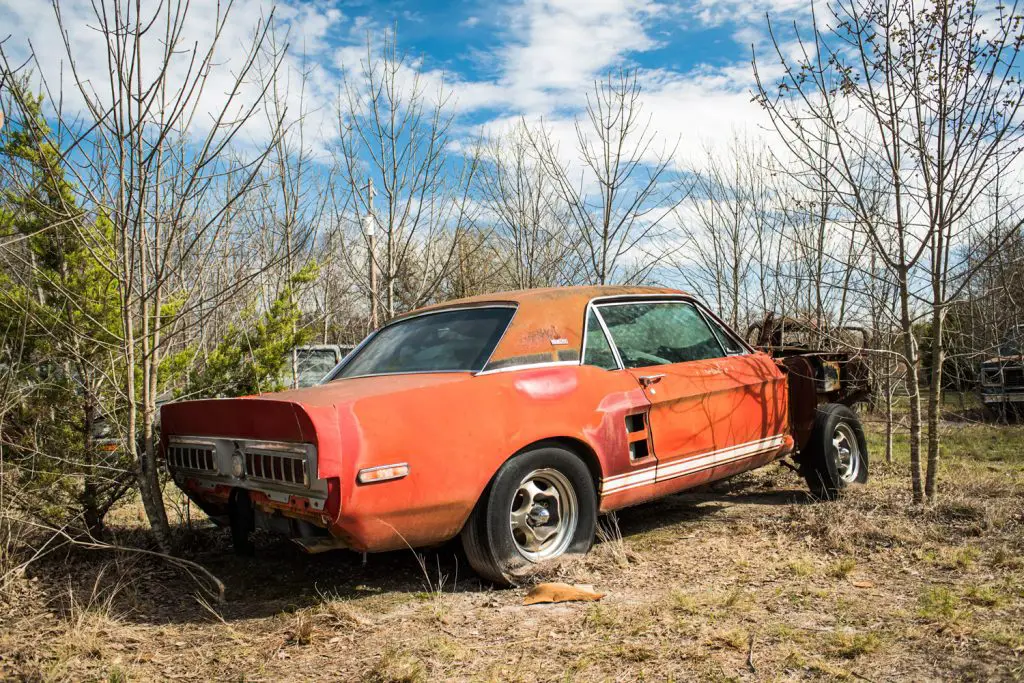 That will all change tomorrow when the pair of historic experimental Shelby Mustangs will be revealed for the first time side-by-side. The historic Shelby cars will be joined by a pair of new Shelby GT500 Mustangs with the unveil happening at 9 AM MST tomorrow at the Barrett-Jackson Scottsdale auction. The two modern GT500 cars are also part of Jackson's collection, including the green clone we've talked about and a Rapid Red 2020 GT500 reminiscent of Little Red.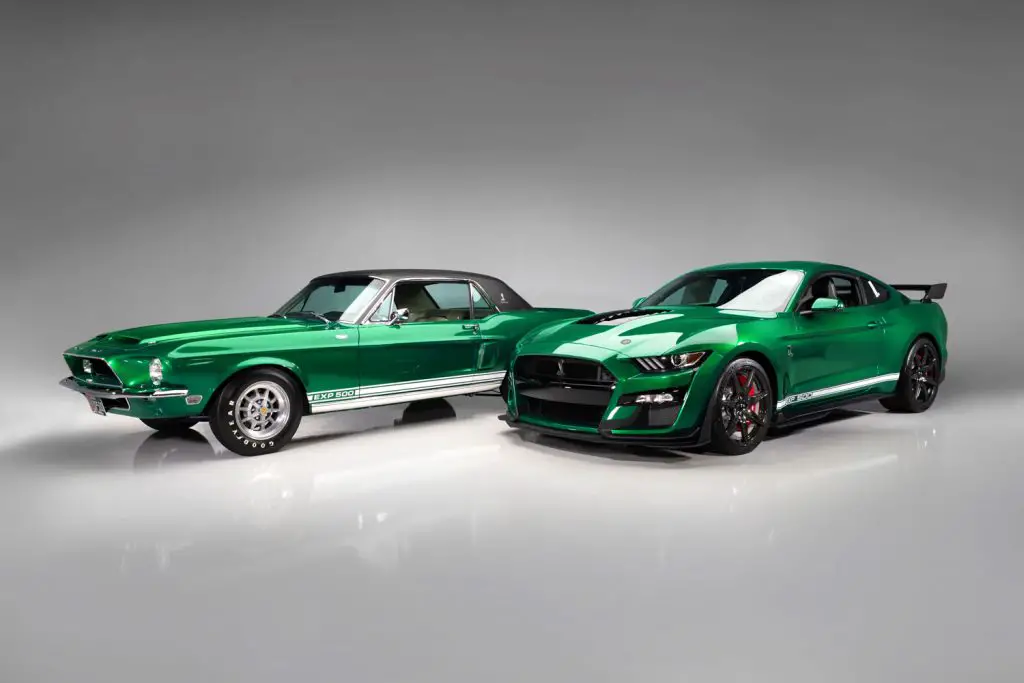 Some of the incredible features for a car from 1967 that the original Green Hornet enjoys that links it to the new 2020 models include independent rear suspension, four-wheel disc brakes, and electronic fuel injection. The supercharger under the hood of the 2020 model is reminiscent of what's found under the hood of Little Red. The reveal of the restored cars will be aired on the Barrett-Jackson Facebook page.
Subscribe to Ford Authority for more GT500 news and around-the-clock Ford news coverage.