Rivian CEO R.J. Scaringe has said that the company's EVs will be cheaper than previously announced. The official prices for the vehicles will be announced soon. What he did say on pricing during an even last weekend was that the Rivian R1T electric pickup would sell for about $69,000 with the glass sky panel that changes from blue to clear. The Rivian R1S SUV will sell for about $72,000.
Both of those vehicles have the mid-range battery packs in them and can drive about 300 miles per charge. The company will offer a smaller battery pack that goes 230 miles on a charge and a larger battery pack that goes 400 miles. Rivian raised a massive amount of money recently with heavy investment by Ford and Amazon to the tune of $1.3 billion.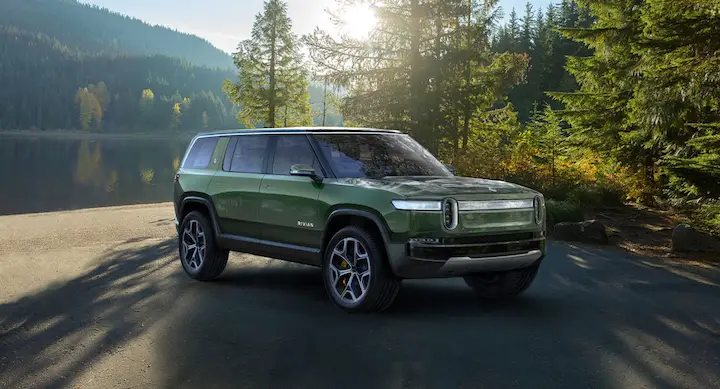 Rivian will provide the skateboard platform for a Ford SUV expected to be a Lincoln branded vehicle. Neither Rivian or Ford have given up details on the vehicle. What we know is that it will use the Rivian skateboard platform, and Ford will be building the body that sits on the EV chassis. Scaringe has said that the vehicle is an impressive product. He declined to shed any detail on how many Rivian hopefuls have spent the $1,000 to plunk down a refundable deposit on their vehicle.
All he said was that reaction to the vehicle had been positive. Scaringe did say that while the company was happy for the response, they have "a lot of pre-order customers" that won't get their vehicles as fast because there is a long line. The CEO did note that the company was working on getting a charger network installed at key locations like national parks, but the vehicles will charge on existing networks. Exact pricing on the Rivian R1T electric pickup will be announced sometime this year.
Subscribe to Ford Authority for around-the-clock Ford news coverage.
Source: Reuters