Ford annoyed many well-heeled supercar fans when it launched the second-generation Ford GT by not allowing anyone who wanted one to purchase. Instead, Ford had a system put in place that handpicked who was allowed to own the $450,000 hypercar by making everyone apply to purchase. It then placed a two-year moratorium on selling the car. The good news for the wealthy that wanted a Ford GT is that that two-year ban on reselling the car is over for many owners. The downside is that the Ford GT is going for significantly more money on the used market than it did new.
It's rare that cars quickly appreciate, but that is exactly what's happened with the second-generation GT. The cars initially sold for $450,000 for starters, but they are selling for considerably more than that amount now. Last weekend three 2017 model year Ford GT supercars sold at various auctions and averaged $1.2 million each. That represents more than twice the sticker price for the car.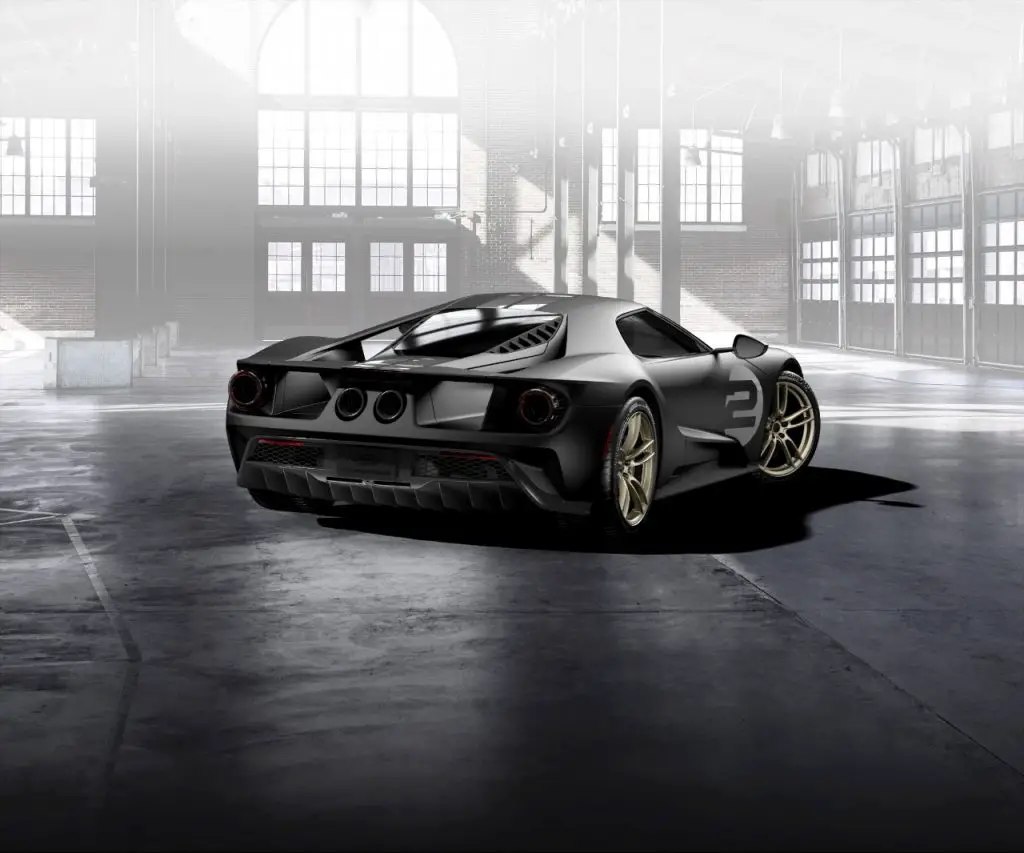 Specific prices that the cars brought include one sold at auction by RM Sotheby's for $923,500. Barrett-Jackson was much more successful with the two GTs that it sold. When the 10 percent buyers premium was added, those cars sold for $1.2 million and $1.5 million, respectively. That is a lot of money for a sports car that is still in production, showing that wealthy buyers don't mind paying a premium to get their hands on the car.
The convoluted purchase scheme that Ford worked up for the car was meant to prevent people from buying them and then merely flipping them for profit. All Ford succeeded in doing was forcing the buyers to wait a couple of years to flip the car for profit.
Subscribe to Ford Authority for around-the-clock Ford news coverage.
Source: CNN